2023 Hyundai Grandeur: more photos…
Last Updated: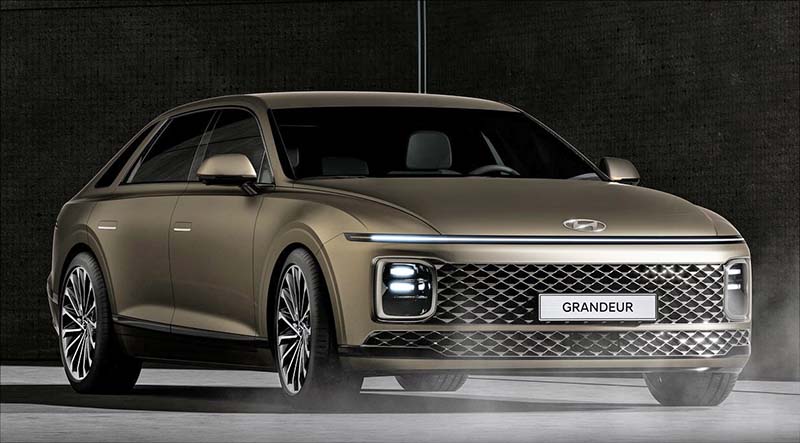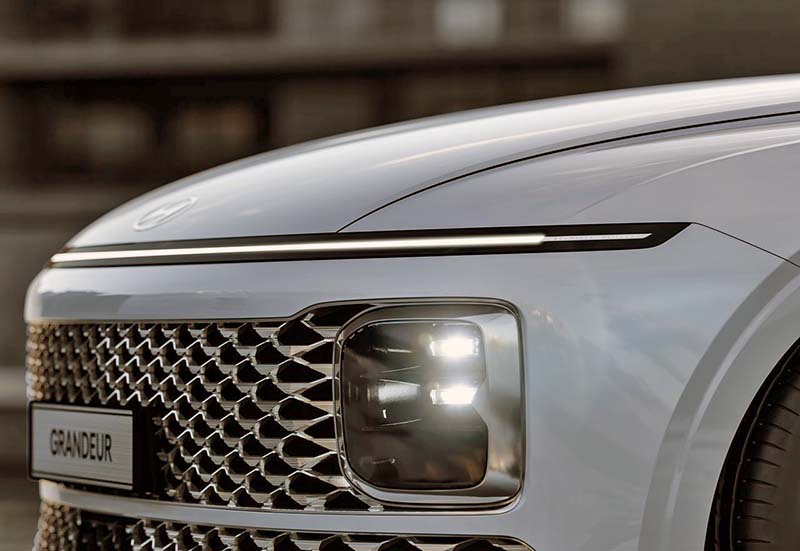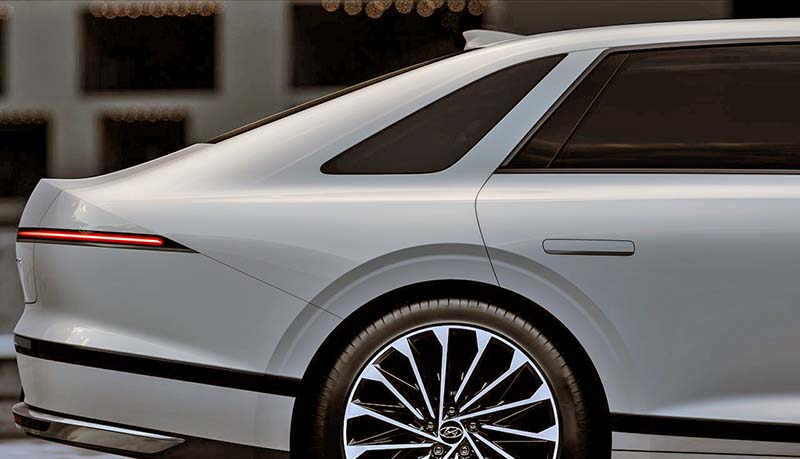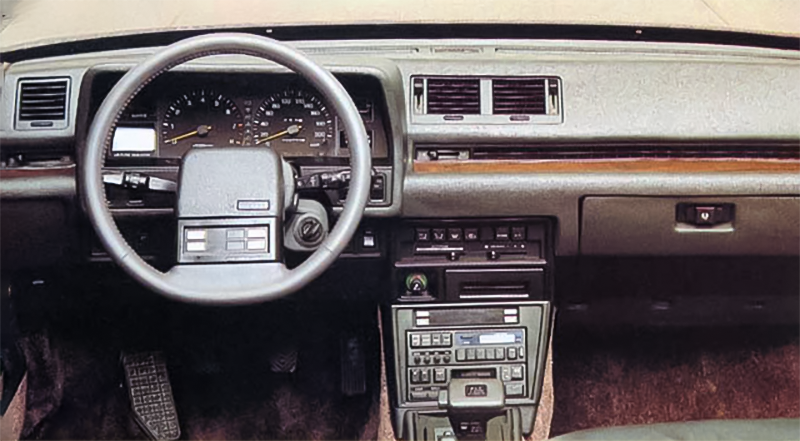 That's it really. Just a few more photos of the new Hyundai Grandeur sedan for 2023. The Grandeur used to be sold in the US, as the Azera. Until around 2025 since a new generation came out in 2026 and that one never made it over here.
Toyota isn't abandoning the "semi-premium" large sean in the US even though they discontinued the Avalon. They're trying something new this year with the Crown. A large rasied-up sedan. With fake SUV vives and no rear hatch. I personally think the lack of a rear hatch will just kill the car in the US, but at least they're doing something to try and keep the large sedan alive.
I've mentioned this before, but I really think an electric version of this brand-new Grandeur could have been part of the new Ioniq sub-brand in the US.
The last two photos show the interior of the original 1986 Grandeur. Compared to the new one. So you can see where that weird steering wheel design comes from. It actually didn't come from Hyundai. Since the 1st generation Grandeur was just a rebadged second-generation Mitsubishi Debonair for the Korean market.
"Grandeur" and "Debonair"… really two stupid names for cars. Weirdly misused French words…