2024 BMW X2: new spy shot…
Last Updated: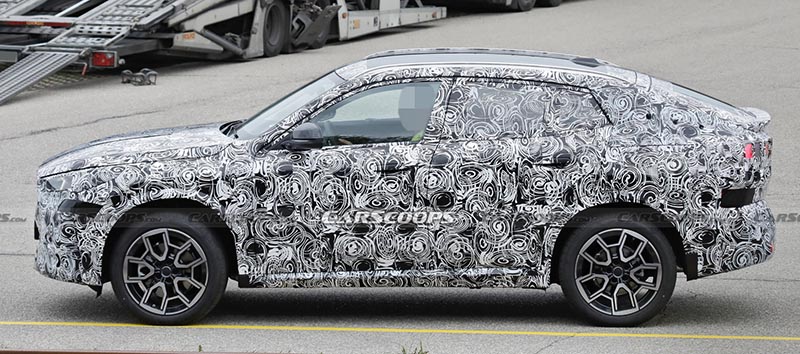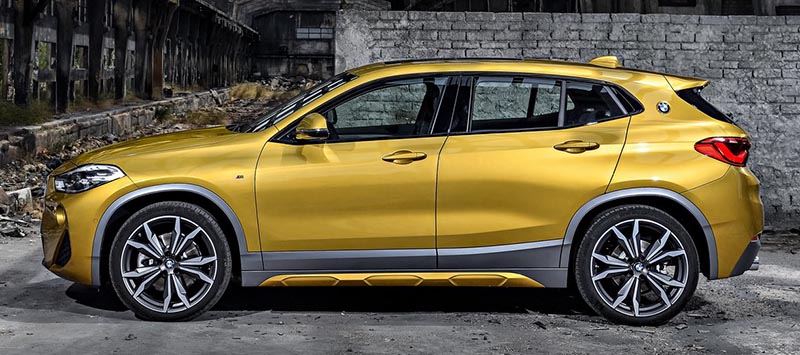 It looks like the redesigned BMW X2 will adopt a more classic, or formal, SUV "Coupe" shape. While the current model looks like a small chunky-looking hatchback. Which is actually really good-looking. I've only seen a few of these, but they always look great. Much nicer than the X1 they're based on.
The next-generation model will just look like a "coupe" version of the new X1. Like everyone else is doing these days. These often end up looking awkward, and too tall. It already seems to be the case with the upcoming X2. At least from the spy shot, it already looks more conventional than the current generation. And probably less attractive.
I will miss the friendly personality of the current design.