2024 Ford Explorer: spy shots…
Last Updated: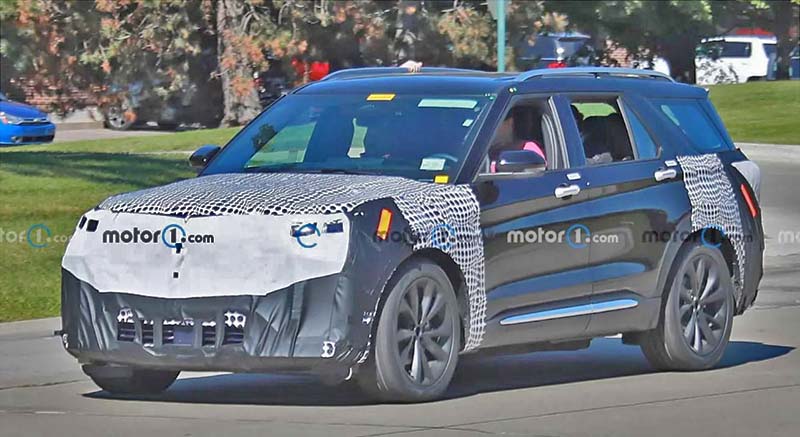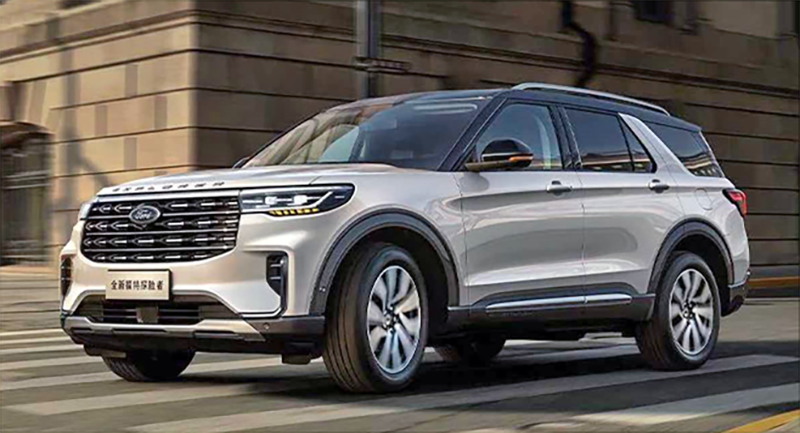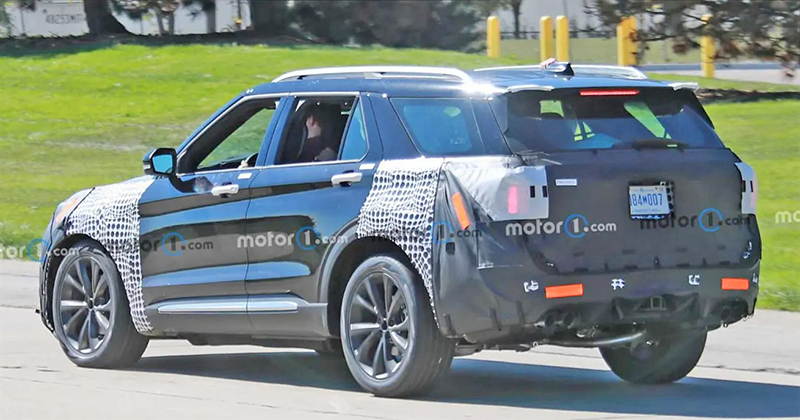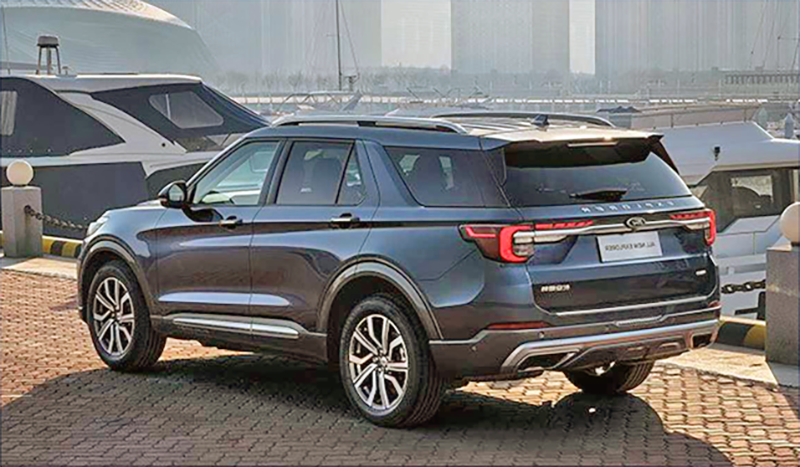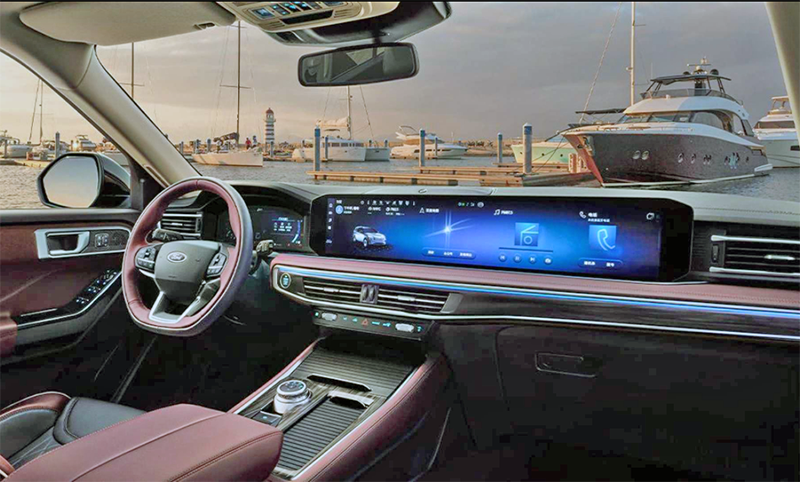 Ford is currently testing a revised version of the Explorer SUV. We just saw the revised Explorer for the Chinese market just a few weeks ago. Which includes a whole new front-end design. As well as a new rear end with a new light design. The spy photos of the US version are obviously hiding something new upfront. And at least new lights in the back.
And especially, the goofy/distracting as hell super giant wide screen across most of the dashboard.
I really don't like the Chinese model That huge grille makes the whole thing look older than the current model. And the rear lights try way to hard to look more upscale. As for the crazy screen inside, I really hope it won't make it over here. Just imagine…