2024 Honda Prologue
Last Updated:
Official photos of Honda's new EV.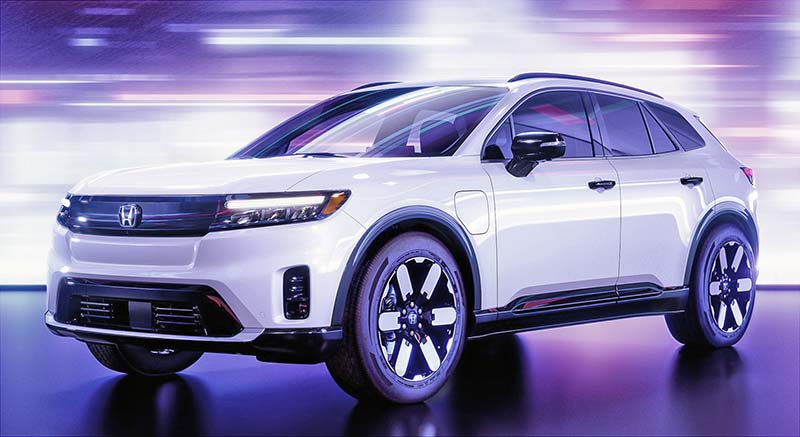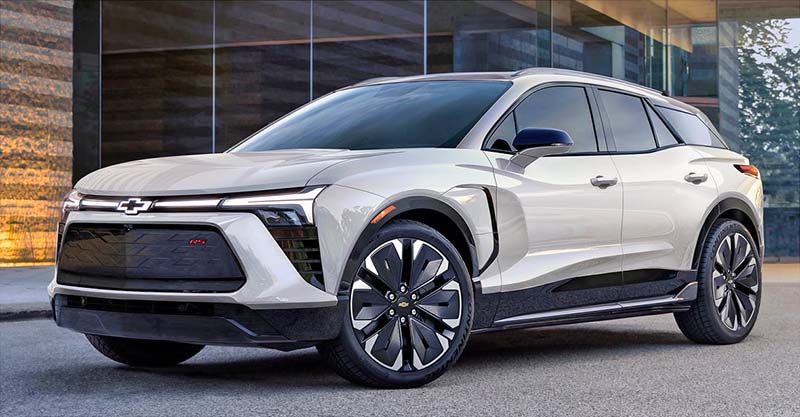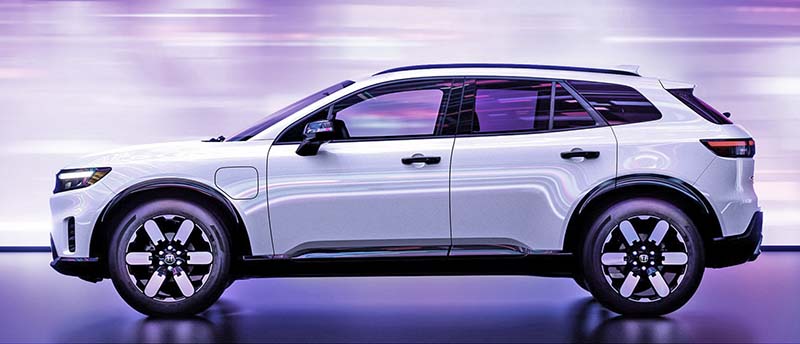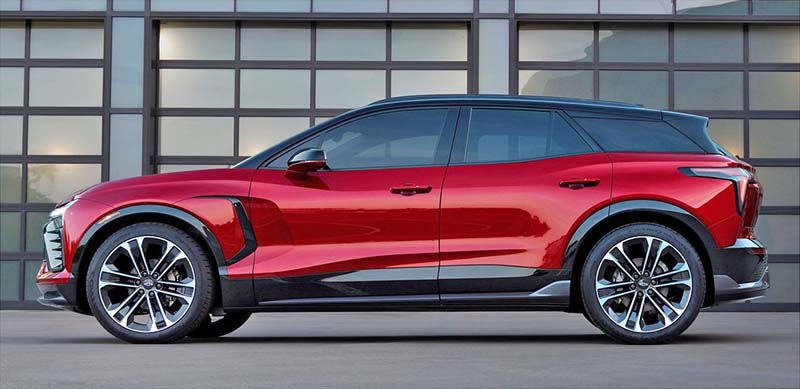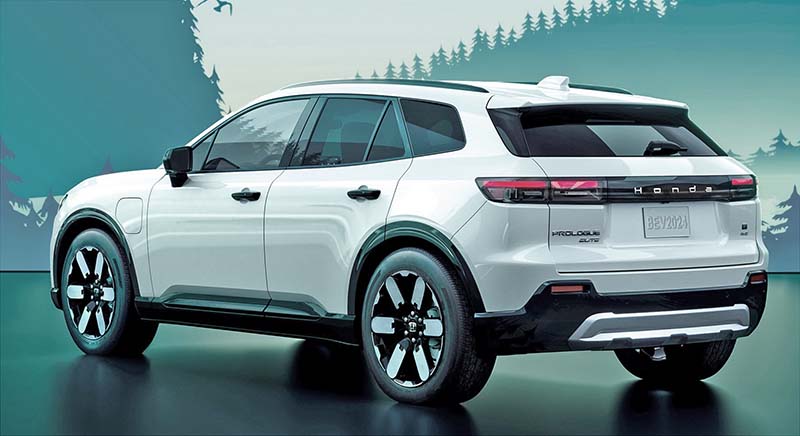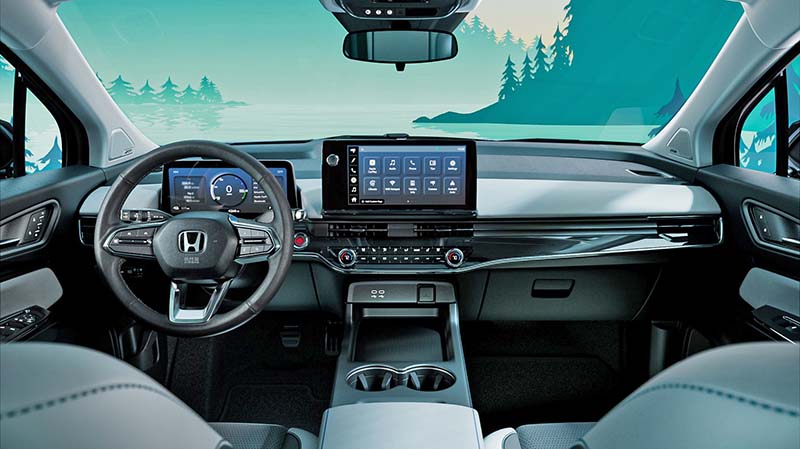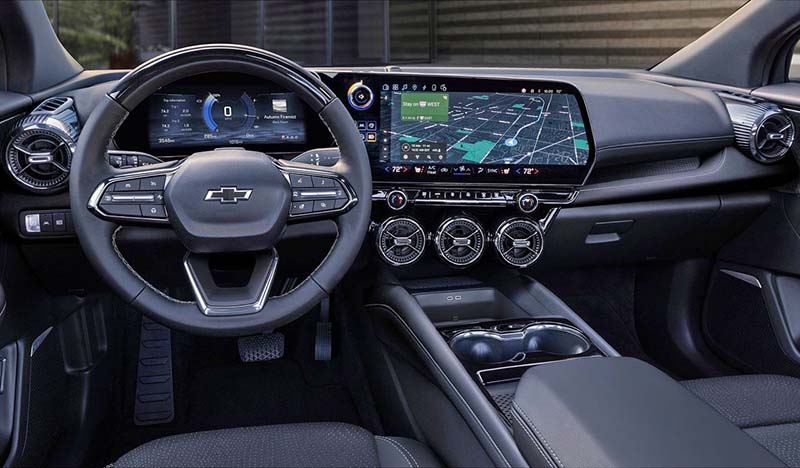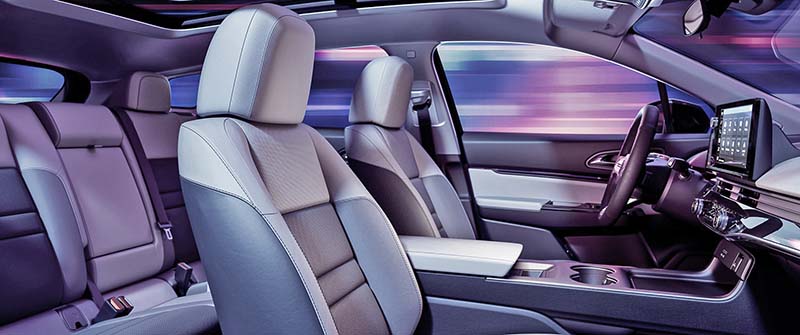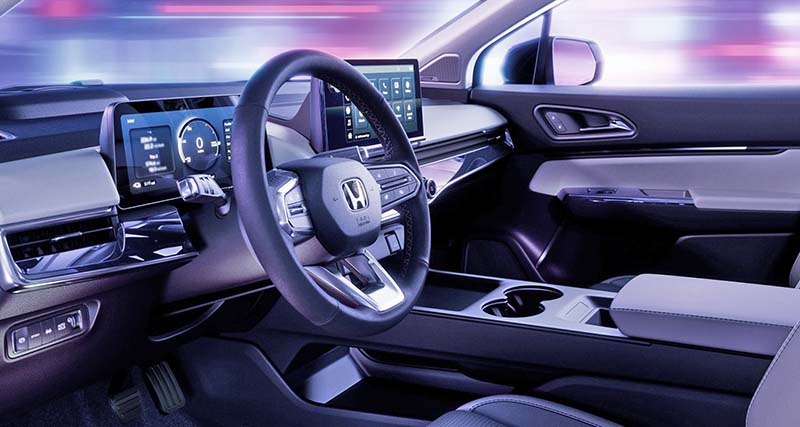 Most Honda news lately has been about the 2023 Pilot. I had almost forgotten about the all-new Honda Prologue. Their fors mass market EV for the US. I was actually surprised to see these first official photos of the new model.
As we know, it is based on GM's Ultium EV platform and is closely related to the recently introduced Chevrolet Blazer EV. I thought it would be interesting to compare the two. While proportions are of course pretty much the same. You can tell Honda's California designers went for a much more introverted personality for the Prologue. The design is very clean and quite attractive. I think it looks better than any other Honda SUVs currently out (and probably much nicer than the upcoming Pilot! At the same time, the Blazer EV shows a strong and fun personality. Something lacking in the Honda Prologue. Although that super simple design might actually age more gracefully.
Inside, Honda did their best to mimic the look of its other models. By using that stupid big "tablet- stuck-on-a-dash" design. Which is not so big it seems to even block some of the views forward. The other smaller screen isn't sticking out as much, there's no effort to integrate it into the interior design either. Which is really too bad.
Again, it looks very bland when compared to the Chevrolet's interior. Sure, the Blazer's interior design is as extroverted as the exterior, but it also seems like a much nicer place to be. The Prologue's interior looks like it was designed by a Robot.
As far as specs, the Prologue is of course pretty much the same size as the Blazer EV. But no info yet on what configurations will be available. The Chevrolet offers FWD, RWD, and AWD versions. With a choice of 2 battery sizes. I don't think Honda will offer that many choices. (Probably not the RWD)
Also not sure about pricing either. We'll have to wait to see if the Prologue will be priced higher than the Chevy or not. Although they mentioned the 21-inch wheels will come standard. Which means there might not be a true entry-level version.
Honda mentions it will be sold alongside the current Passport. Which might be probably why they've been focusing more on the Trail Sport version lately. While the Prologue will be marketed more as an on-road Crossover. The Prologue is about 2 inches longer than the Passport with a 10 inches longer wheelbase. Which should provide massive legroom. Since the Passport already offers plenty of roomy.
Honda sees most Prologue customers coming from the new CR-V Hybrid. To that end, they will offer short-term leases on the 2023 CR-V to make sure these people are in the market for a new Honda SUV when the Prologue comes out. Which isn't a bad idea…