2024 Mazda CX-90: new video…
Last Updated:
Thi sis the best look so far we've had of the new 2024 Mazda CX-90 SUV.
This is basically a 3 row, larger version of the CX-60 that came out a few months ago in other countries. n the US it will compete with the redesigned Nissan Pathfinder, the Toyota highlander, and the upcoming 2023 Honda Pilot. Although Mazda is in the middle of a misguided push upmarket. Which means the CX-90 could be more expensive than the competition. Sure, the CX-60 seems to have a very nice interior. But the competition, unlike Mazda, hasn't been standing still for the past 3 years.
At least there will be a brand-new inline 6-cylinder engine. And an available PHEV version. Something none of its competitors offer in the US.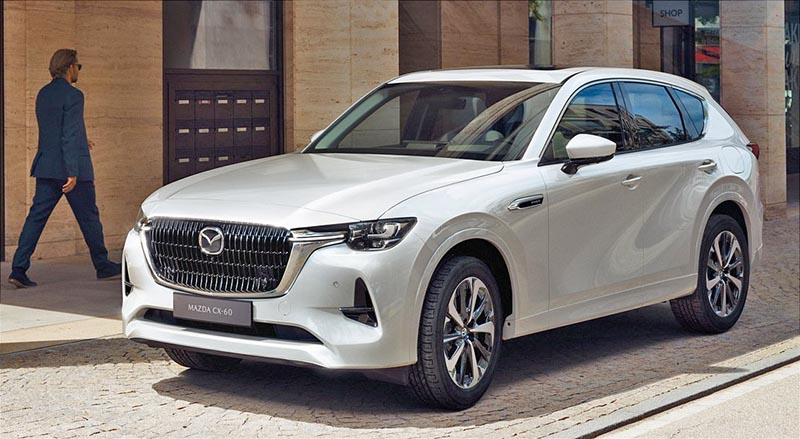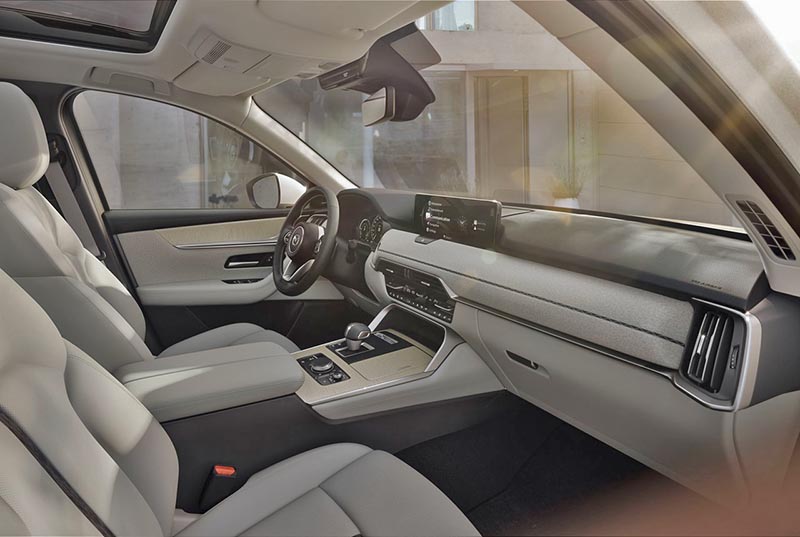 To me, the CX-60 already looks dated. It seems actually older than the current CX-5. that front end alone is just horrible and old. Sure, the interior seems pretty impressive. But again, the competition isn't bad either. If Mazda prices this way above popular choices like the Kia Telluride and others, they'll have a tough time. After spending all that money and having almost no new models for 3 years.
And where is that PHEV version o the MX-30 they've been talking about for over a year???