Fiat 500e Abarth: new spy shot…
Last Updated: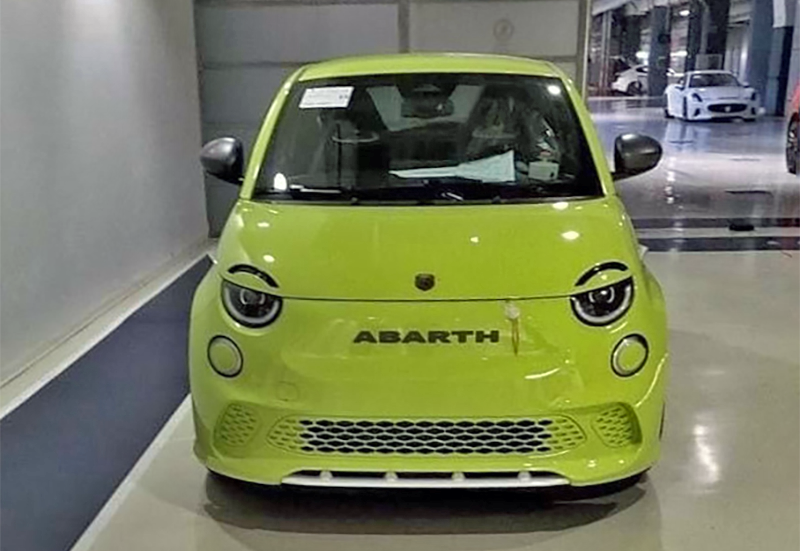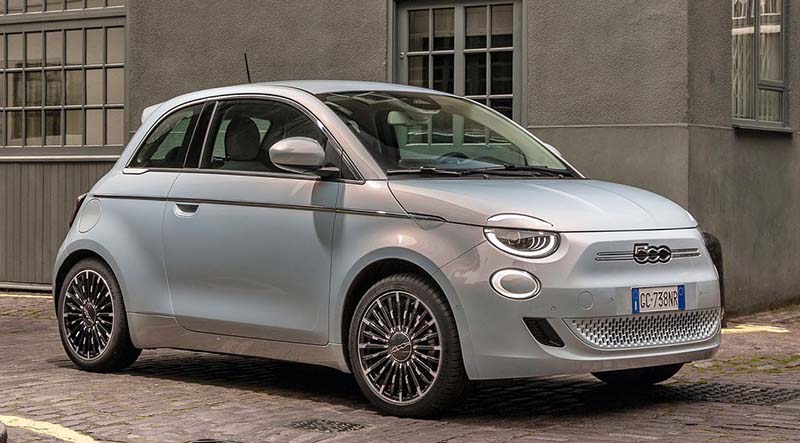 The new Fiat 500e will, of course, get a sportier Abarth version soon.
While the 500e isn't for sale in the US. it has been in Europe for almost 2 years now. Where it starts at well under $30 000 for the base model. 2 batteries are offered. The largest one still has only a 200 miles range in the European cycle. And top charging speed is 85kW. Which is a bit better than the Bolt, but still not great. While the range is much less. That's why Stelantis hasn't announced US sales yet. Although there are some new rumors it could end up here at some point.
If, by that time, Fiat is still around…