Ford Fusion Active: next Edge?
Last Updated: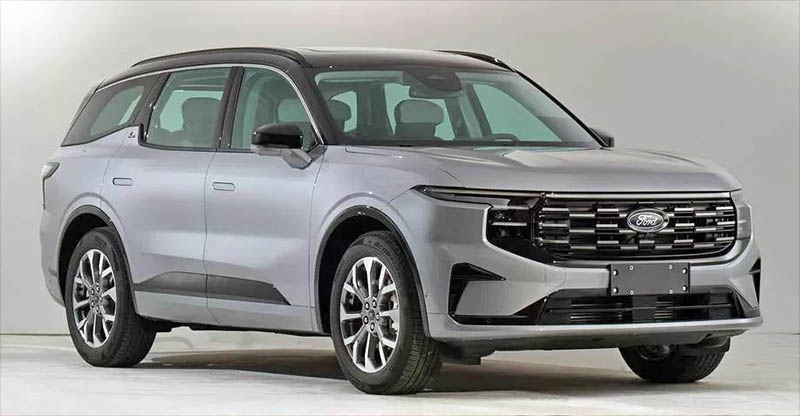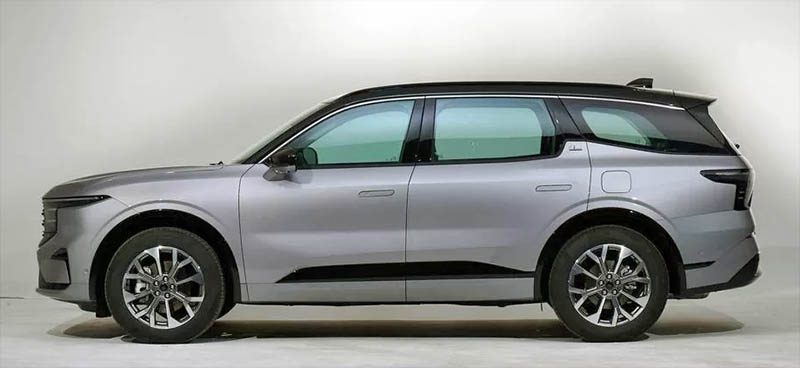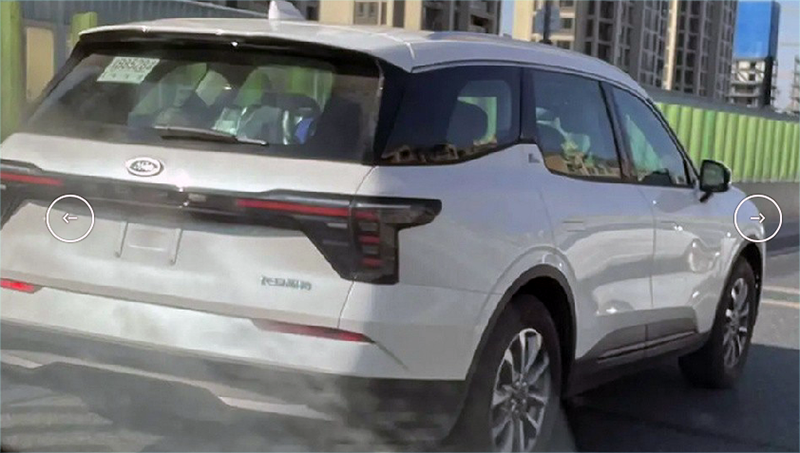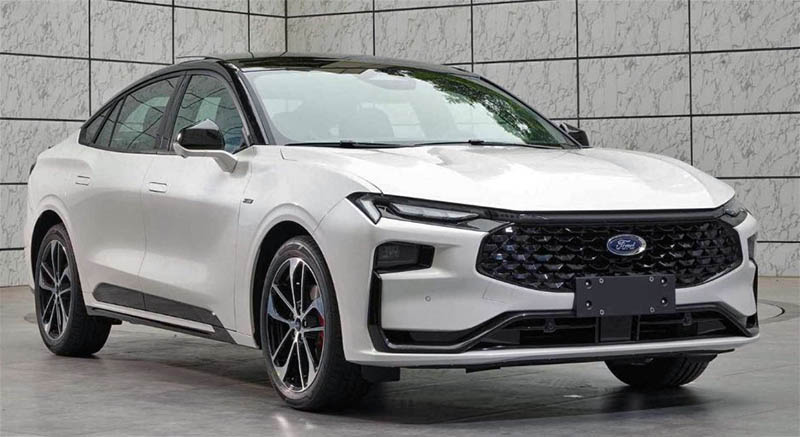 The Ford Fusion Active is a wagon/SUV/Crossover thingy based on the recently introduced Fusion Sedan (bottom pic) Also called the Ford Mondeo or even Ford Taurus depending on market
While the sedan is pretty good-looking, the new Active model looks really weird and quite lumpy to me. And already kind of old. There are already rumors about this ending up in the US as the next-generation Ford Edge.
Of course, it would keep costs down since it's already been fully developed for the Chinese market. But really… Ford needs something a bit more compelling than this to compete in the US.
Although the Edge is in a weird spot anyway. Squeezed in between the smaller Escape/Bronco Sport and the larger Explorer. But it actually starts at around $1000 more than the Explorer. (???)
There is really no place in Ford's US lineup for the Edge anymore. Unless it is reborn as an EV. And why not? Besides the F-150, there has been no new EV from Ford since the Mustang Mach-E. That platform could easily be used to build something more family oriented and less sporty than the Mustang Mach-E.
And what about the VW I.D base Ford model that was planned a few years ago? No spy shots, nothing. While it seems GM is introducing new EVs almost every month.
I wonder what's taking Ford so long…