Foxtron Model B: new EV from Foxconn…
Last Updated: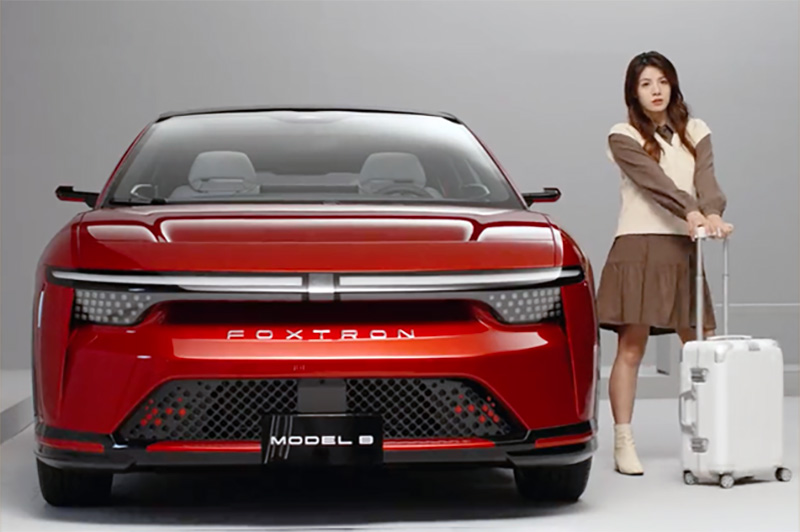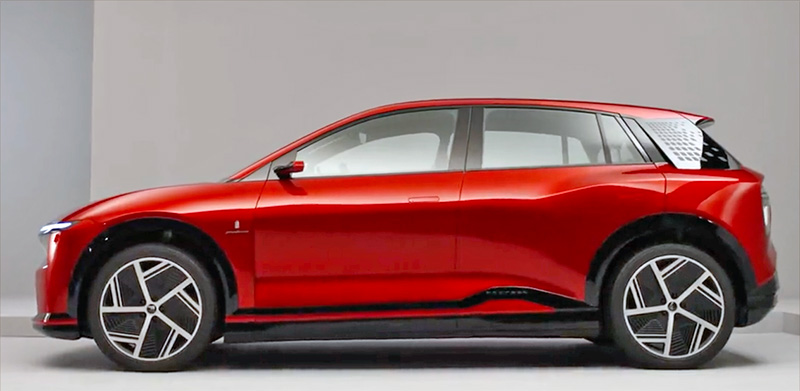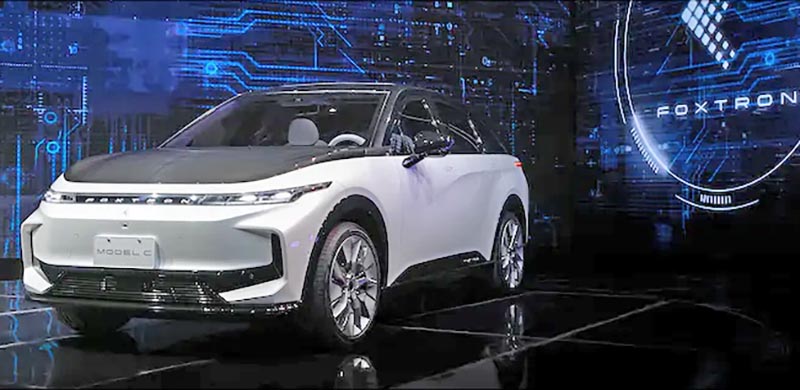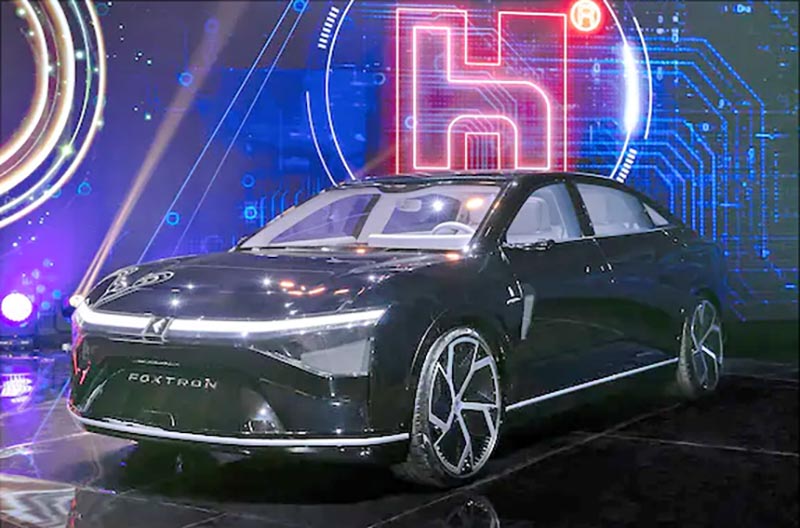 Taiwanese company Foxconn just released new photos of their upcoming "Foxtron Model B" EV. This will be the first car by the giant company that builds the iPhone, among many other electronic devices.
The Model B is designed by Pininfarina and is said to compete with the Tesla Model Y. More specs will be available on October 18.
The most interesting part is that this new EV will be produced in Ohio starting in 2024 (Production will start in China next year). Also weird they've decided to use the name Foxtron instead of their company name "Foxconn". They've also shown other upcoming models a few months ago. Like the Model C SUV and the Model E sedan pictured above. All are based on their new MiH EV platform.
So far I think the design is OK. Although it does look cheap. Especially the side widow frame for some reason. It also looks small but it might actually be much larger in the flesh. Like the Ioniq 5.