Toyota Venza/Harrier PHEV: official…
Last Updated: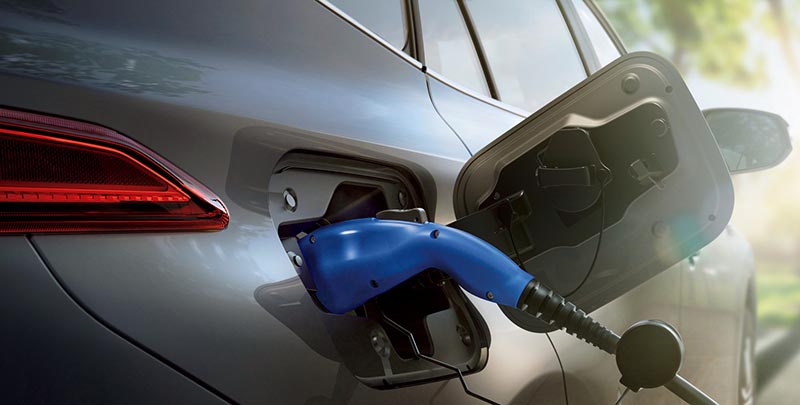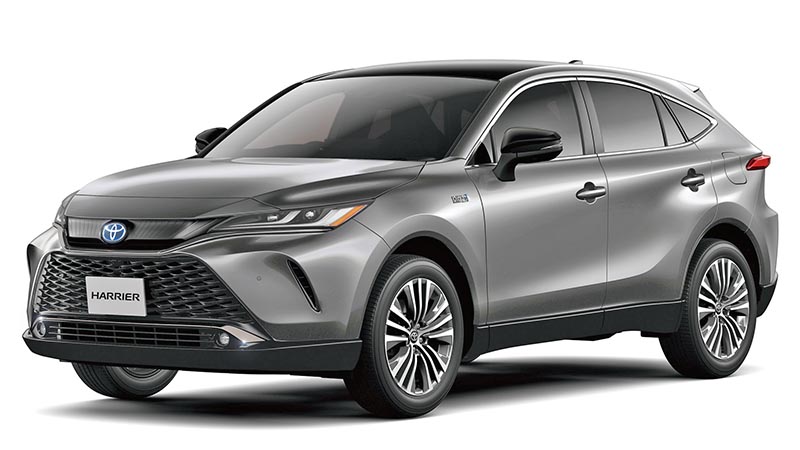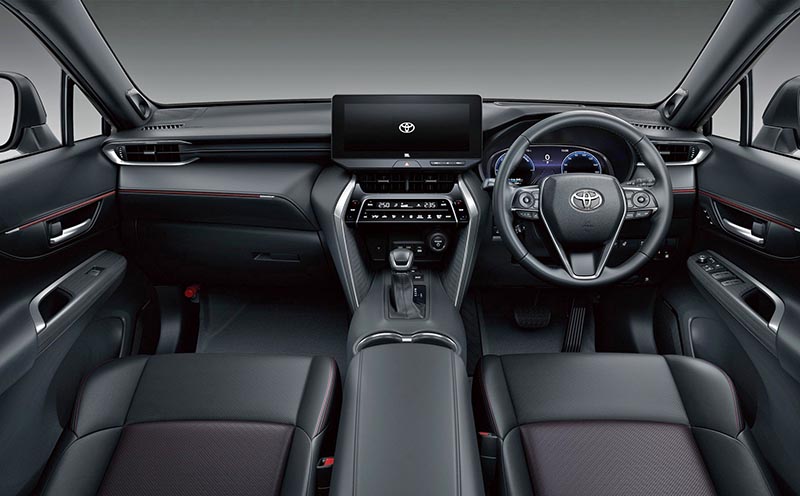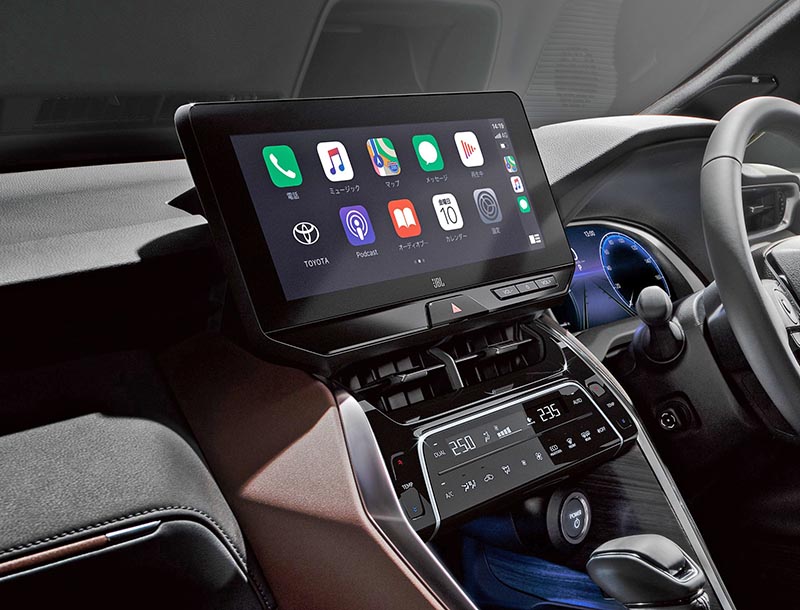 In just a few days, a PHEV version of the Toyota harrier (Venza in the US) will be available in Japan. It will produce 302HP and have an EV range of 58-mile in the local test cycle. This would probably be quite a bit less here since the RAV-4 Prime, using the same powertrain, gets a 42 miles rating.
I think this would be great in the US. The Venza has been getting plenty of very good reviews. A PHEV version would be a great addition. With at least 42 miles of EV range, most people would almost never use gas. At least during the week. And it looks much better than the RAV-4 inside and out. And also most new Lexus models.
I also noticed a revised screen on the Japanese version pictured above. It features small physical controls for the volume (still not a round knob?) Which is something most reviewers have been asking about in the US. A small but very welcome change.
Local state incentives would still be available for the PHEV version, lowering the price.
I think this would be much more attractive than the weirdo Crown they'll be pushing here soon…