Zeekr 009: EV Minivan…
Last Updated: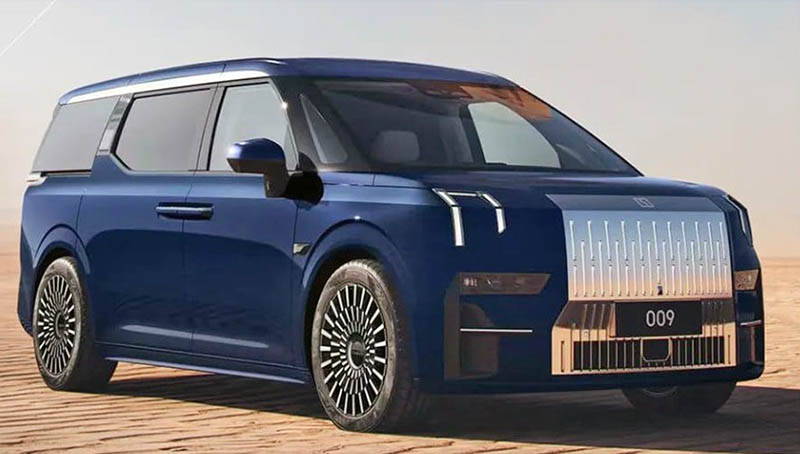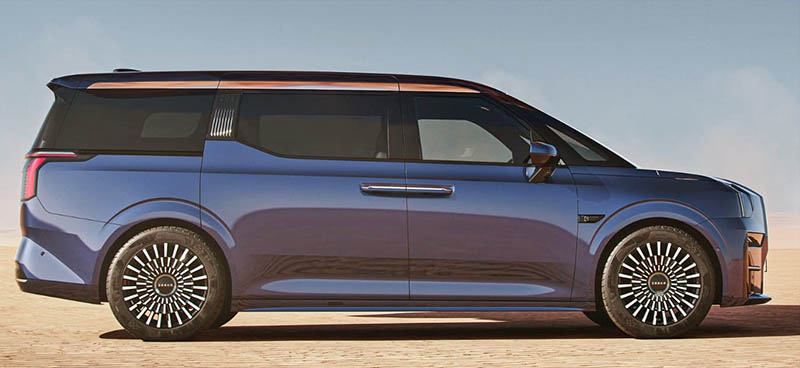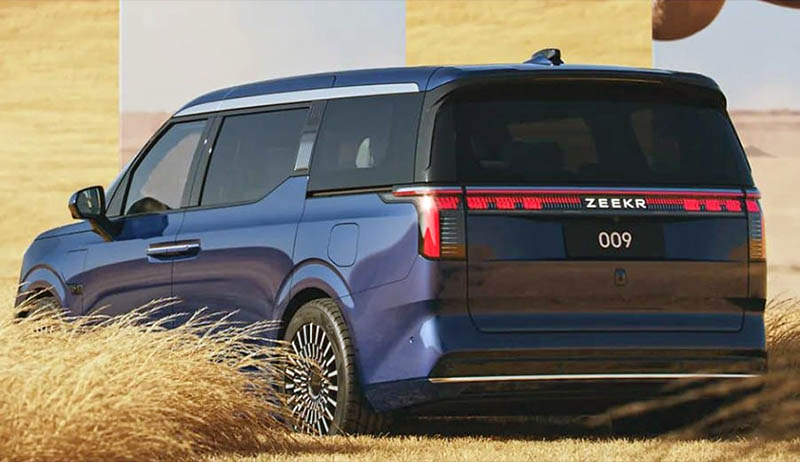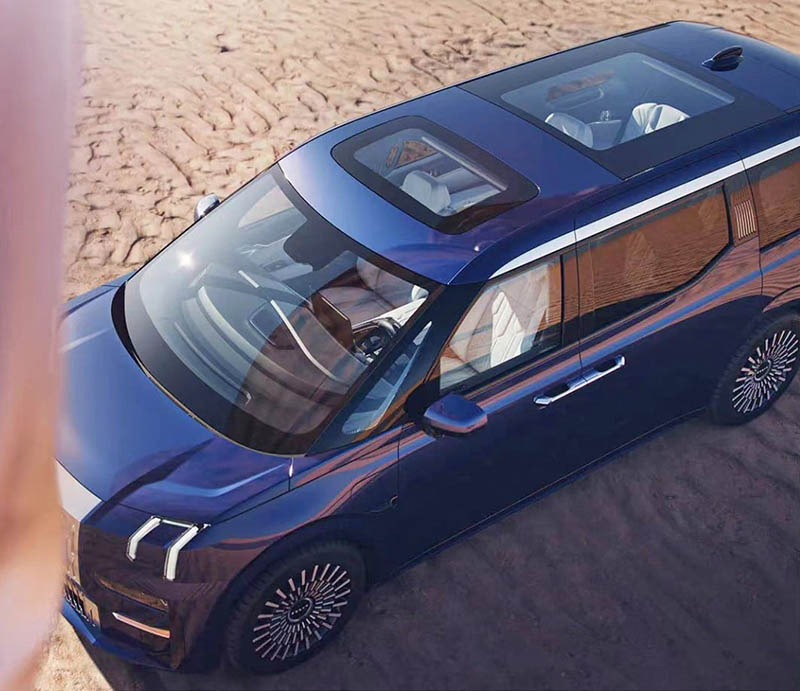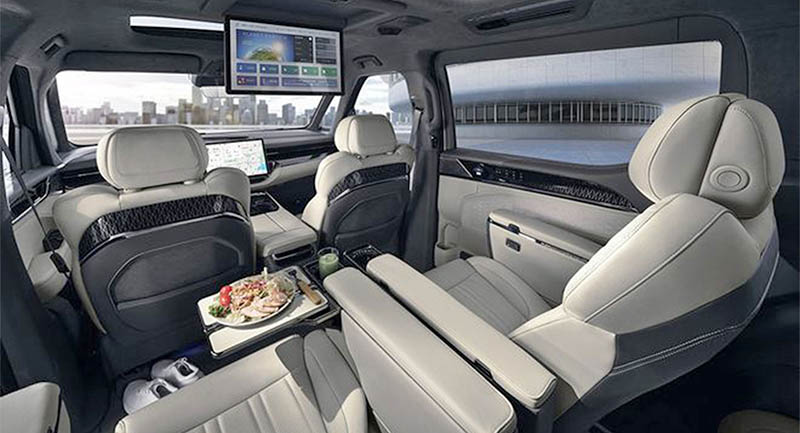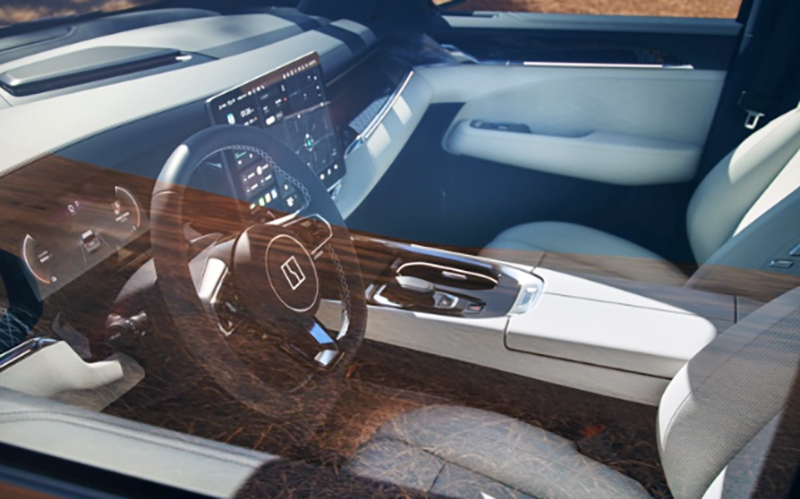 Weird. Disturbing. Ugly. Futuristic. Yes. The new Zeekr 009 electric minivan from China is all of these things, at the same time.
The most disturbing part is obviously the front end. It looks like… I don't know what. A lego? Cheese grater?
The rest of the design is actually pretty nice and very modern. The profile is actually quite clean and pleasant. While the rear end is almost boring. The interior is trying very hard to imitate an airplane interior. Which is certainly not my idea of luxury. ( I hate air travel). And actually isn't as crazy as the exterior. But also, maybe not as plush as the new Buick GL8 Century.
It seems minivans are still really popular in China. Especially super luxurious ones. This one does look like something to be driven in. (The sunroof above the driver and front passenger is actually quite small and almost useless.)
Zeekr is one of the many brands owned by Geely. Like Volvo and Polestar. It has a weird (short) history since its first model was actually introduced under the Lynk & Co brand last year. (That brand still exists in Europe). But at the last minute, for some reason, Geely decided to create yet another brand for their EVs, called Zeekr. Which offers the "former Lynk & Co" 001 EV sedan. And now this 009 Minivan.
No specs yet, but more news on the Zeekr 009 today or tomorrow.