2022 Auto Show notes: part 1…
Last Updated: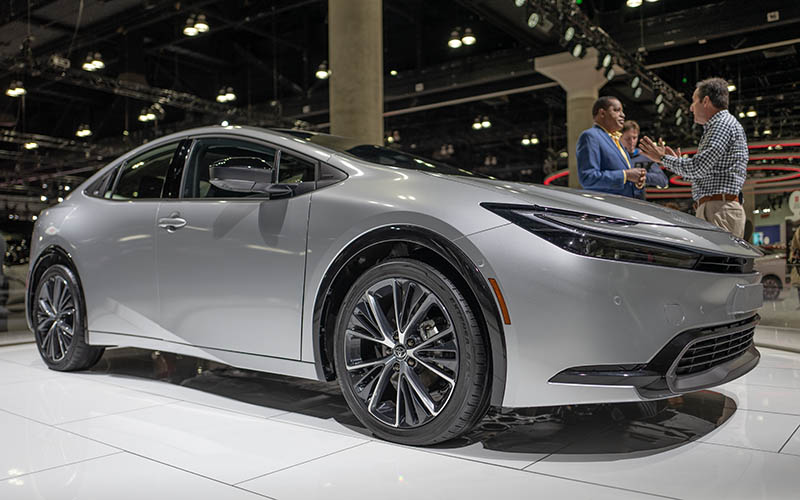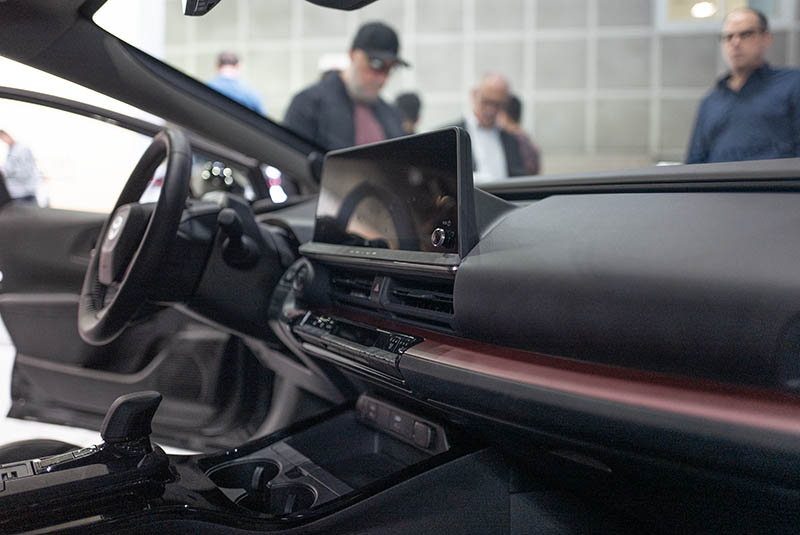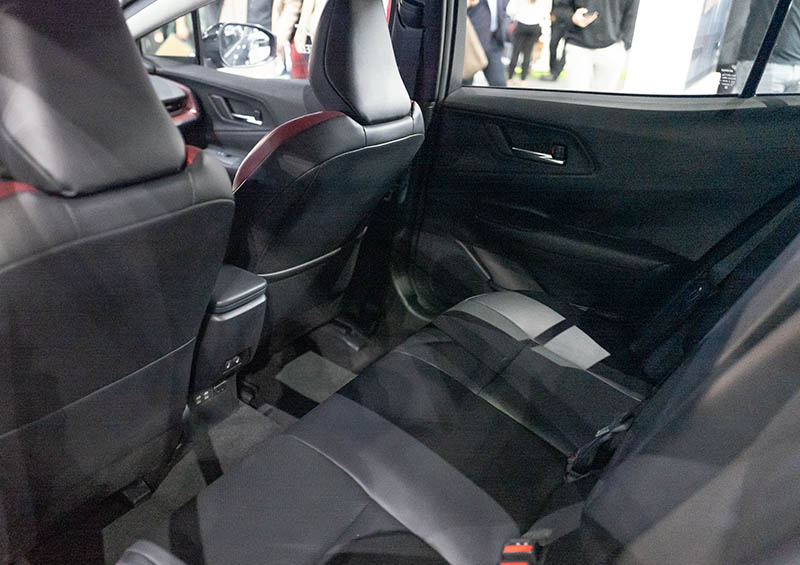 First, while not as great as in the past, the Los Angeles Auto show was much better than the one last year. At least, most manufacturers did show up (Although why not Cadillac???)
The new 2023 Toyota Prius does not disappoint in person… It just looks great. The interior is also very nice and roomy, doors feel solid. They will probably sell tons of these…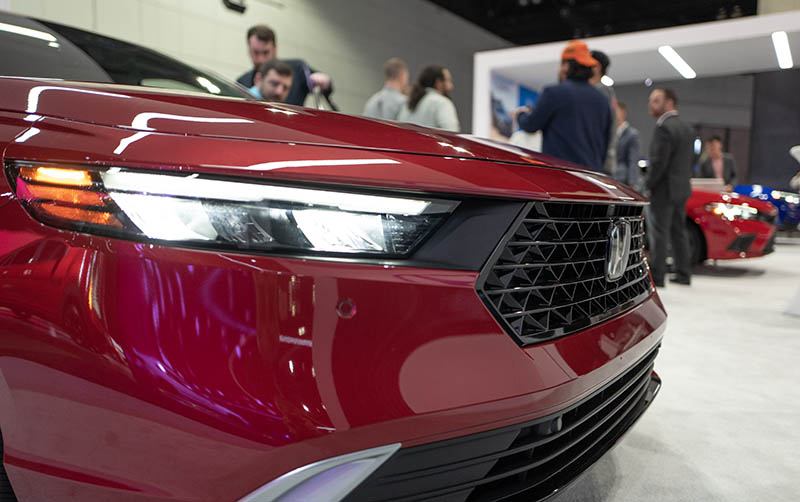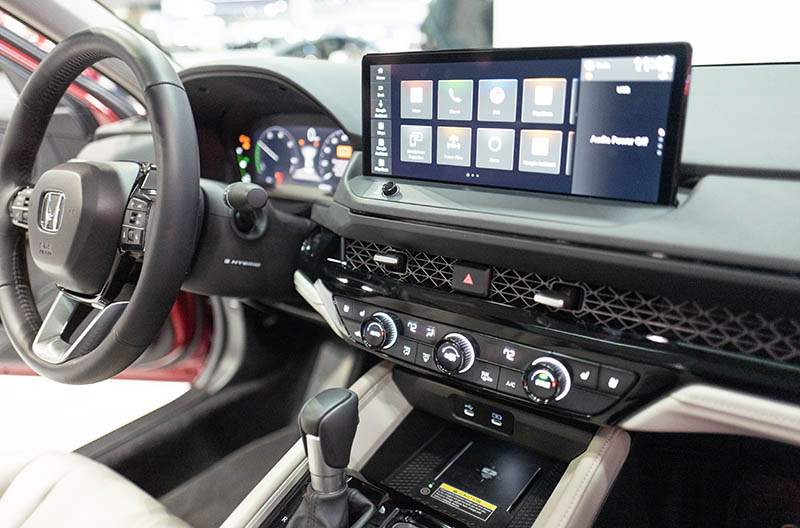 On the other hand, the redesigned 2023 Honda Accord does not impress. It just looks old. There's nothing ugly about it, but it really looks like something you've seen before. Everywhere. 10 or 20 years ago…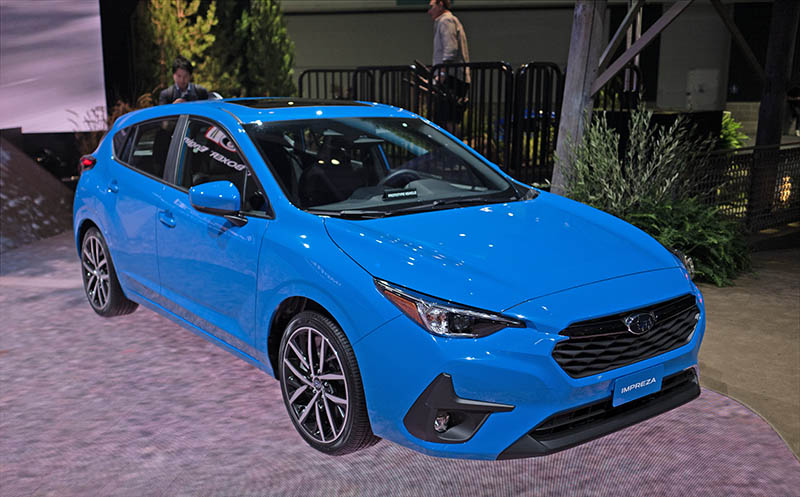 Another "old-looking new car" is the 2024 Subaru Impreza. Again, not impressive in person at all. And again, something we've seen over and over for years.