2023 Accord: Vs.older designs…
Last Updated: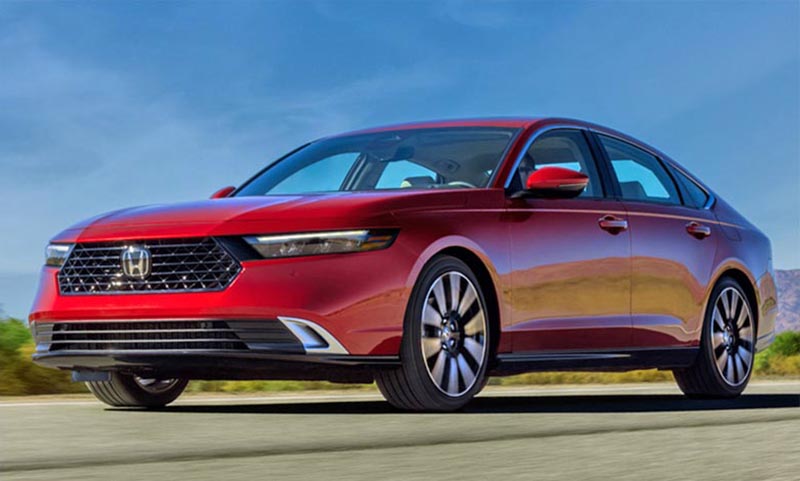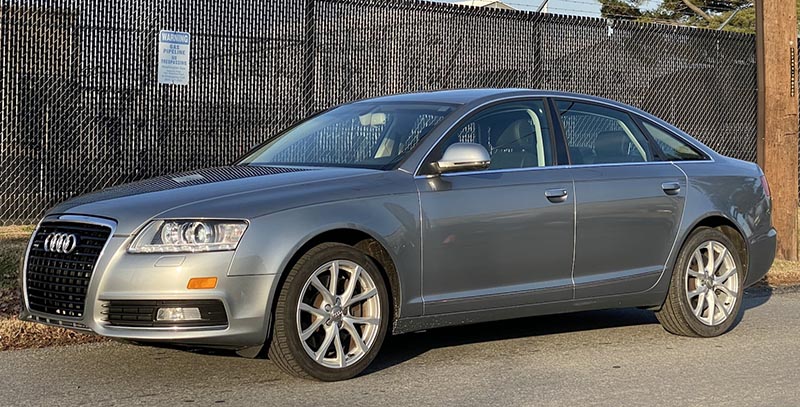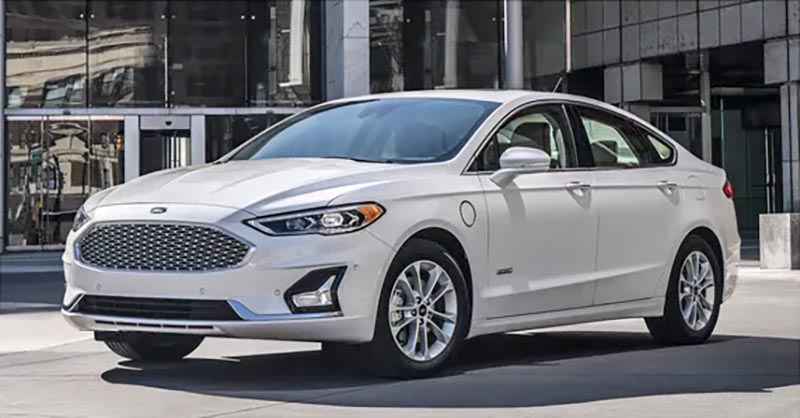 The new 2023 Honda Accord seems to be well-received by the press in general. The cleaner design seems to please most journalists who've seen the car in person. But, at least in photos, it does remind a lot of people of other cars. Older ones.
To me, the profile is very reminiscent of the 2024 Audi A6. Although not the greenhouse thanks t a different rear side window design. The Ford Fusion is also quoted often as a similar design. And I can see why.
Many car designs look similar, but we are talking about a 2023 Honda, looking like a 2004 Audi and a 2013 Ford. It seems the new Accord could have been a 2013 model looking just fine and not futuristic at all 10 years ago or even more. Which is sad and says a lot about current car designs as well as current car buyers' tastes.
Does the new Accord remind you of other, older cars?