2023 Toyota Prius: metamorphosis…
Last Updated: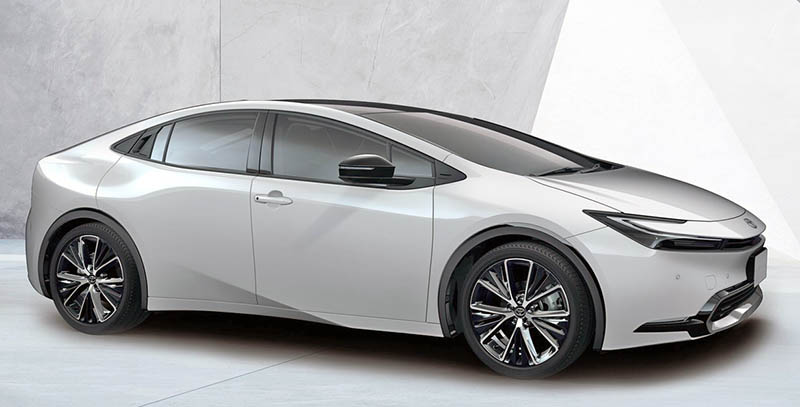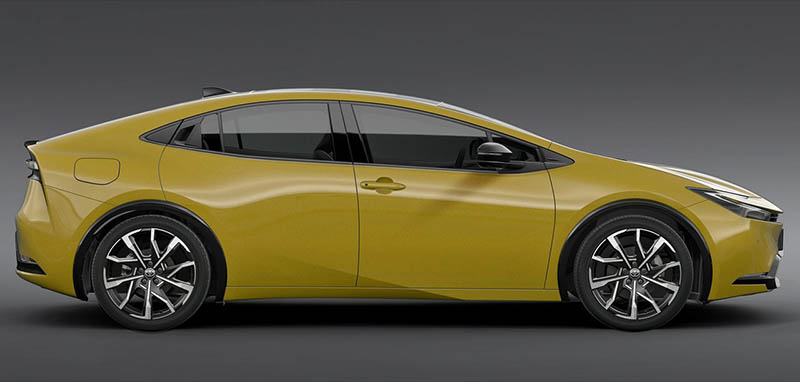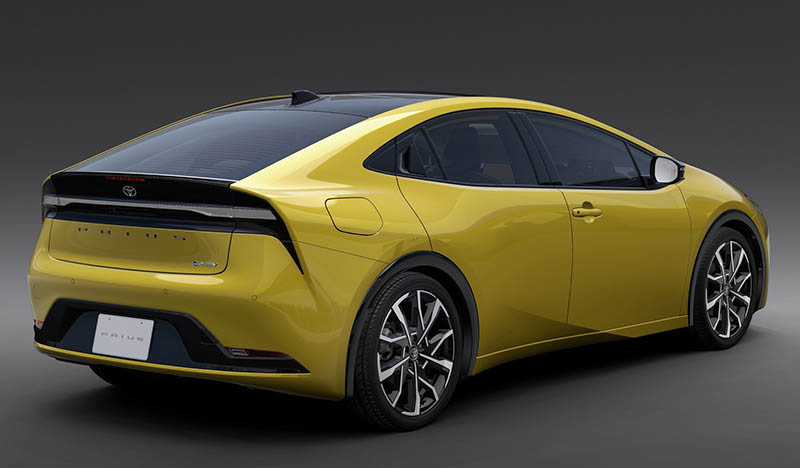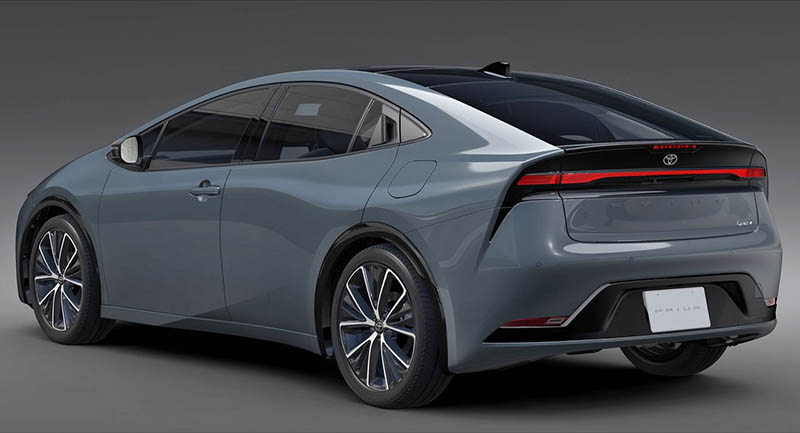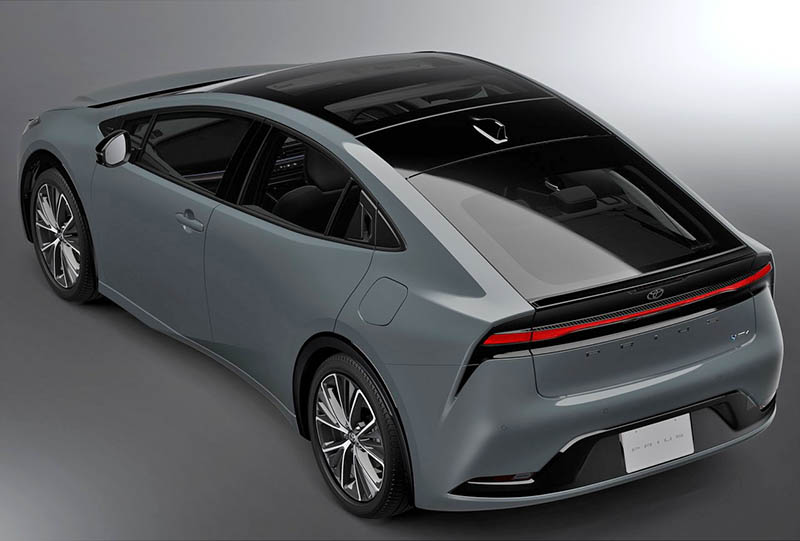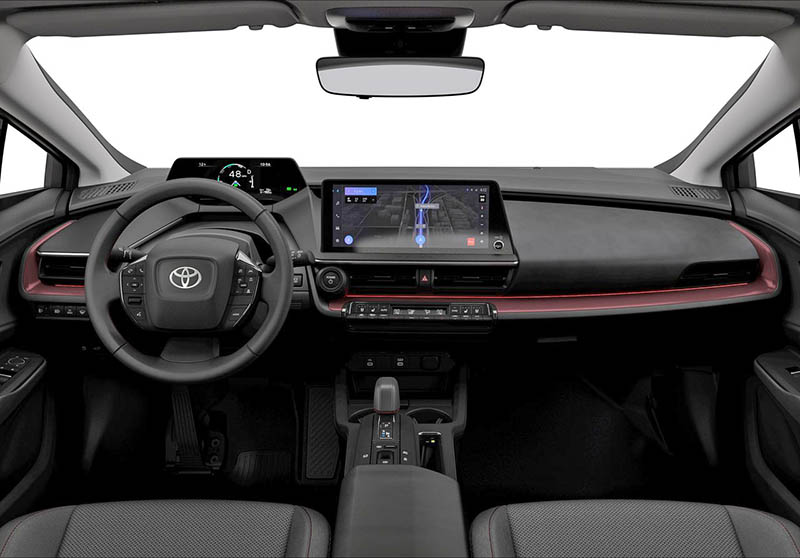 I have to say, I am not disappointed by the new 2023 Prius. Not only it is the best-looking Prius ever (by far) but one of the best-looking Toyota in many years. It almost looks like a concept.
Regular Hybrid and PHEV models both returns. Specs seem to be different depending on the market. The European version of the PHEV is now rated at over 220HP, with a new 2.0 Liter engine. Which is a huge jump from the current generation. Apparently, there is no gain in MPG when compared to the current generation. But with over 220HP, the driving experience must be quite improved.
With a larger battery, the PHEV is rated at over 58 miles of EV range in Europe. But that could actually be less when calculated by the EPA in the US. Toyota claims the EV range on the PHEV model is improved by 50%. Which would still be under 40 miles in the US, and a bit less than expected ( I was really hoping for more than 50 miles)
Europe is also getting an optional solar roof panel.
The Hybrid will be available before the end of the year while the PHEV comes out next spring.
It is based on Toyota's new 2nd generation TNGA platform and comes with new 19-inch wheels (standard in some markets).
"maintaining the same level of fuel efficiency as the previous model" is what Toyota is officially mentioning regarding both versions. Which could be disappointing to many. Although a 220HP car with a 58/53MPG rating is quite good. I guess they figured more buyers wanted more power than better fuel economy.
The interior is also a revolution compared to all previous versions. There is finally a small screen directly in front of the driver. And the whole thing looks really nice. Although better photos of the US model will be welcome and will be posted soon.
We should get all info available about the US model very soon. And as I mentioned earlier, the car should be at the Los Angeles Auto show and I will report on it again when I see it in person.