2023 Toyota Prius: US Prime version…
Last Updated: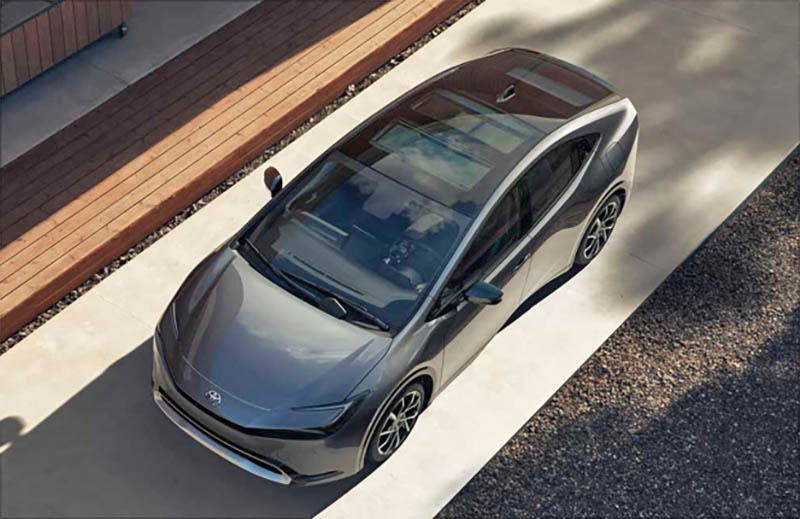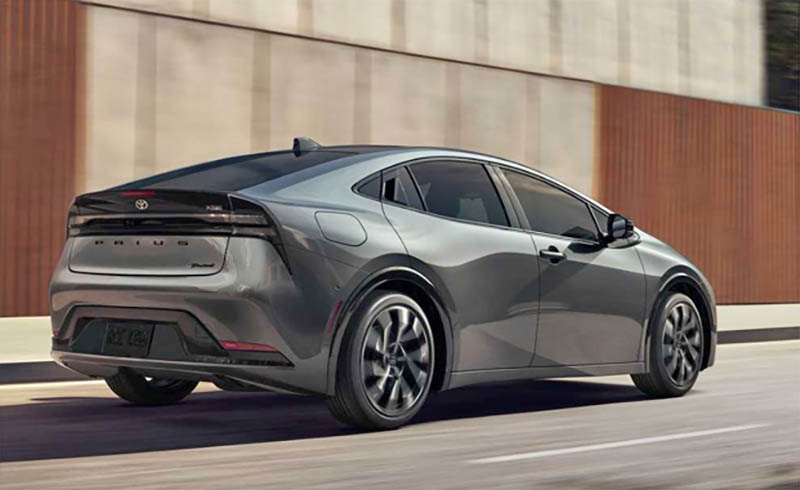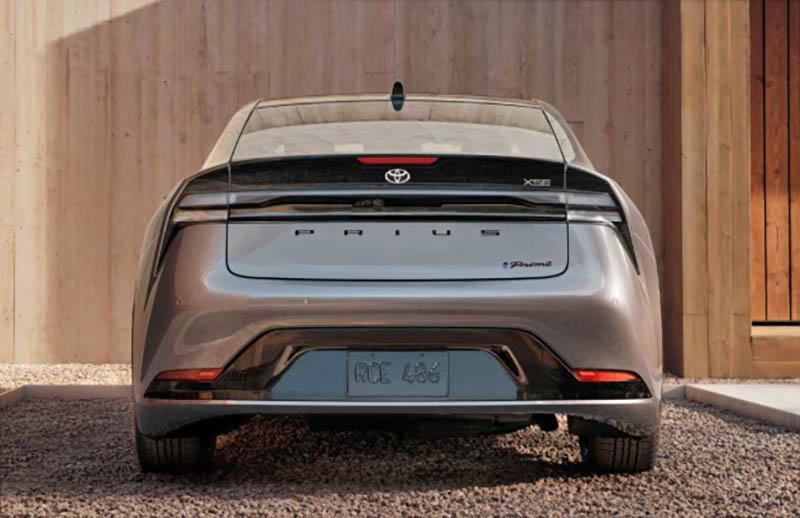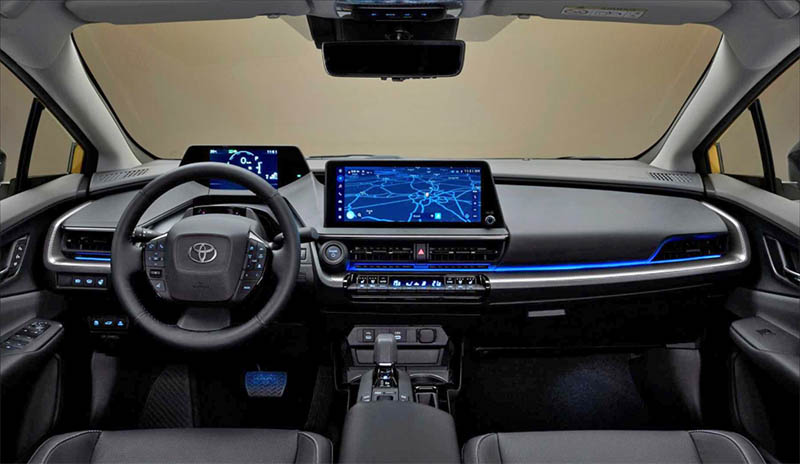 The version pictured here is the XSE Prime model for the US. Which is probably the top-of-the-line PHEV Prius in North America.
These are the first photos I've seen of the US version. And there will be better ones soon. I'm really curious to see the interior in another color than black. And the cargo area with the hatch open.
So far the new Prius looks like a huge leap forward. Again, more very soon…