2023 US Toyota Prius Prime XSE: new photos…
Last Updated: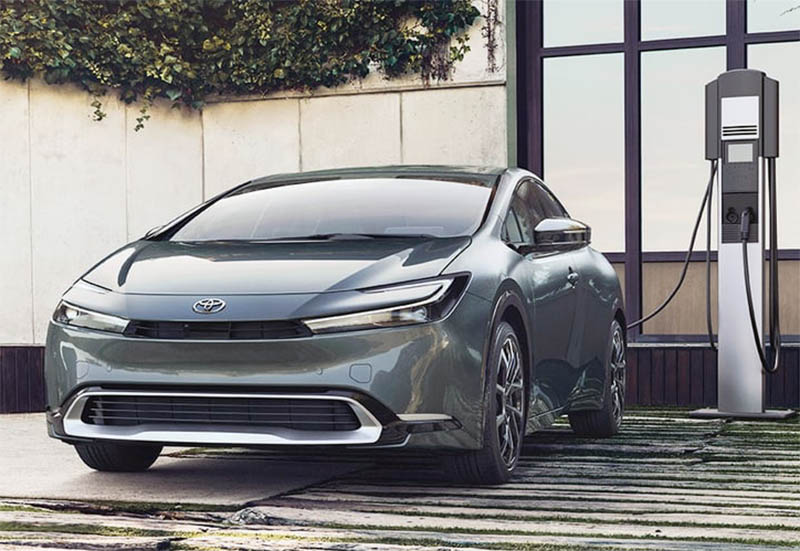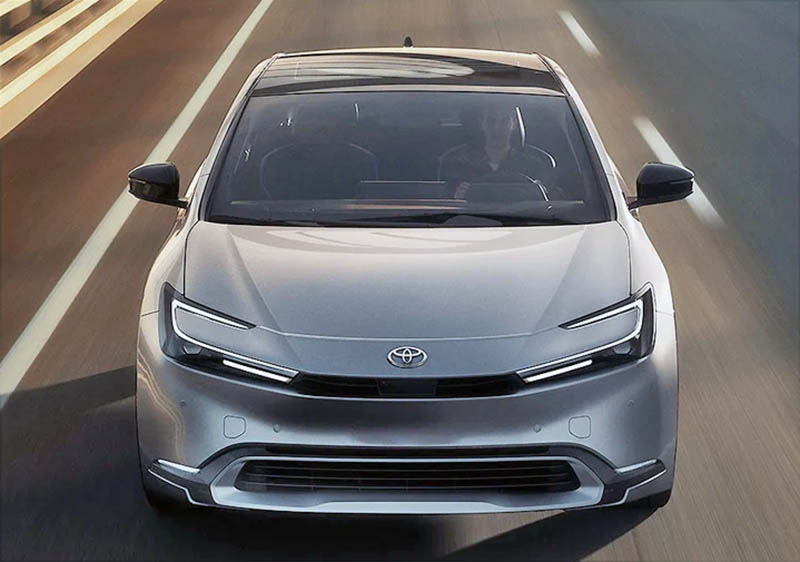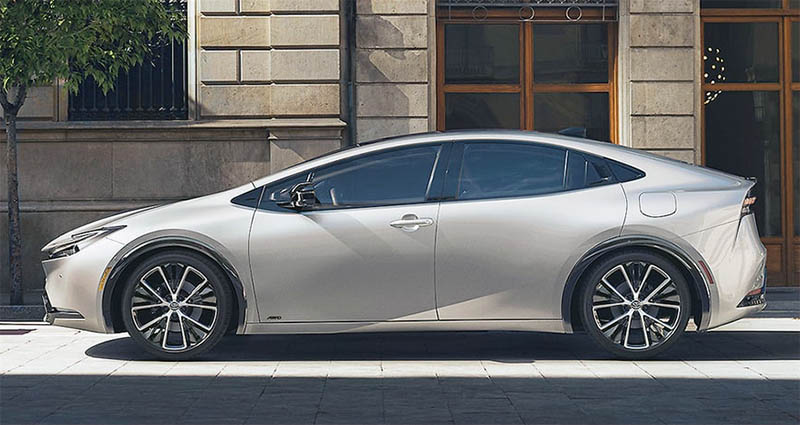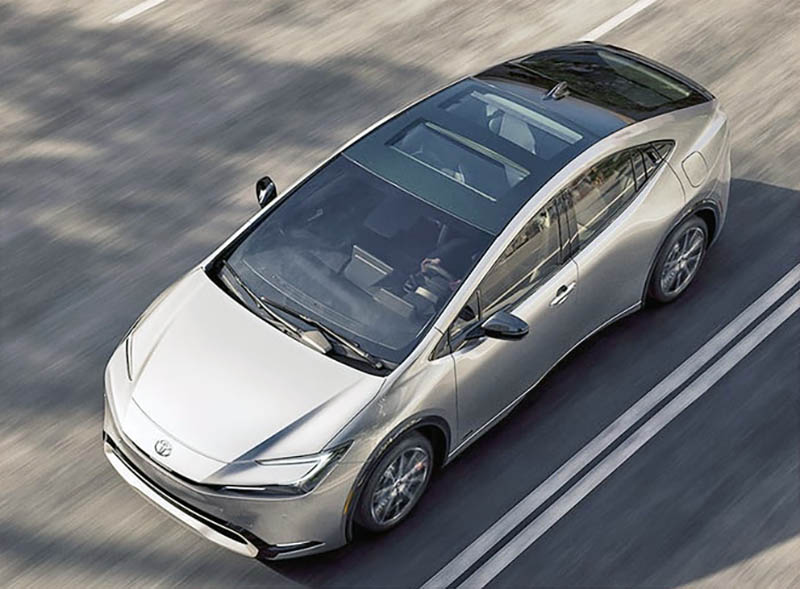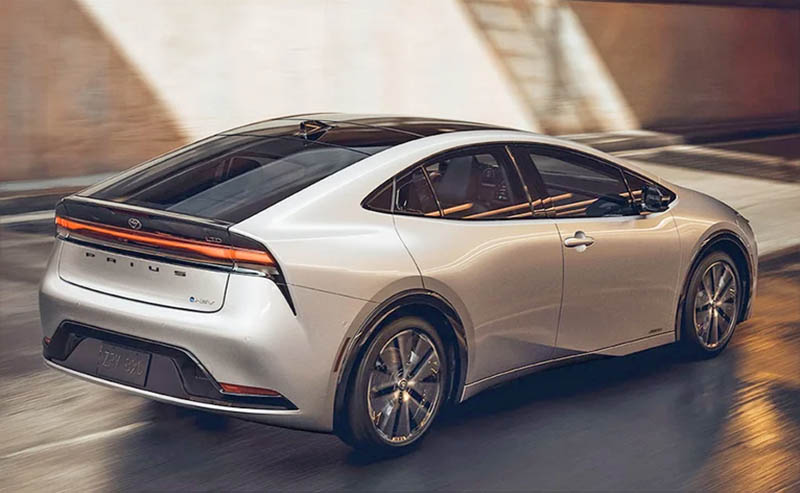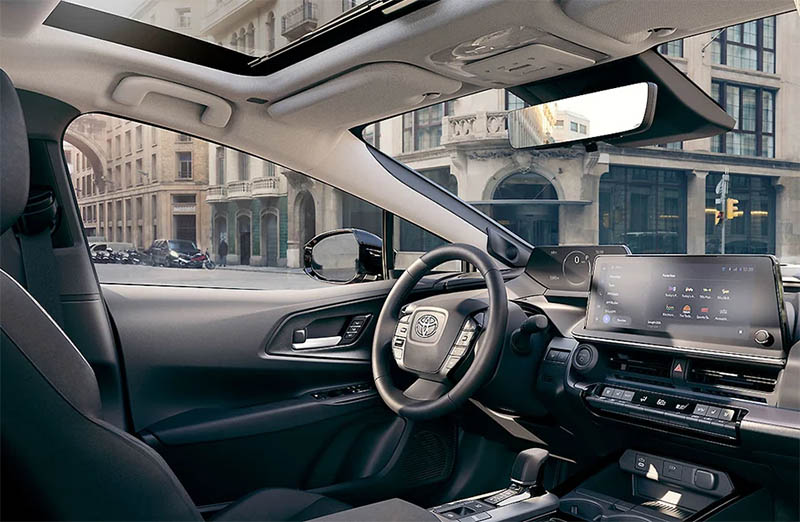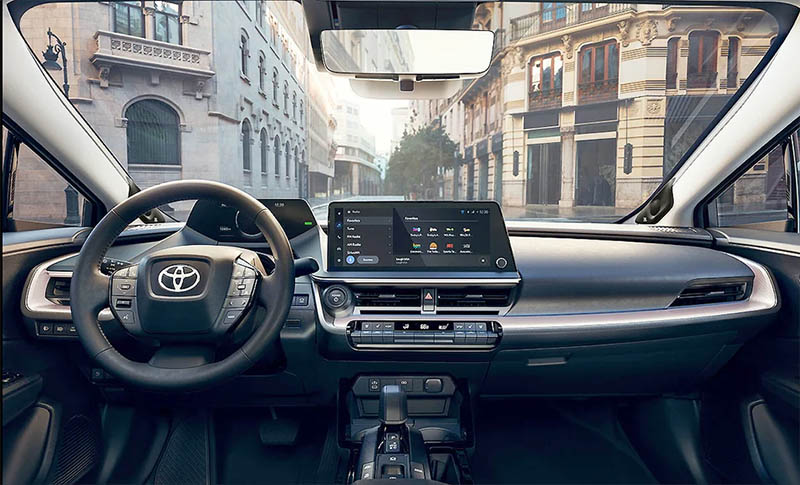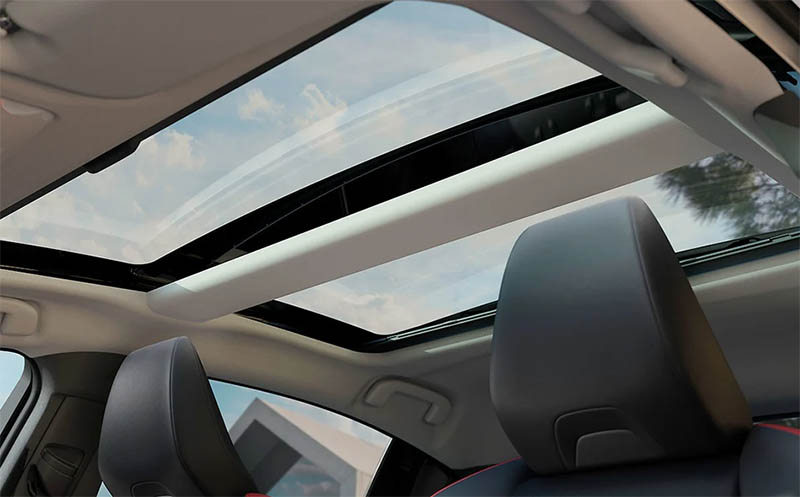 These are photos of the US version of the new Toyota Prius for 2023. Probably all of the sportier XSE models. The PHEV model will still be called Prime in the US.
We don't know much more about the US Prius yet. It is supposed to be available as a regular Hybrid with over 190HP, or the Prius Prime with over 220HP. The Prime is expected to get an improved EV range. But still just around 40 miles. AWD is still available, but not on the Prime version.
While the interior does look like a huge improvement over any of the past generations, I really hope they do offer it in a different color than all-black. But that's just me…