2024 Buick Encore GX: new face…
Last Updated: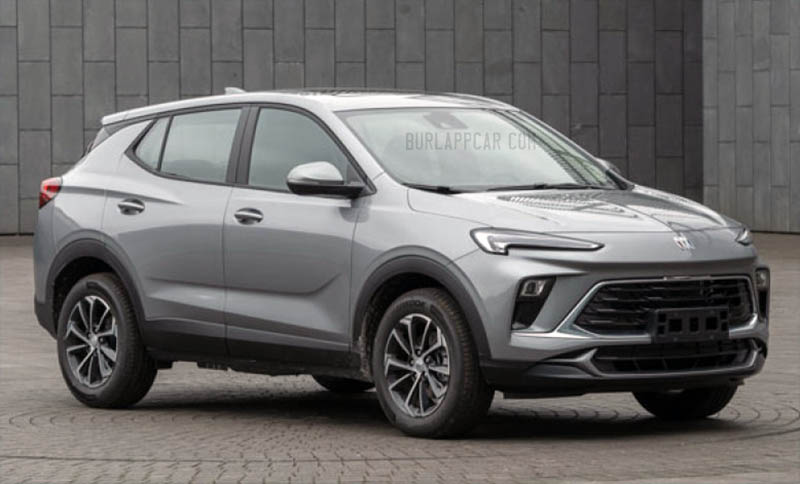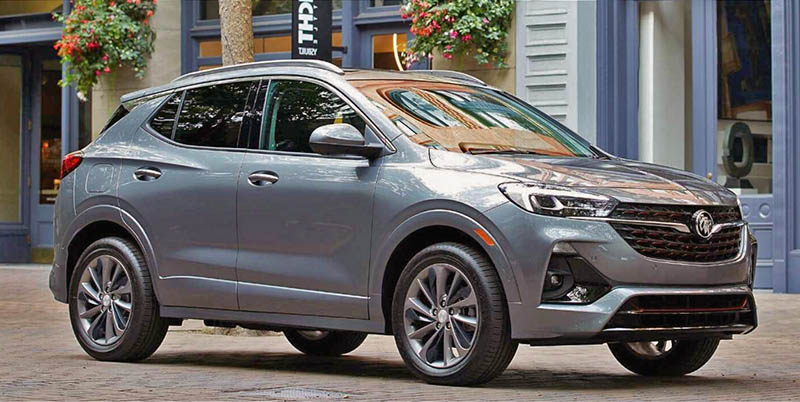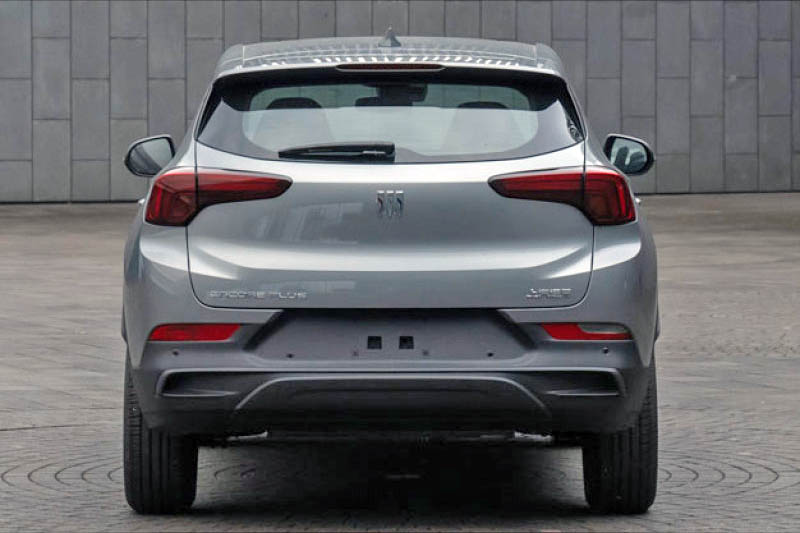 It looks like Buick is in a real hurry to see that new face they showed on the cool Electra X concept a few months ago. (That new Electra 5 has it already).
I guess it does work on the Encore GX. It could be a nice upgrade. Another upgrade coming with the new face is a more powerful 1.5 Liter Turbo engine. This way the Chevrolet Trailblazer and more upscale Encore GX won't have the same 1.3 Liter.
it makes you wonder what new face is coming to the Trailblazer for 2024…