2024 Hyundai Kona: new illustration…
Last Updated: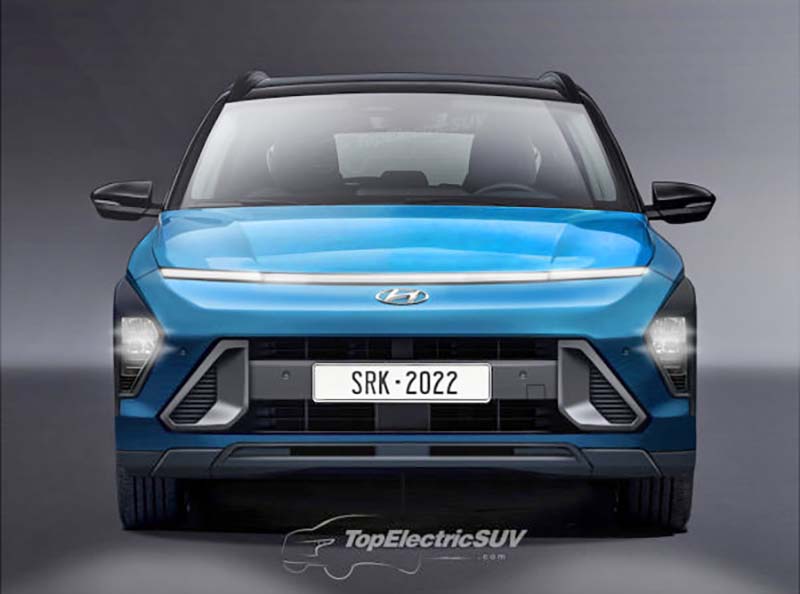 It's been actually pretty hard for illustrators to guess what the 2024 Hyundai Kona will look like. Every time it loses some of its camouflage, it looks a bit different than what people thought.
This new illustration is as good as any. Let's hope the bumper does look a bit cleaner maybe? This shows a design that can't choose between soft lines and aggressive angular shapes.
Something a bit less "nervous" looking would be nice…