2024 Hyundai Santa Fe: new illustration…
Last Updated: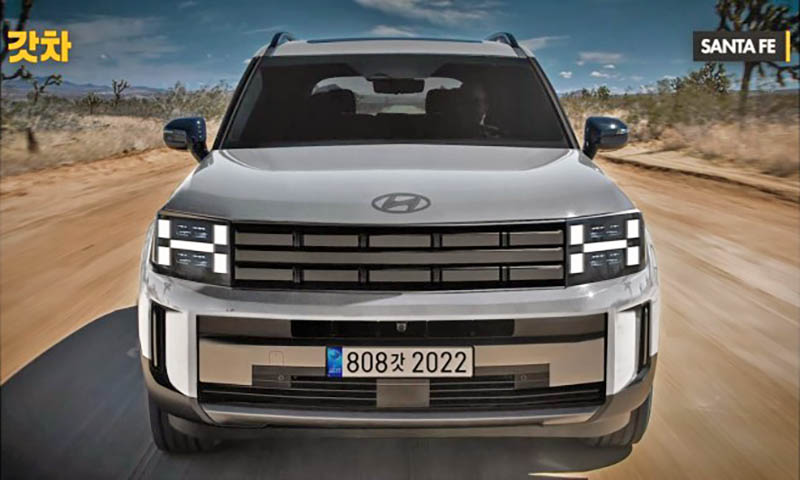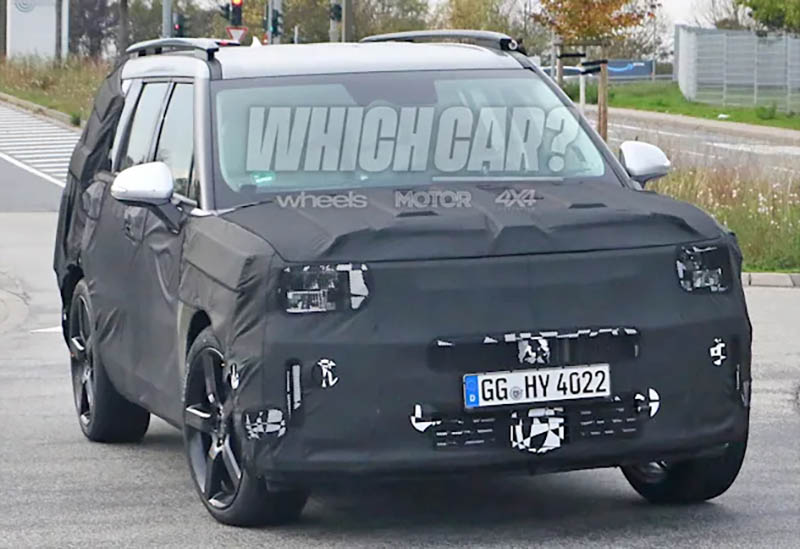 This new illustration of the upcoming 2024 Hyundai Santa Fe actually does a pretty good job at guessing the next-generation SUV.
Everything seems to match the recent spy shots we've seen so far. Although the roof rails are of a different design from the actual prototype. Otherwise, everything seems to be really close.
It's good to see Hyundai trying different things. Unlike most manufacturers these days, they really make an effort to come up with different designs. They don't seem to share the "one design/different sizes" philosophy that Tesla, Audi, Mercedes, BMW, and many more are practicing these days.
Again, good for them…