2024 Kia Seltos: new teaser…
Last Updated: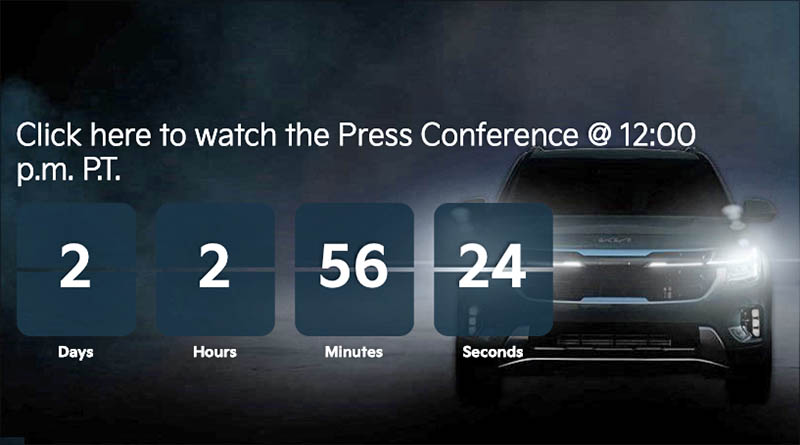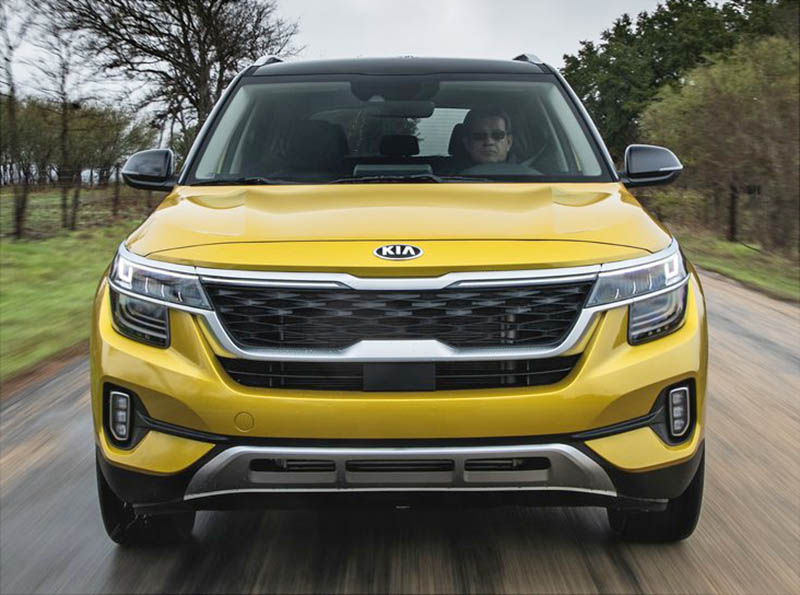 As you can see, the revised 2024 Kia Seltos will be introduced at the Los Angeles Auto Show in just a couple of days.
You can slightly see the revised front end in the teaser shot above, and it does look pretty familiar. Since the car has already been unveiled to the Korean market last July.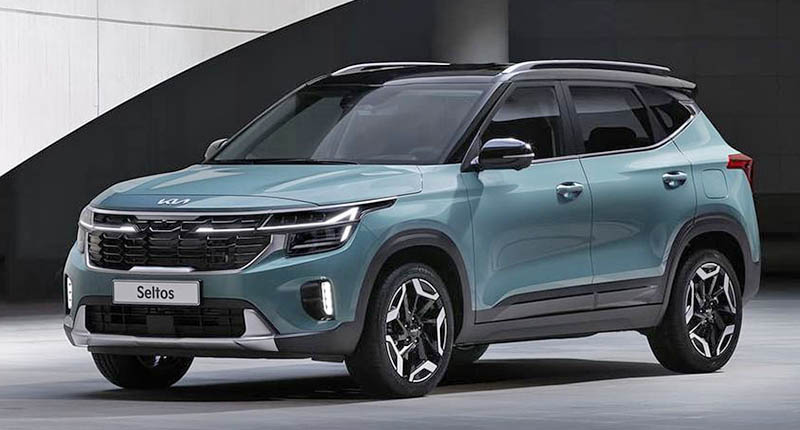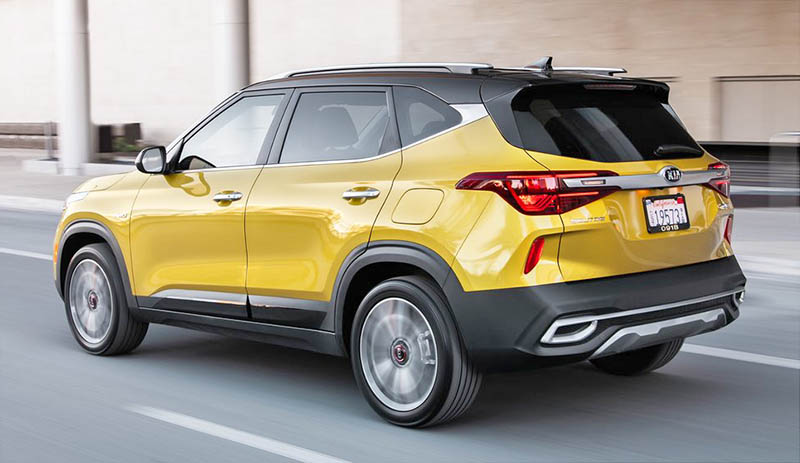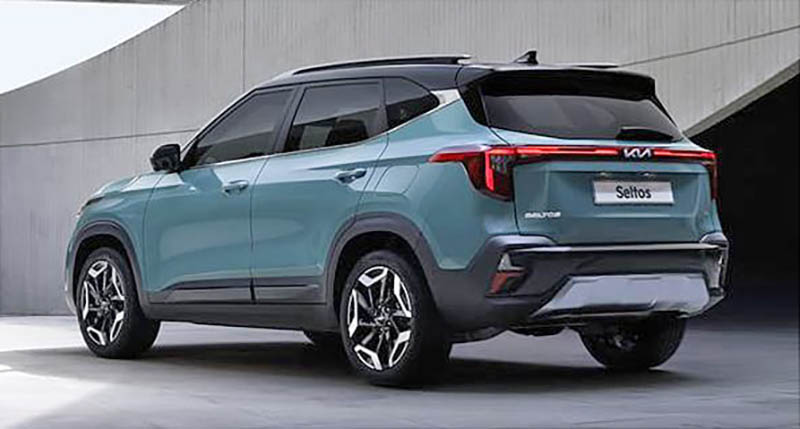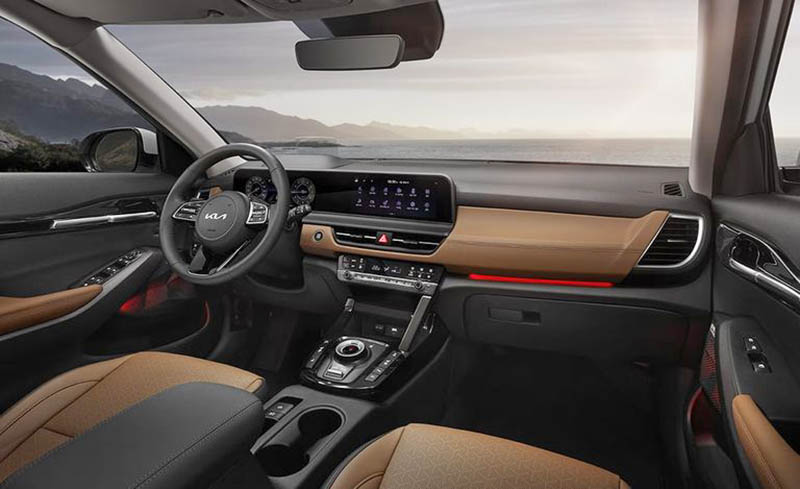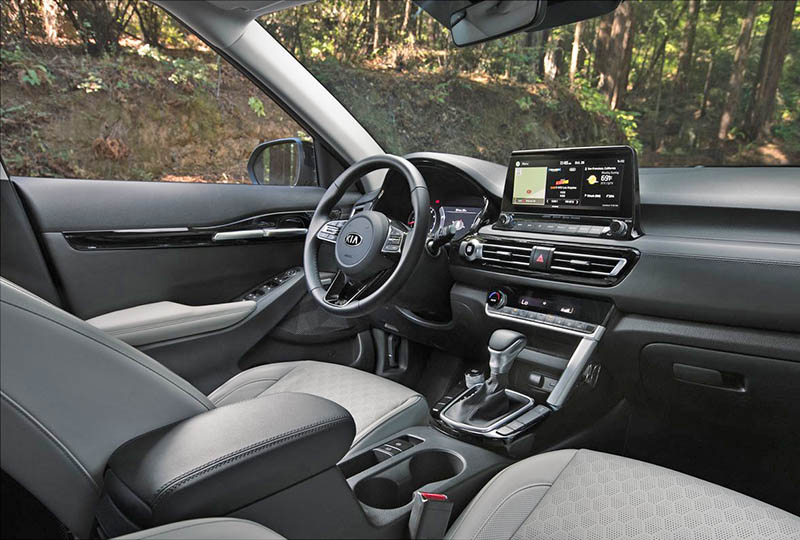 There will be no surprises at the Auto Show on the Kia stand. Since the Korena version has been out for a few months, we already know what we'll be getting over here.
Sure, the exterior is a bit different, front and rear. But I'm not really sure it's better.
What's much nicer is the new interior, especially in that 2 tone combo. It looks much more modern and upscale. Even though it appears the dash is the only new element.
Let's hope these changes help the Seltos compete a bit better. Especially against the Honda HR-V. The Kia is priced right with a base model at just $23 000. But sales have just been OK with just over 51 000 sold last year. Which compares really poorly to over 137 000 H-RVs sold that same year. (And that was the "old" HR-V.)
I'm not sure a new grille and lights will change things around. Even with a much nicer dashboard. A hybrid could surely help. Something that was rumored last year.
If you want to know even more about the revised 2024 Seltos (2023 model year in Korea), watch these: