2024 Mercedes E-Class: new spy shots…
Last Updated: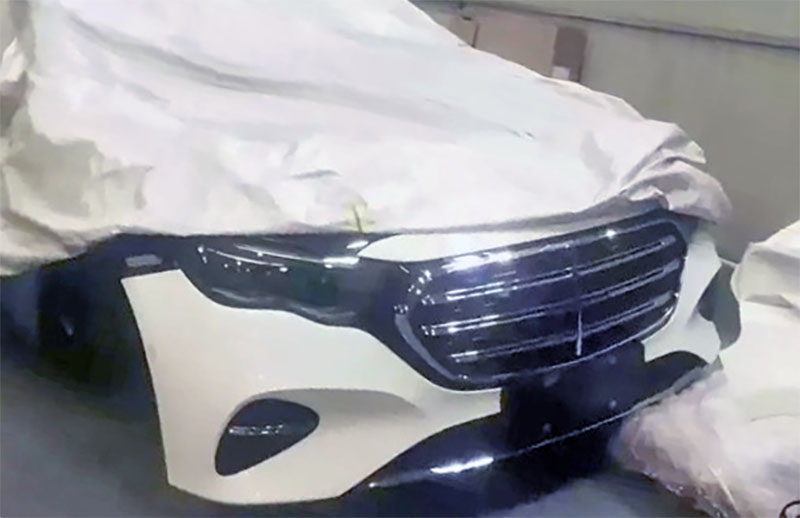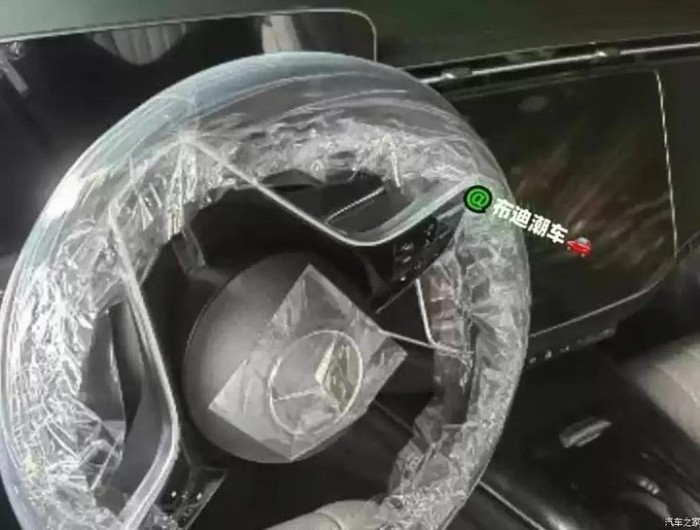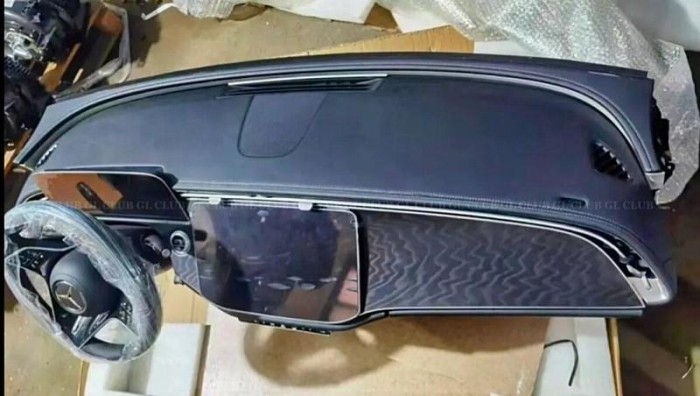 Although we've seen many spy shots of the upcoming redesigned Mercedes E-Class for many months (unlike the new Prius ), we've never seen the front end uncovered. Until today…
And it is of course what everyone expected. A cross between the current E-Class and the S-Class and C-Class. The same design is ruled by fear of any changes. Which could be seen as sad or consistent. depending on your mood. (Maybe the older designers are in charge of these legacy models. And the younger crowd is working on new EVs?)
Same thing inside. Whre the double screens set up for all other new Mercedes models shows up again.
The new headlights do look different. I guess for the sake of being different. And the result is just a bit weird. The wavy shape might end up looking quite odd on the final product. I guess that's their way to say it's new…