2024 Volvo EX90: official…
Last Updated: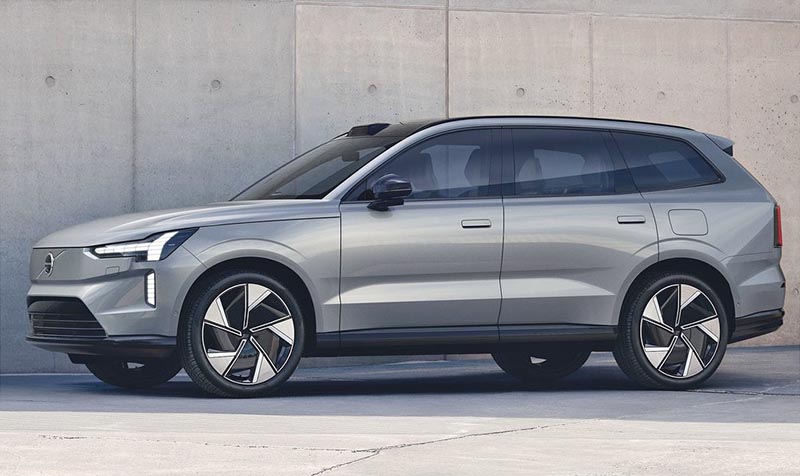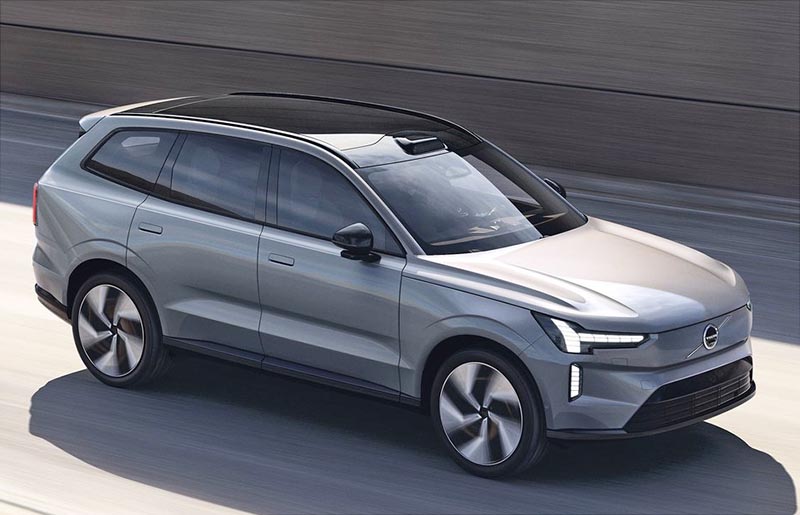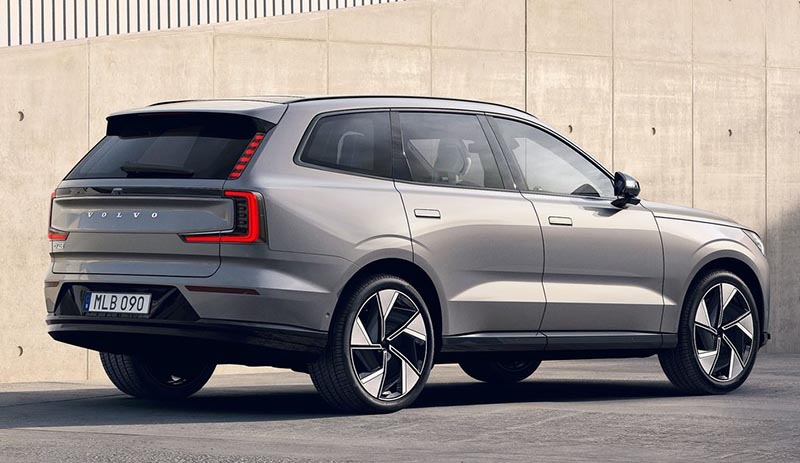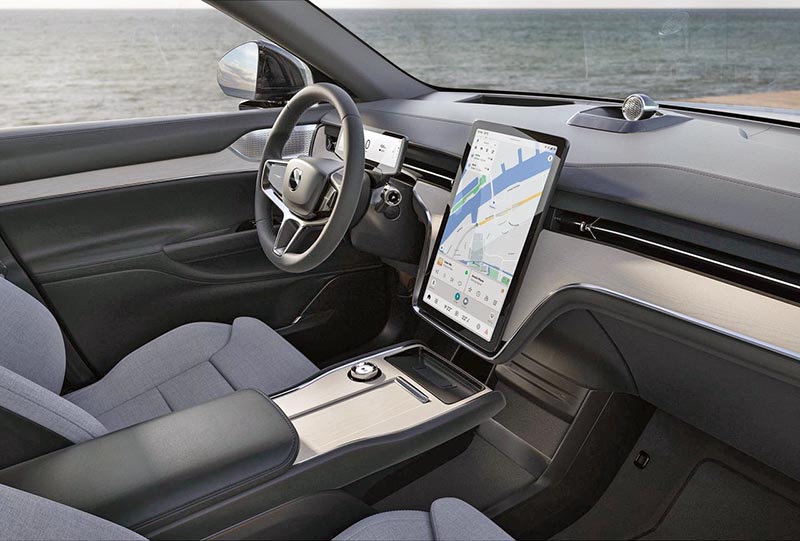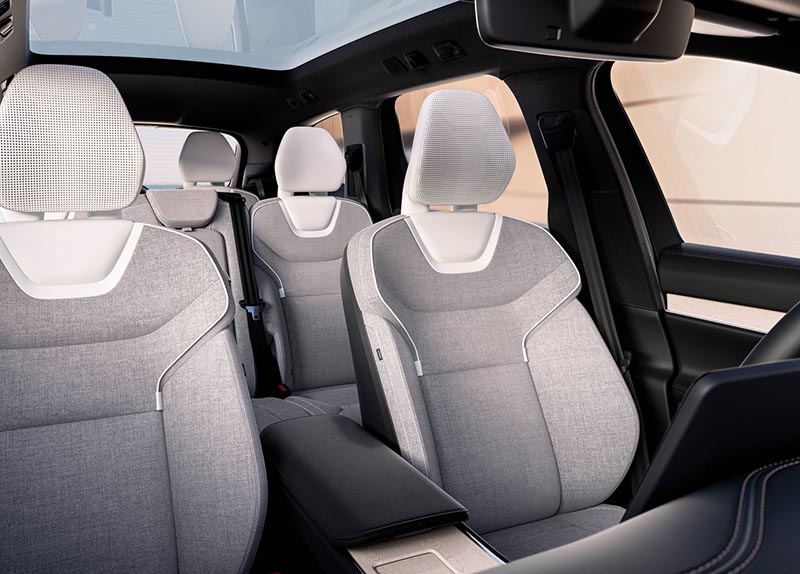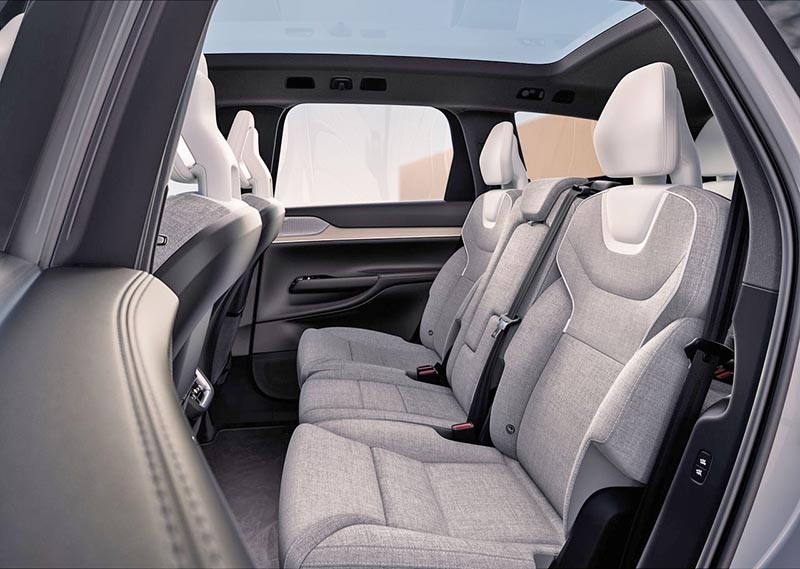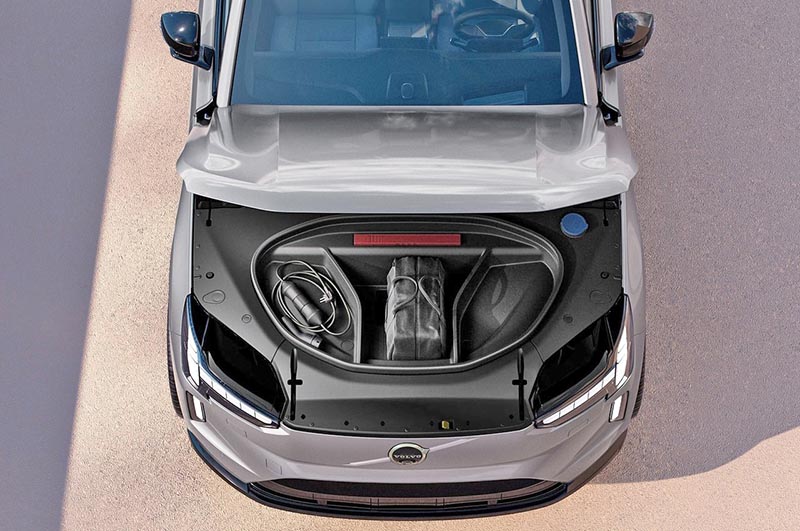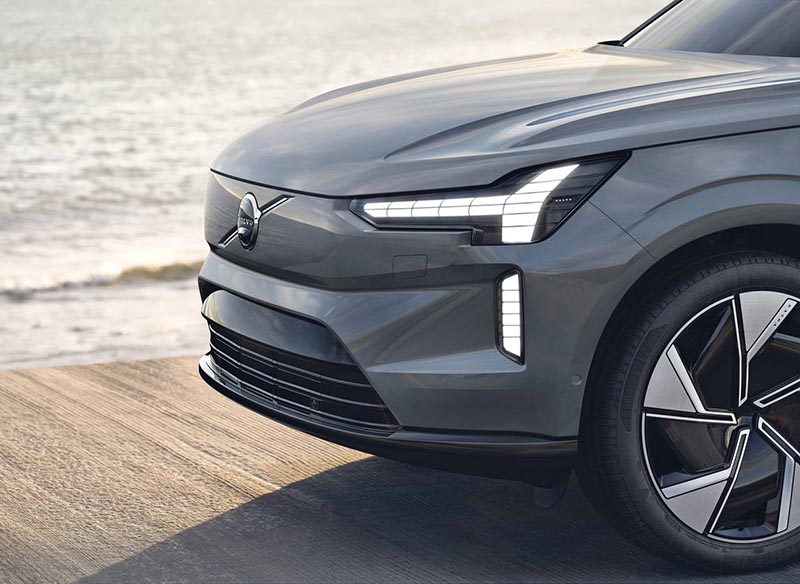 Today we finally get to see the real thing: the all-new 2024 Volvo EX90.
It shares a platform with the new Polestar 3. But can seat 7 and is a bit less expensive. Since Volvo claims, it will be "well equipped for under $80 000". I sure hope so. A "not so well equipped" car for that much money would be a bad idea…
We've seen so many spy shots and illustrations over the past year that the EX90 doesn't look really new. On top of that, it still looks a lot like the CX-90. Like a cleaner, more modern version of it, with a very similar shape. A shape that can look a bit bloated and awkward from some angles. This clean design will still look very nice in 10 years.
Same style inside, where it looks like a cleaned-up version of current Volvo interior designs. Too bad they couldn't find a way to integrate the screens a bit better. I'm not a fan of huge center screens to begin with…
The interior is clean and pretty high-end looking. Although the all-black door panels look strangely plasticky. At least on the official photos.
Volvo promises around 300 miles of range. The twin-motor version will produce up to 517HP. ( I guess a less expensive 1 motor model is coming later?)
They explain the EX90 by saying " the EX90 won't be just a new car, it will be a highly advanced computer on wheels". Which actually sounds like a nightmare to many car enthusiasts. I guess Volvo has another focus: Families who are afraid of accidents. As the EX90 is claimed to be the safest Volvo ever.
Here is the official word on how safe the new Volvo is:
"The standard safety in the Volvo EX90 is also higher than any Volvo car before it. It's designed to understand you and its surroundings to help keep you, your loved ones and others in traffic safe. It can also get smarter and safer over time, as it learns from new data and receives updates. The Volvo EX90 has an invisible shield of safety enabled by the latest sensing technology, inside and outside. State-of-the art sensors like cameras, radars and lidar are connected to the car's high-performance core computers, where NVIDIA DRIVE runs Volvo Cars' in-house software to create a real-time, 360-degree view of the world. The sensors don't get tired or distracted. They are designed to respond and react when you're just a fraction too late. The lidar can sense the road in front of you, whether it's day or night, also at highway speeds. It can see small objects hundreds of metres ahead, creating more time to inform, act and avoid. The sensors also contribute to improve the reliability and overall performance of the assisted driving function Pilot Assist, with a new steering support while changing lanes.
Inside, the invisible shield of safety also looks out for you. Special sensors and cameras, powered by the in-house developed algorithms, gauge eye gaze concentration. The technology allows the Volvo EX90 to understand when you're distracted, drowsy or otherwise inattentive, beyond what has been possible in a Volvo car to date. It'll alert you, first softly nudging, then more insistent. And if the unthinkable happens, and you fall asleep or are taken ill while driving, the Volvo EX90 is designed to safely stop and call for help.
Finally, thanks to the state-of-the-art sensor set including lidar, the Volvo EX90 is the first Volvo that's hardware-ready for unsupervised driving in the future."
Although it all sounds great. It also requires the ultimate in reliability. As it needs to work correctly all the time.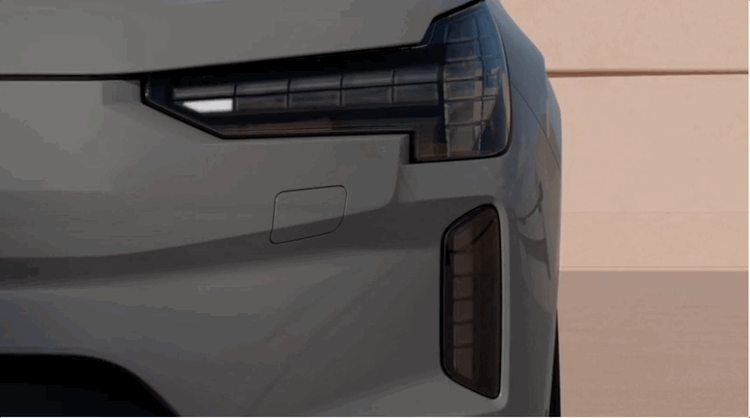 To me, the coolest new feature of the Volvo EX90 is how the headlights work. As you can see above, the actual headlights are hidden behind the LED running lights. Which is not only a clever idea but something that might change the face of many future cars. As designers don't have to make room for headlights anymore. Gone are the headlights hidden in the bumper intakes.
The new EX-90 will be built in the US for the North American market. And at under $80 000, it will qualify for the new federal incentives. (At least the version under the $80 000 threshold)