Auto Show notes: part three…
Last Updated: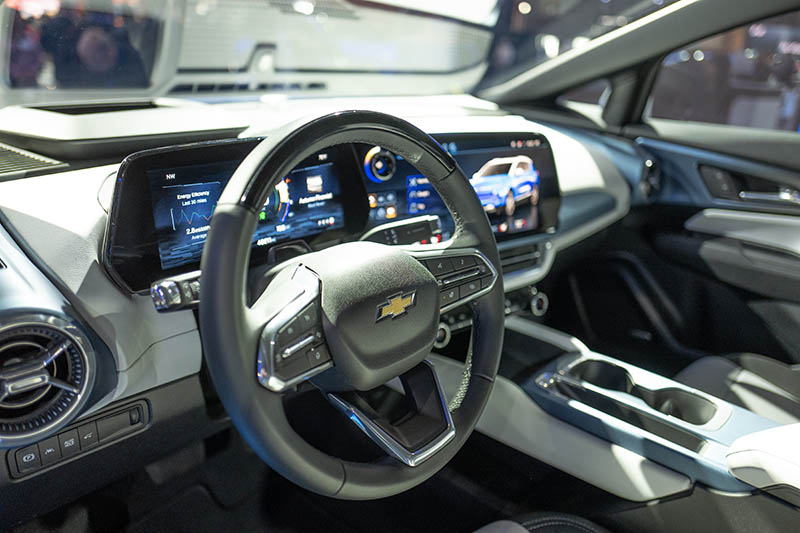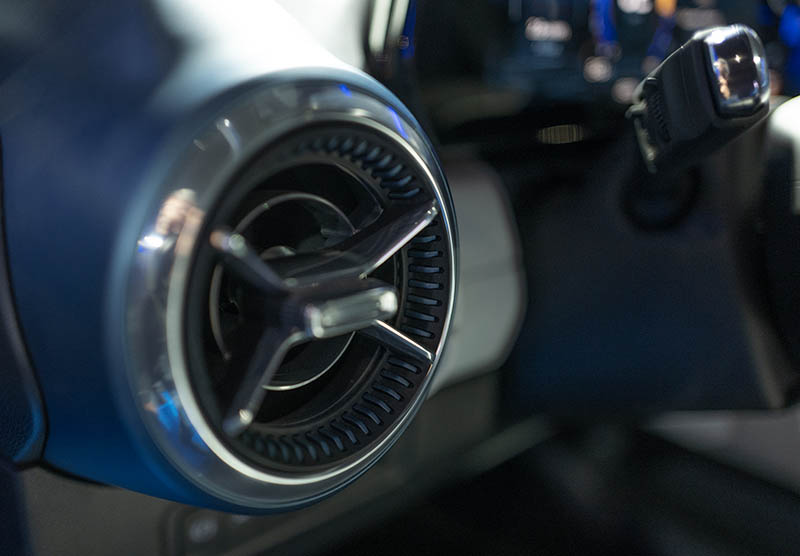 In-person, the 2024 Chevrolet Equinox EV does look quite impressive. And quite large too. This seems to be able to compete with more expensive EVs. It's actual;y 10 inches longer than the VW ID.4. And even 4 inches longer than the Mustang Mach-e.
As for the interior, the 3LT version on the show floor looks really impressive. Sure, this isn't the $30 000 version. But it will probably be around $40 000 or a bit more loaded. Still well below the Mach-e and many others. I predict a huge hit for GM.
The interior is, like most recent Chevy interiors. a bit buzy. But not as busy as the more expensive Blazer EV.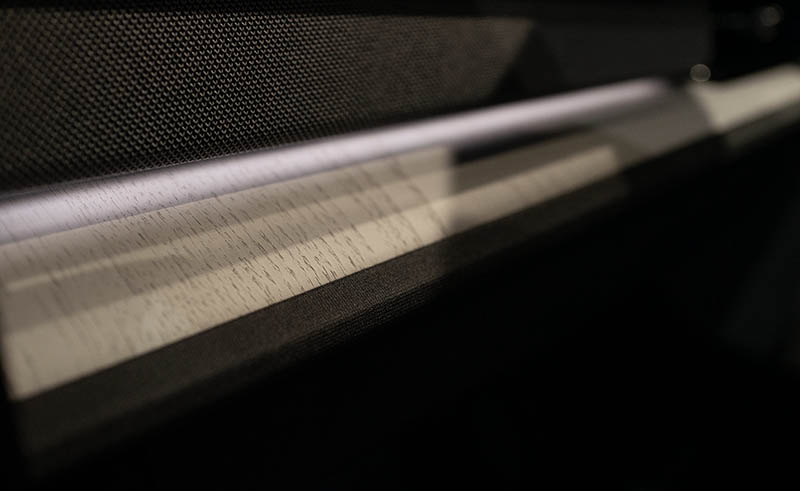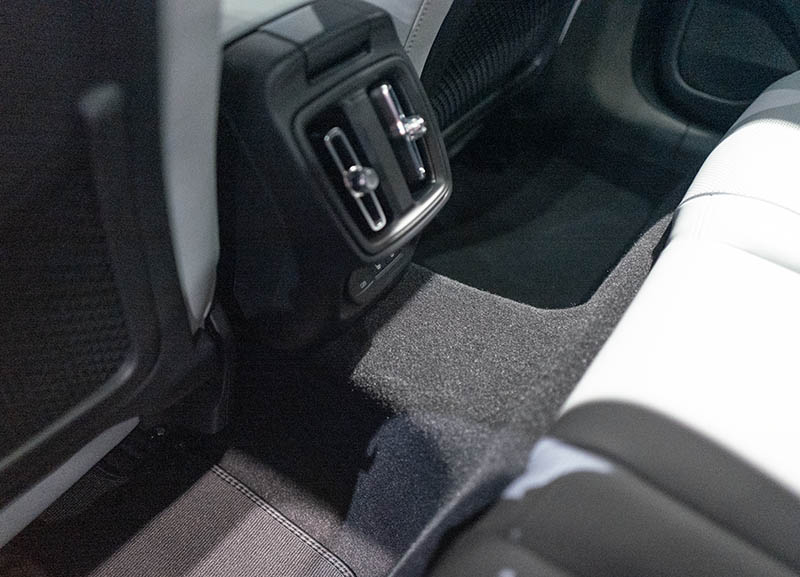 I alo noticed the very impressive interior of the Polestar 2. Which has a wonderful ombination of high end materilas.
I also noticed te less than roomy back seat and pretty intrucivv hump for th emiddle seat. A very "un-EV'like feature…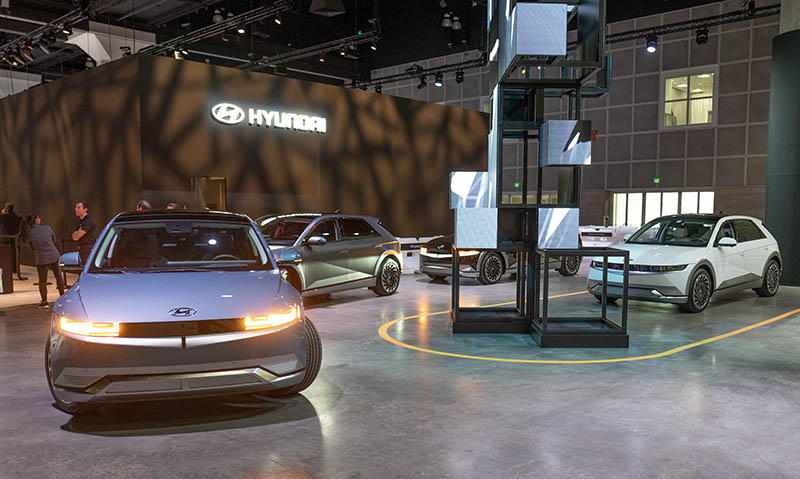 At the end of the day (literally), I took a short demo ride in the Hyundai Ioniq 5. And this is still maybe my favorite EV. The Giugiaro-inspired design and dreamy interior are just fantastic…