Cadillac GT4: new spy shot…
Last Updated: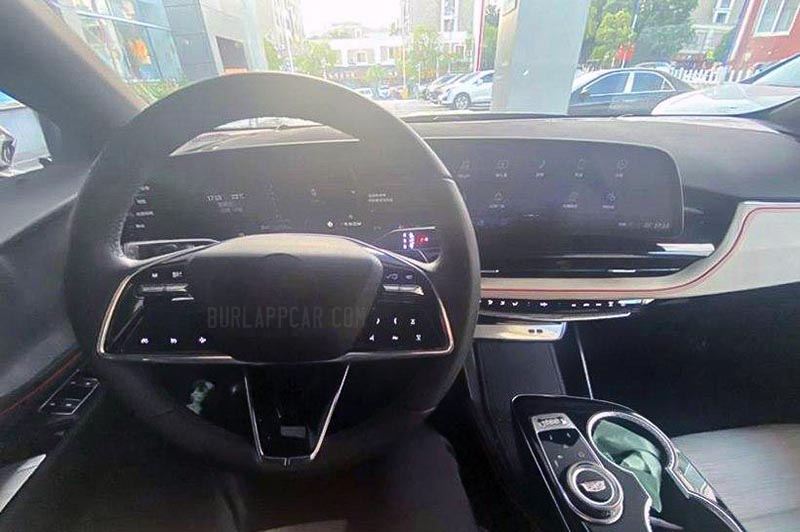 We're not really sure what the new Cadillac GT4 is yet. To me, it seems like it's based on the new Chevrolet Trax/Buick Envista platform. As it seems similar in size and general shape. And we've seen the first photos almost at the same time the Buick version was introduced in China.
We've also seen spy shots of the 2024 Cadillac XT4 showing its all-new interior. Which resembles the spy photo above. This means this could also be the new XT4 interior.
Either way, the XT4's new interior will be very similar to this. Since Cadillac is spreading interior design cues from the Lyriq and Escalade all over its lineup. Which is really good to see…