Cadillac GT-4: not for us…
Last Updated: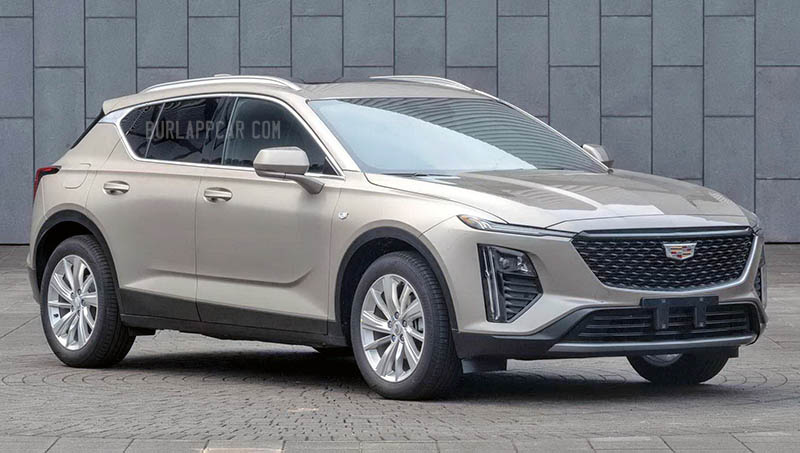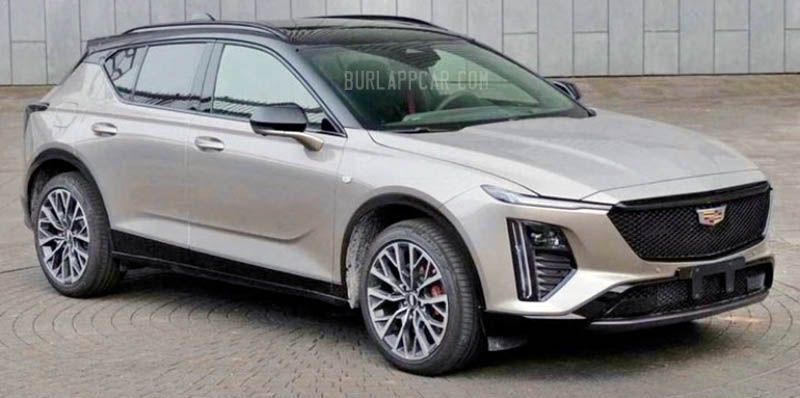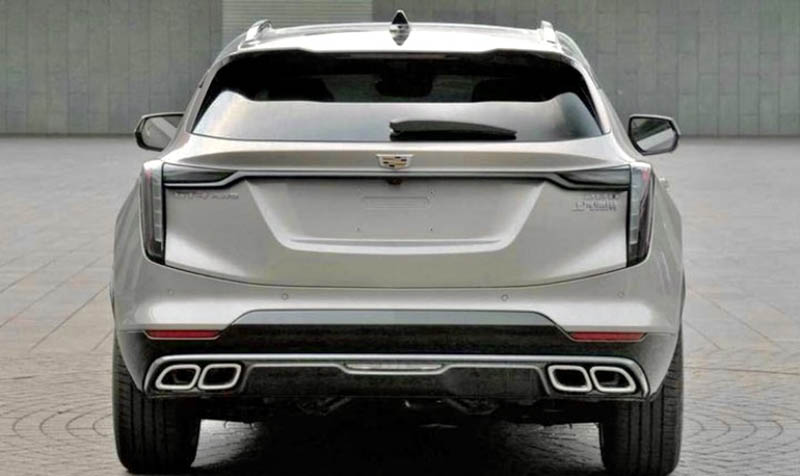 Another American car we won't be getting in the US: the all-new Cadillac GT-4.
A weird name for a strange new model. "GT"? While all other Cadillacs are either XTs or CTs? And newer ones have actual names like Lyriq. I guess "4" means AWD is standard.
As for size, it is a bit longer than the XT-4 but somehow seems like an entry model. Not something above the XT-4. t also comes standard with a smaller engine, the 1.5 Liter Turbo. While the Xt-4 has the larger 2.0 Liter (available as an option on the GT-4)
strange little Cadillac that doesn't look bad. But also doesn't look super modern. There's something a bit old looking about it.
It'll be interesting to see more when the GT-4 hits the Chinese market.