Chevrolet FNR-XE Concept: more photos…
Last Updated: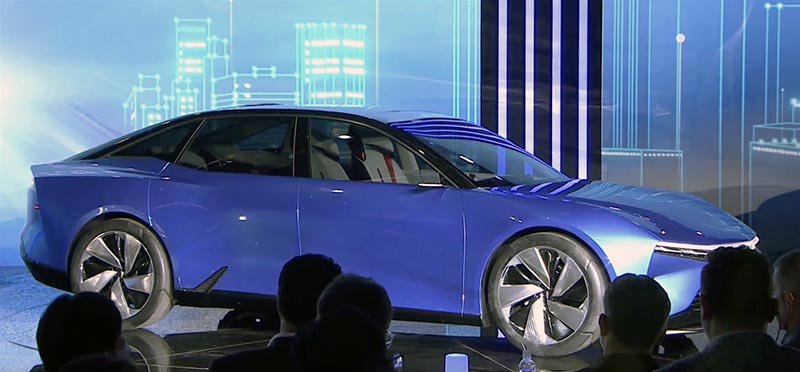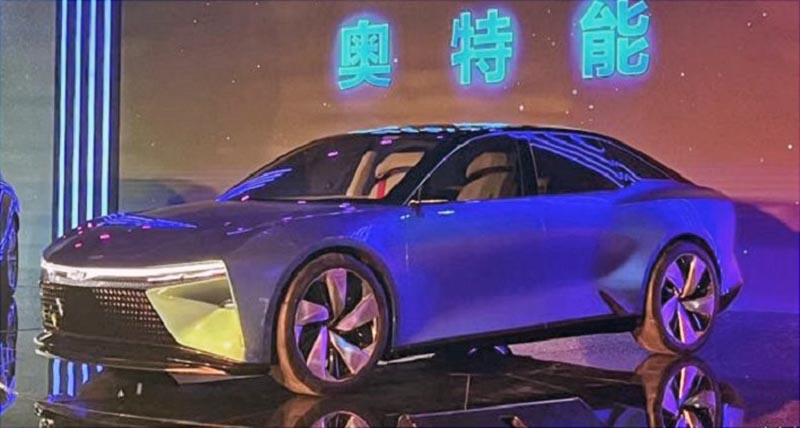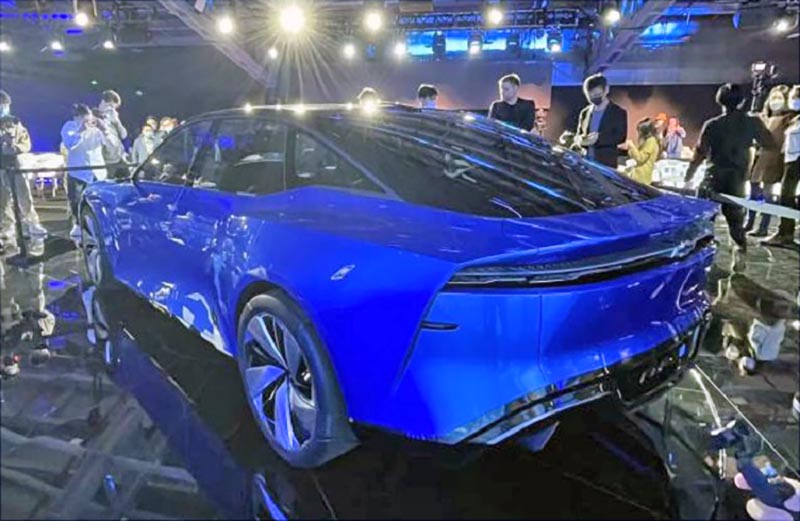 Just trying to find a few more live photos of the new Chevrolet FNR-XE concept. An electric sedan based on GM's Ultium platform.
To me, this is still very generic. It looks like it was designed by robots, not humans. There is just nothing we haven't seen anywhere else here. I guess if produced, it would go head-to-head against the upcoming Chrysler Airflow. Another generic design have have now seen for almost 3 years now. Which means the bar is pretty low.
Of course, this would go against the Tesla Model 3 as well. And especially the new Hyundai Ioniq 6. Which could be very tough competition…