Dodge Charger Daytone SRT Concept: new color and info…
Last Updated: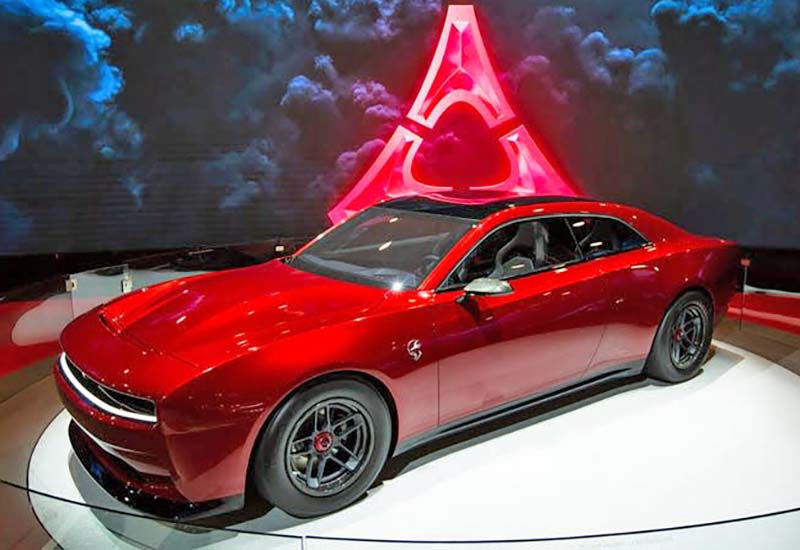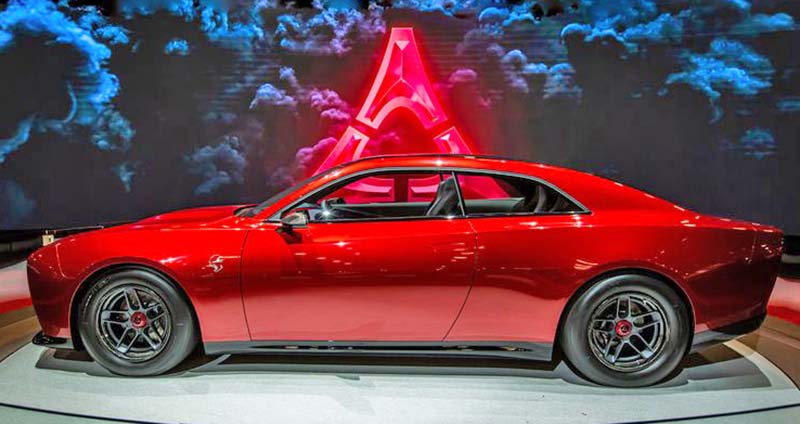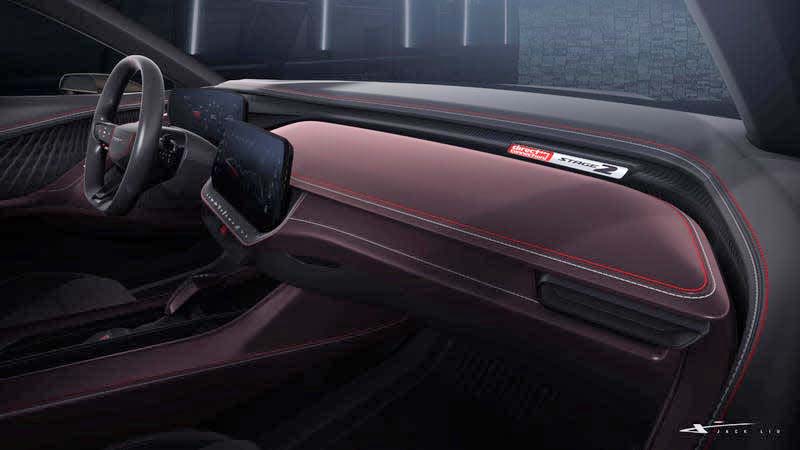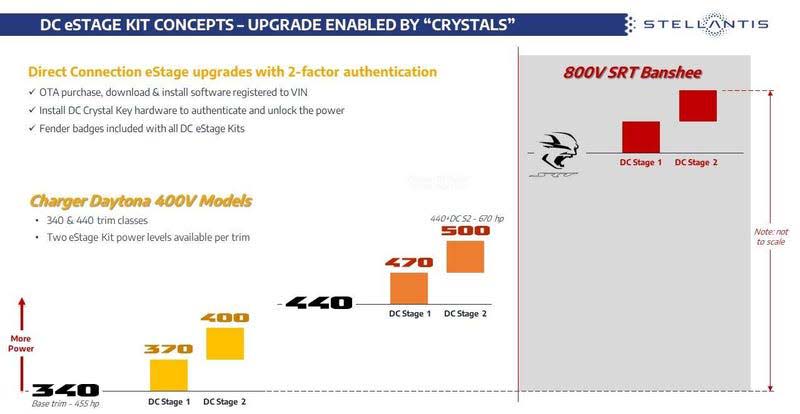 I actually cannot wait to see this car in person.
Of course, they currently try to appeal to buyers of the current HellCats and V8 versions. Dodge is trying to make the case that an EV can be a muscle car. Sure, good for them.
But for the rest of us who don't need or want 700 or 800HP, this has the potential to be a really nice and practical EV.
The wheelbase seems huge, making the car look more like a sedan than a coupe. This actually means the rear seats could be quite roomy. And the cargo area is quite big with the rear seats folded down. On top of that, it's an actual hatchback. Since it looks pretty big, you could probably sleep in this thing. The glass roof is also great.
I think it has a much nicer interior than the 2024 Mustang. Sure, the tablets are still there, but they are much nicer and better integrated into the interior design.
The chart above shows a base trim with 455HP. I think it's still too much. The current base HP for the V6 Challenger/Charger is around 300HP. Something under 400HP would be great, also probably cheaper and more efficient. I really think there is a market for a reasonably powerful, great looking, roomy, and practical 2 door EV. One with over 300 miles of range.
They can do it. But will they?