Lancia: the next chapter…
Last Updated: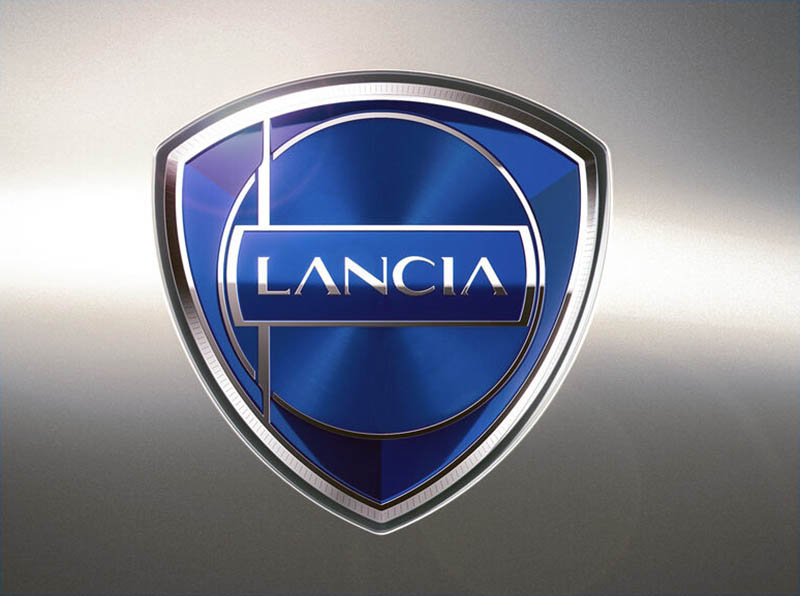 Apparently, Stellantis has big plans for the old Lancia brand. And it all starts with the new logo you see here.
Lancia has been almost dead for years. They are currently only producing one model: the Fiat 500-based Ypsilon. And that car is only sold in Italy. Stellantis claimed last year that a brand-new Ypsilon was coming in 2024. It will be based on the current CMP platform and will be offered as a Hybrid or EV. As well as the Aurelia SUV and a new Delta hatchback. These new EVs will be launched between 2024 and 2028.
Stellantis wants to turn Lancia into the premium brand it used to be. Although they already have Alfa-Romeo and DS.
Although Lancia will be relaunched as a "global brand", it won't be coming to the US. It will come back to Europe, starting with Germany and France. And later expand to Australia, South Africa, and Japan.