New Scout Concept: 1st teaser…
Last Updated: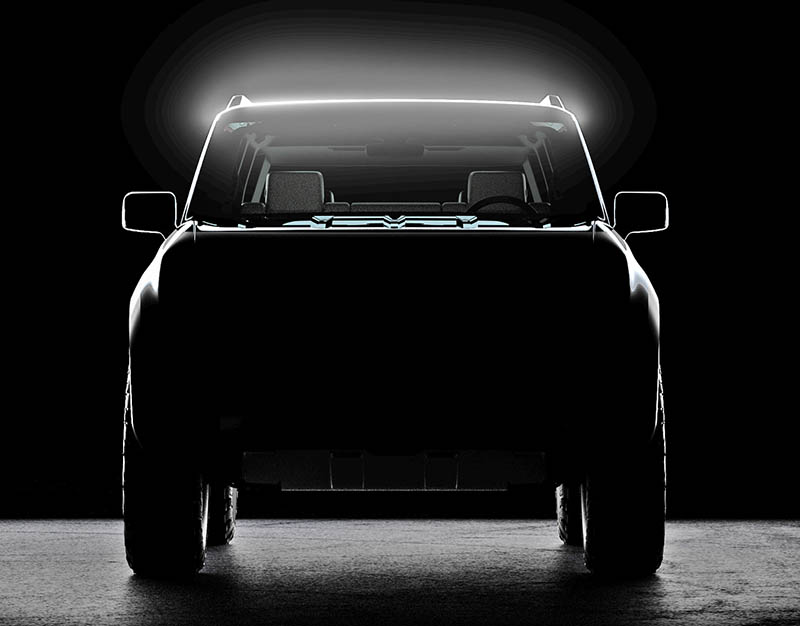 The new Scout concept will be based on official drawings VW released last September. Announcing the revival of the old vintage brand.
Just like Rivian, both SUV and pickup models are planned. We will see the concept above sometime next year, and a production version in 2026. That's a full 3 years to wait between the concept and production model…
The new Scout Motors brand is intended to compete with the Jeep Wrangler and Ford Bronco but as an EV. Which isn't that far-fetched. By 2026 there will surely be an all-electric new Wrangler around. And maybe even a Bronco. Why not?
Let's just hope these aren't $100 000 EVs. We have enough of these. Apparently, the Scout brand will be only sold in the US (And probably Canada). Although that probably won't last too long.