Nio ET5 wagon: spied and illustrated…
Last Updated: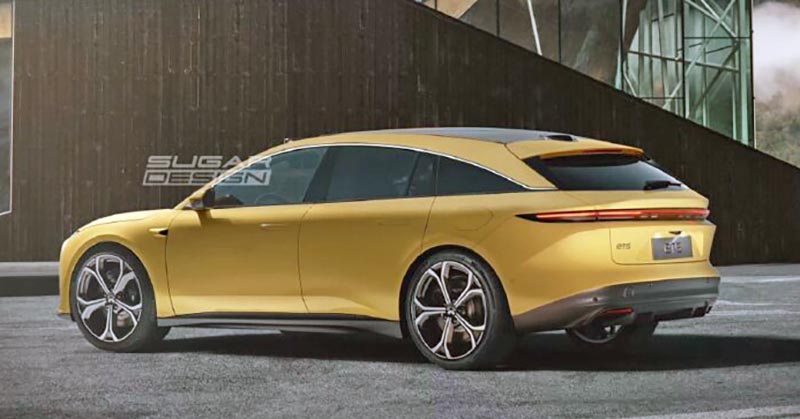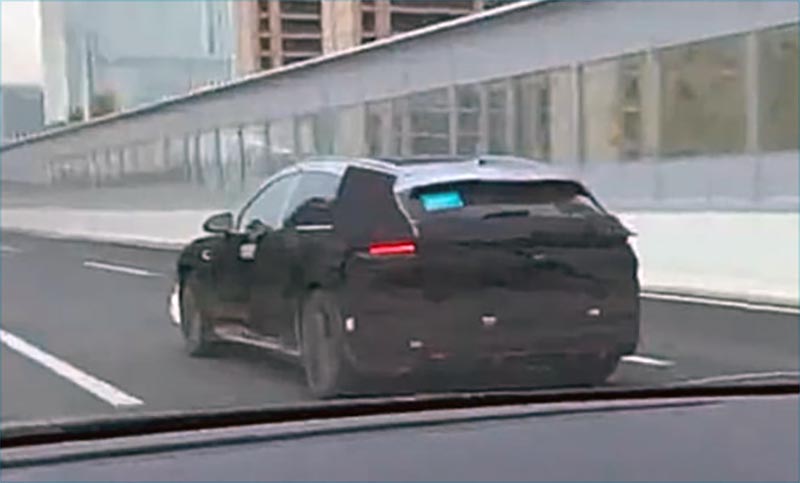 Chinese EV manufacturer Nio is getting a wagon version of the new ET5 sedan soon. The ET5 is a Tesla Model 3 competitor on sale in China and some European countries. Just like the Model 3, it is a fastback without a hatch. But unlike Tesla, Nio has chosen to offer a wagon version instead of an SUV shape for those craving that hatchback convenience.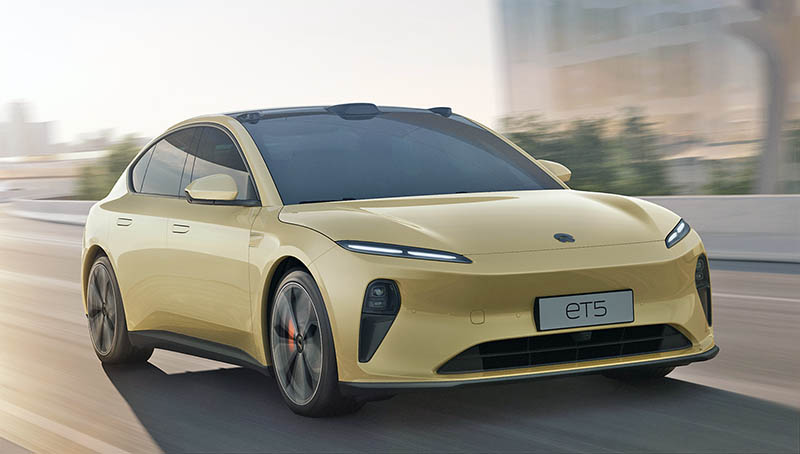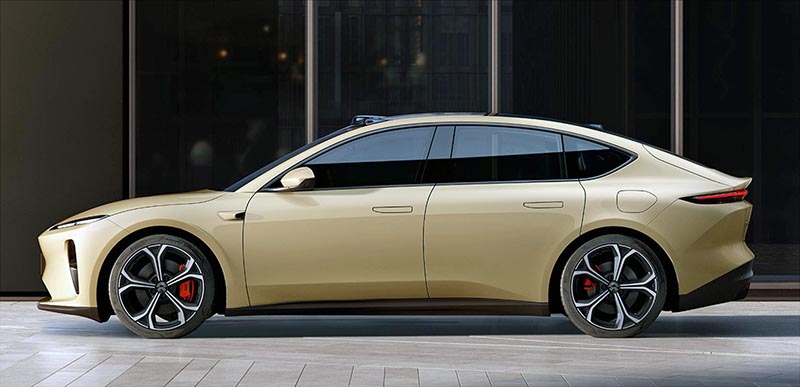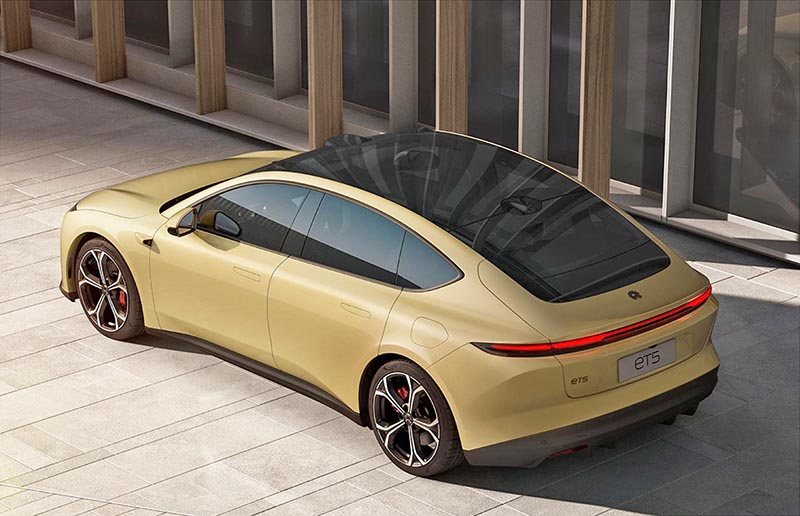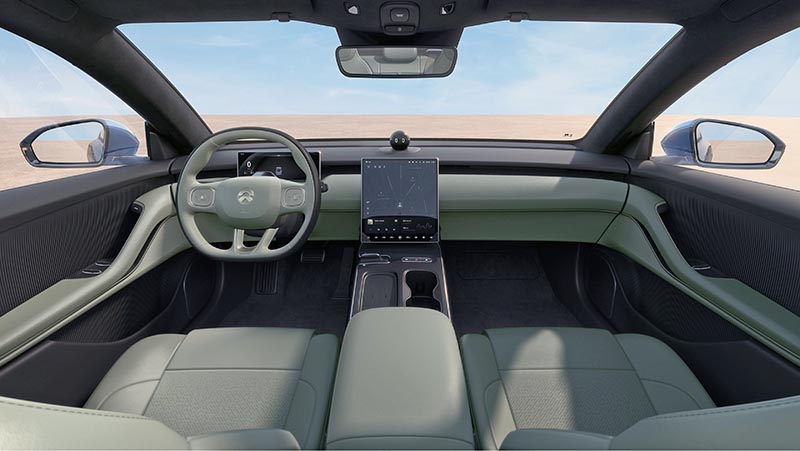 The Nio AT5 sedan is an attractive alternative to the Model 3. It is about 5 inches longer, looks good and has a much more upscale-looking interior than the Tesla. Batteries come in 75kWh, 100kWh, or 150kWh. (That last one isn't available yet) That means up to around 620 miles range in the optimistic Chinese test cycle. ( I wonder if it would still be over 500 miles over here…)
The base price in China is about $46 000. Which doesn't seem such a giant deal compared to the Model 3. Although AWD and Dolby Atmos are standard.