Ora Lightning Cat: official…
Last Updated: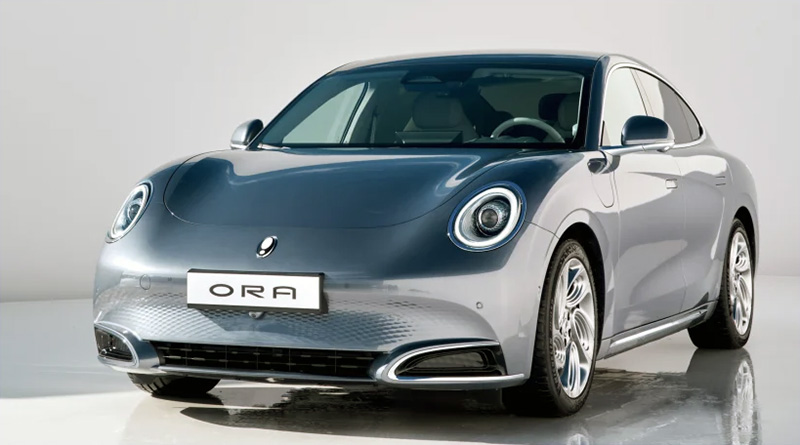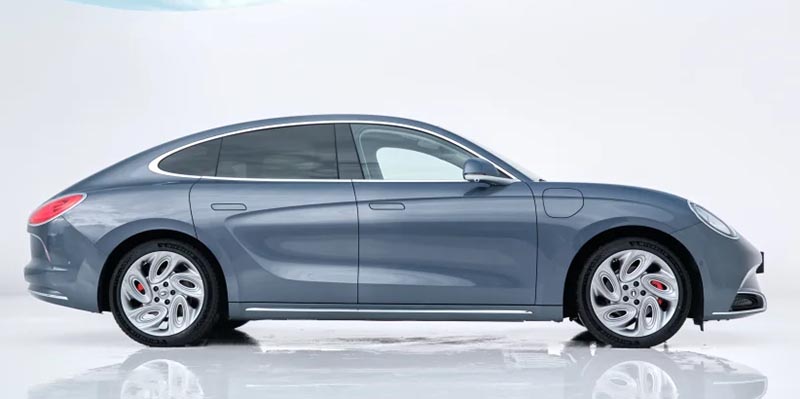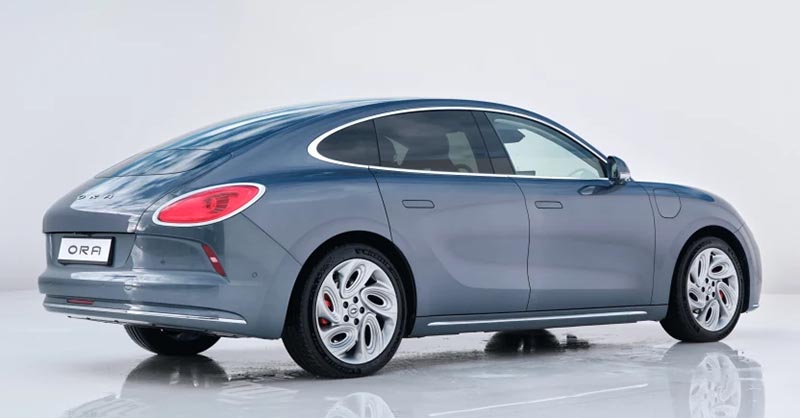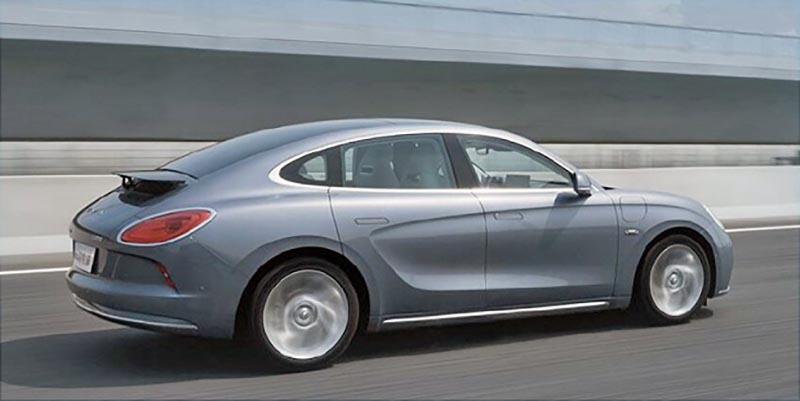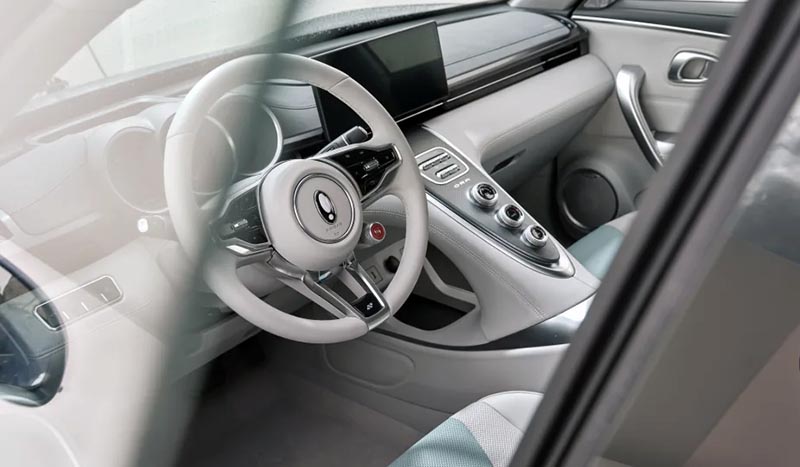 Chinese manufacturer Ora has just released the production version of their new Lightning Cat electric sedan.
It is basically the same design as the concept we saw last year. And it still looks a lot like a strange retro Porsche. This seems actually OK for a brand that just came out with a cool EV resembling a 4 door VW Beetle.
The interior also has a retro Porsche feel to it. But it works for me. Although they could have found a way to integrate the tablet a bit better. But the round dials do look great.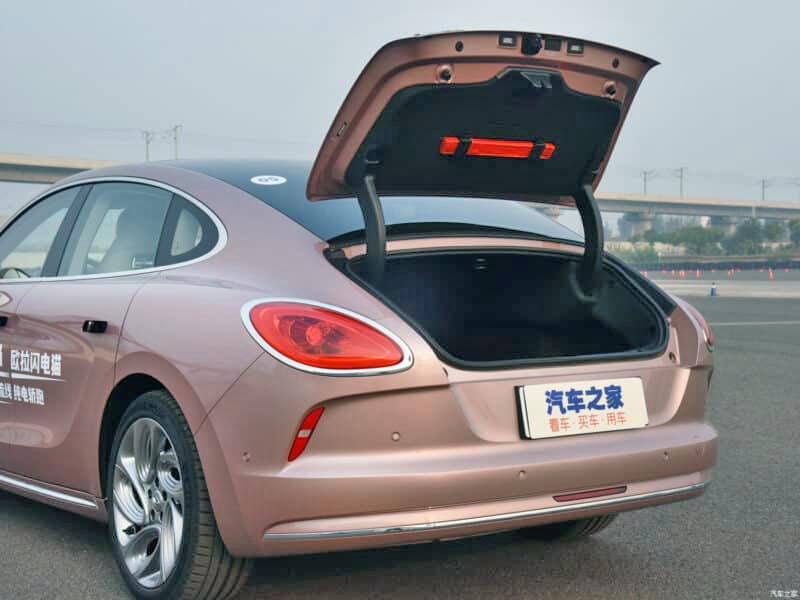 It's really too bad about the trunk. As this clean fastback roofline should have been a hatchback. At least the opening doesn't seem too small.
The specs for the EV sedan are just OK. The range is rated at 268 miles in the very optimistic Chinese test cycle. And the charging rate tops at 80kW. Which is actually pretty bad these days…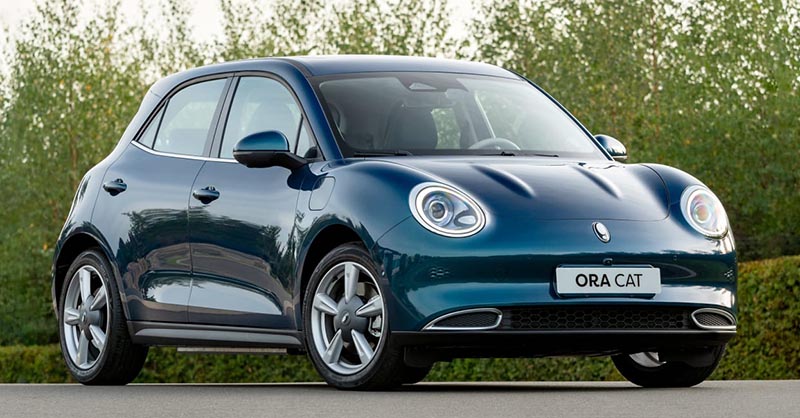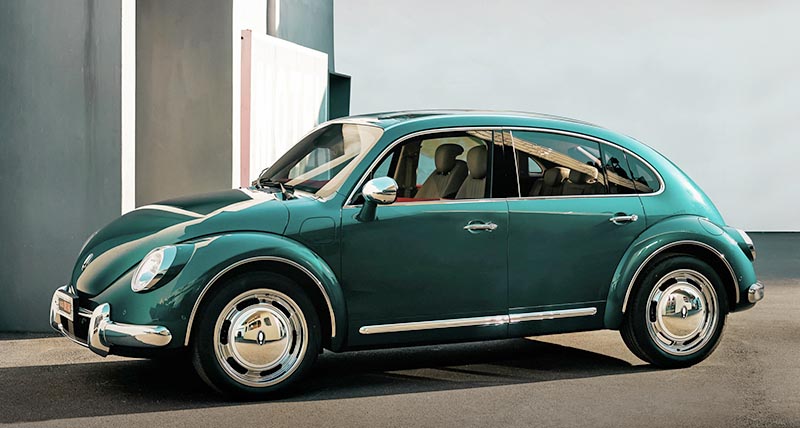 The small Funky Cat hatchback (top) is already on sale. And is heading for Europe very soon. It has already been getting good reviews in England.
I really wish the cool retro VW "inspired" (Copied) Punk Cat would make it over here. A great looking 4 door electric Beetle would surely find buyers in the US.
The Ora brand is actually part of the Great Wall Motors Company. GWM plans to expand with more models for the European and Australian markets very soon.