Volvo EX90: new teasers…
Last Updated: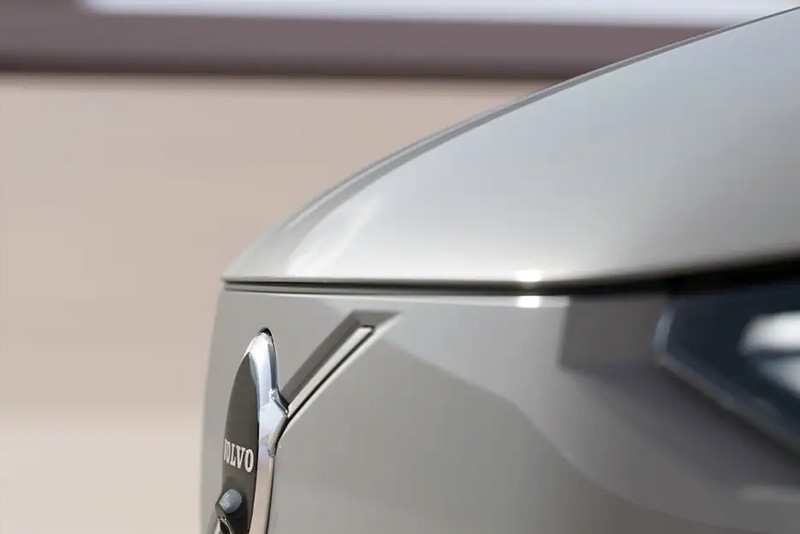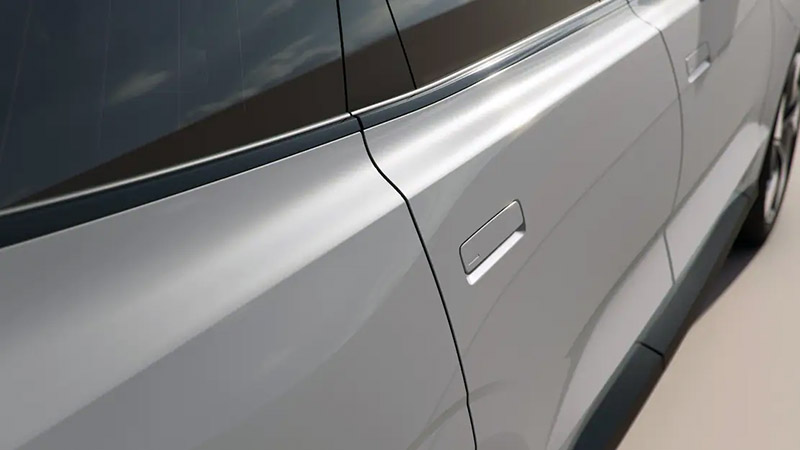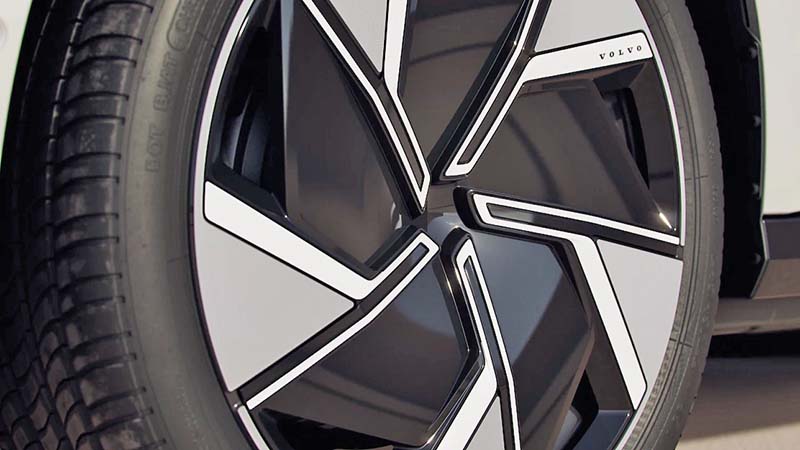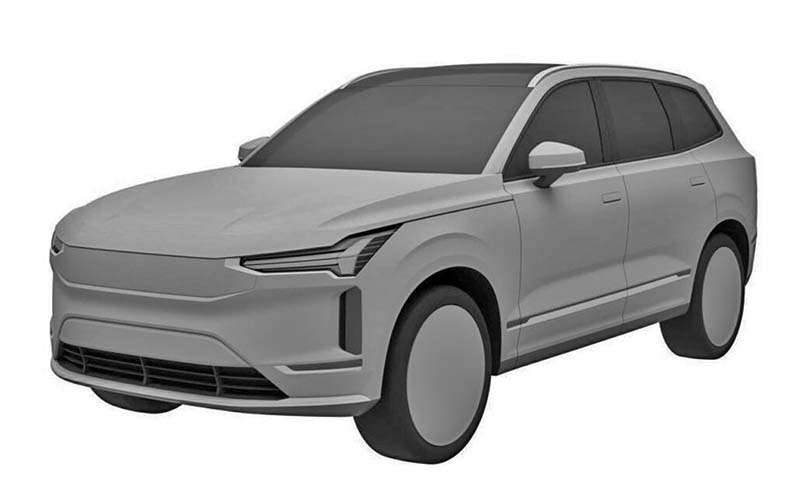 Volvo has just released new teasers for the upcoming EX90 EV, showing the exterior of the car (at least a little bit). We had seen interior teasers a few days ago.
The unveiling of the new 7-seater SUV is in just a few days, on November 9th. As far as we can see, it basically will look exactly like the patent illustrations we've already see a few months ago (bottom photo). Of course…
Which means a conservative redesign of the current XC90 that has been around since 2015. Although the new design is simpler and actually much cleaner when compared to the XC90. It will also look fine in real life, at least from what we can guess from the teasers above. One of these designs that will look good in 10 years.
Just like the Polestar 3, the Volvo EX90 will be produced in the US at the Volvo South Carolina plant. At least for the North American market.