Zeekr 009: official…
Last Updated: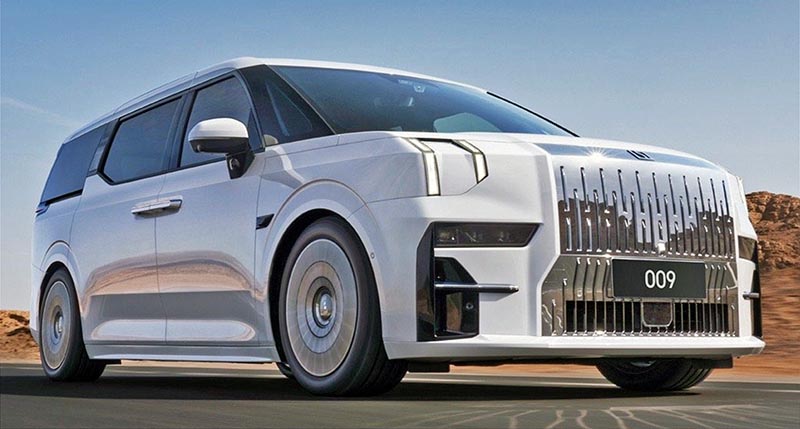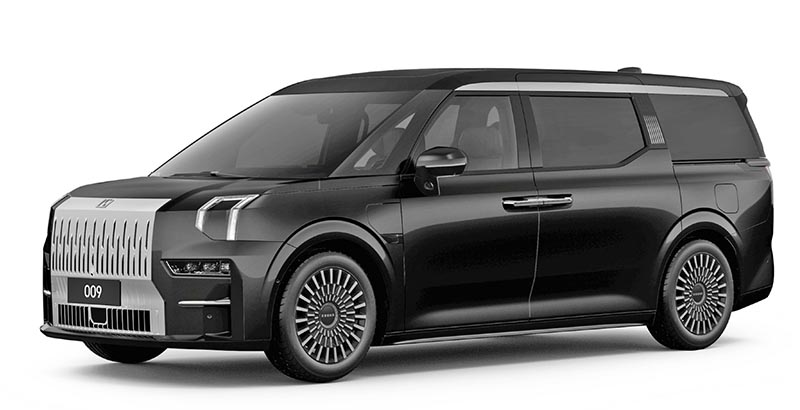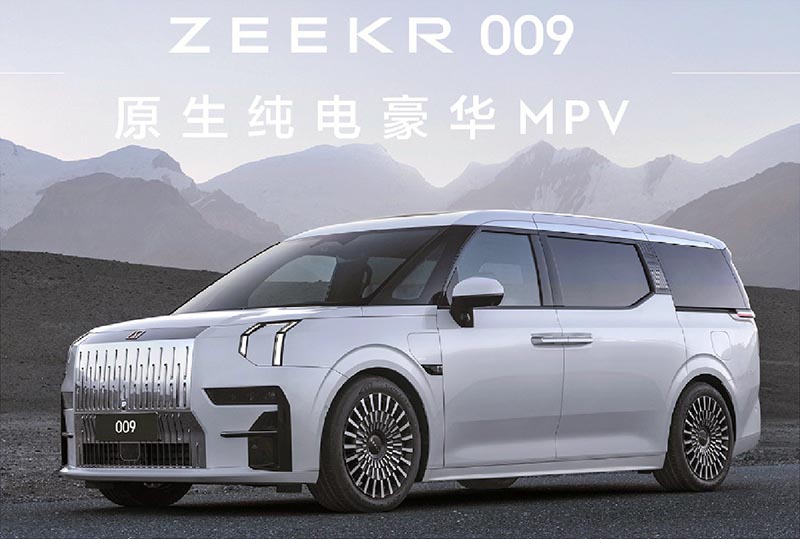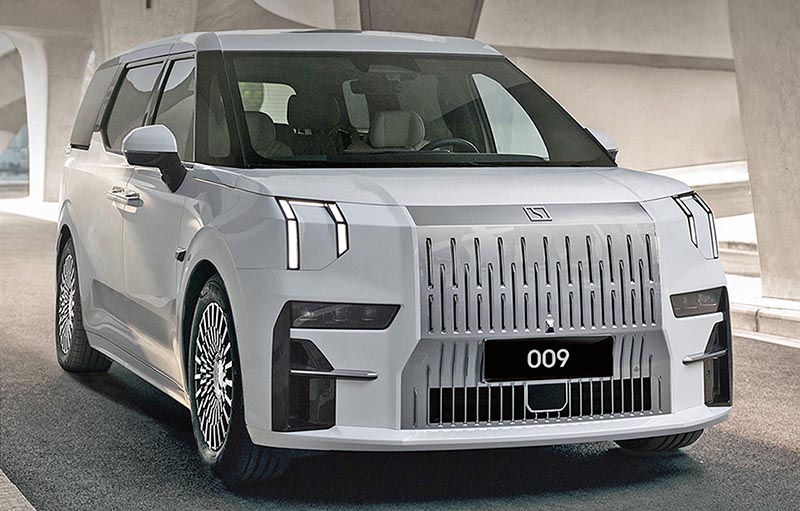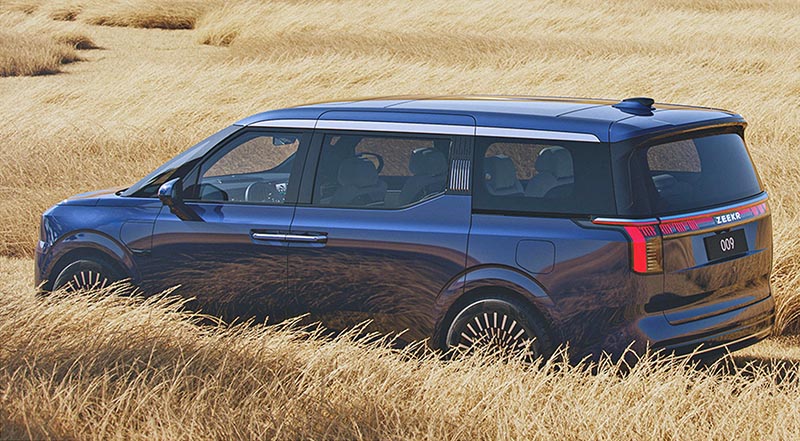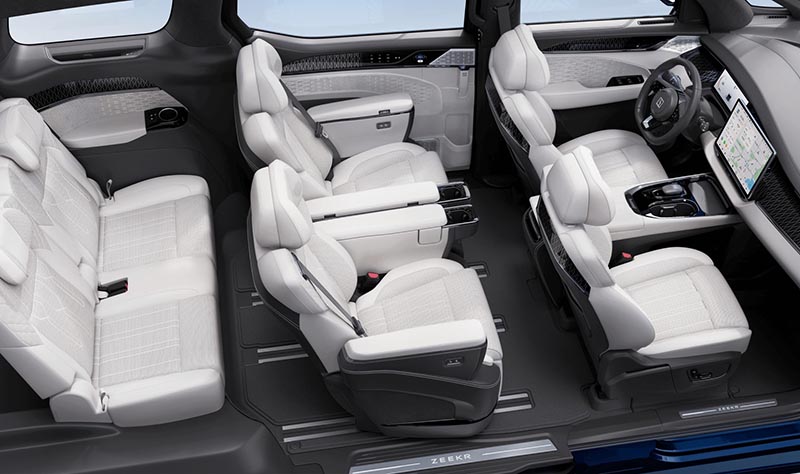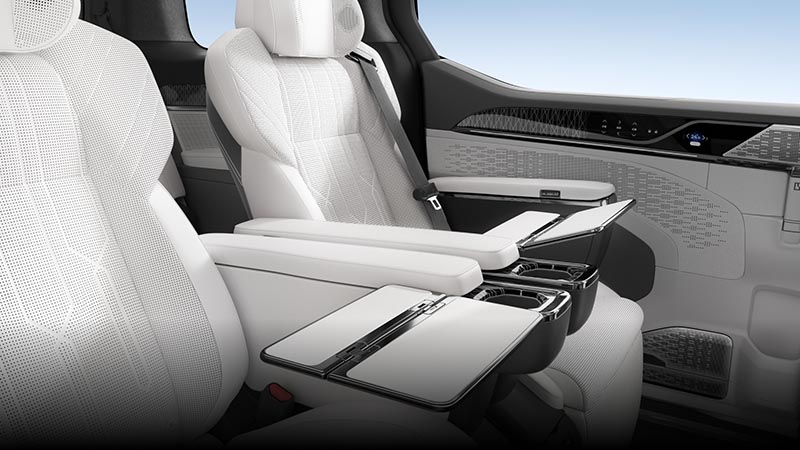 I'm actually not sure what to think about this. The general shape is actually quite nice and modern. And also simple and clean. Especially when compared to the mess we have here from Toyota and Honda.
But that grille is just crazy. Crazy bad or maybe, just maybe, crazy good? It looks like a spoof of a chrome grille. But it actually is super clean and very modern. And unique.
It comes with a huge 140kWh battery pack and 2 electric motors producing over 530 HP. The range measured by the Chinese test cycle is an amazing 511 miles. (That would probably still be over 400 miles in the US ). Of course, it's fast. Going from 0 to 60 in 4.5 seconds. Which is ridiculous for a luxury minivan. It's not cheap but not crazy expensive either. From around $69 000 to a bit over $80 000.
The Zeekr brand is from Geely. Which owns Volvo and Polestar. Although it is crazy to think something like this could end up as a Polestar for other markets. I still think it would be cool. In a crazy "only 10 people would buy this in the US" sort of way…