2024 Honda Odyssey: new illustration…
Last Updated: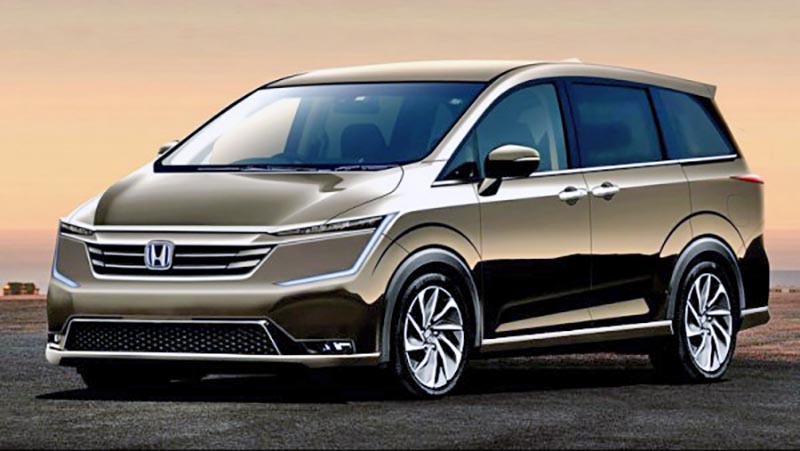 This doesn't look too realistic to me. Sure it looks a bit more modern than the current generation. But it has none of Honda's current styling cues.
I guess a new Odyssey could be in the cards, based on the 2023 Pilot platform. (They still sold over 76 000 of them last year) But the front end of the illustrations looks like something Honda was doing many years ago. Currently, they are more into these huge trucky grilles for their SUVs. Even the new CR-V has one.
I'm really not sure they'd come up with something that subtle.