2024 Hyundai Elantra: new illustrations…
Last Updated: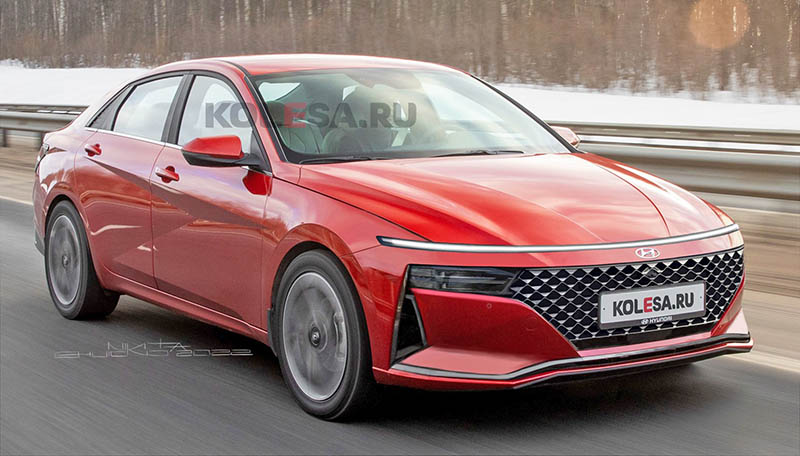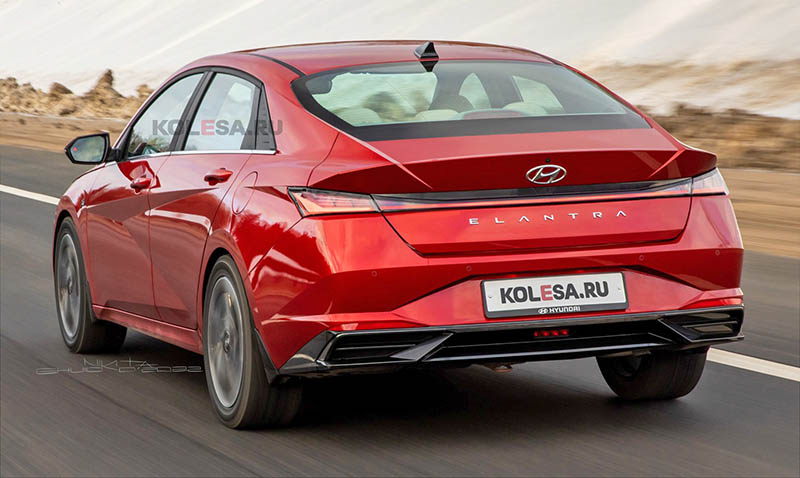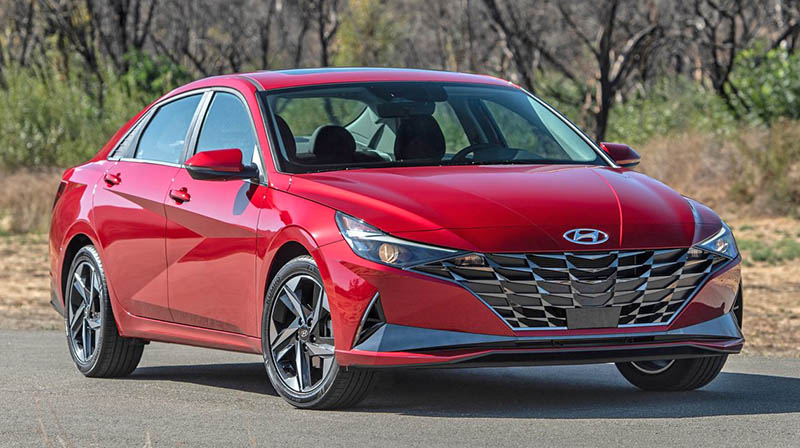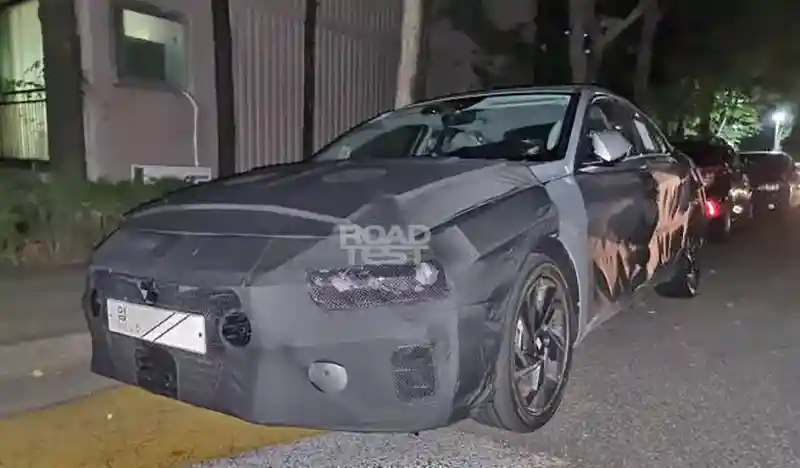 These show what a revised 2024 Hyundai Elantra could look like. And it already looks much better than the current model.
The current generation Elantra has a striking design. Especially when compared to the super conservative and old-looking Civic sedan. But that front end is just out of place. The one shown in these illustrations is much cleaner and actually fits the older design better.
As you can see, this is a total guess since prototypes of the 2024 Elanra are still covered up with tons of camouflage. It'll be a while before we see more. Since we've seen prototypes of the 2024 Sonata for many months and it's still not out yet.
Unlike the Civic and Nissan Sentra, the Elantra is also available as a Hybrid with a 54MPG combined rating. For about $24 500. Which is slightly cheaper than a base (non-hybrid) Civic. Which sounds like a really good deal.