2024 Hyundai Kona: new spy shots…
Last Updated: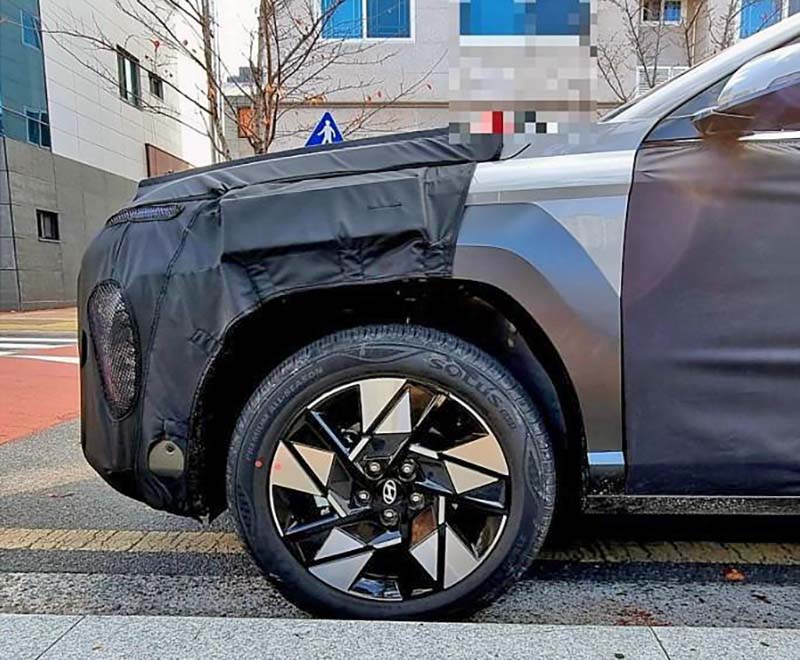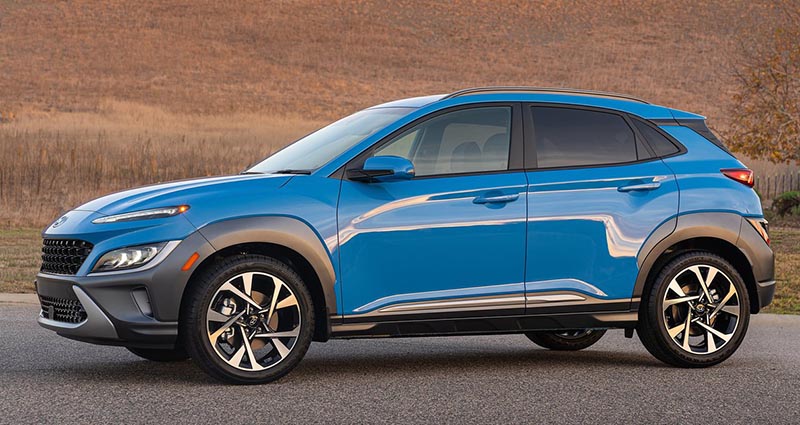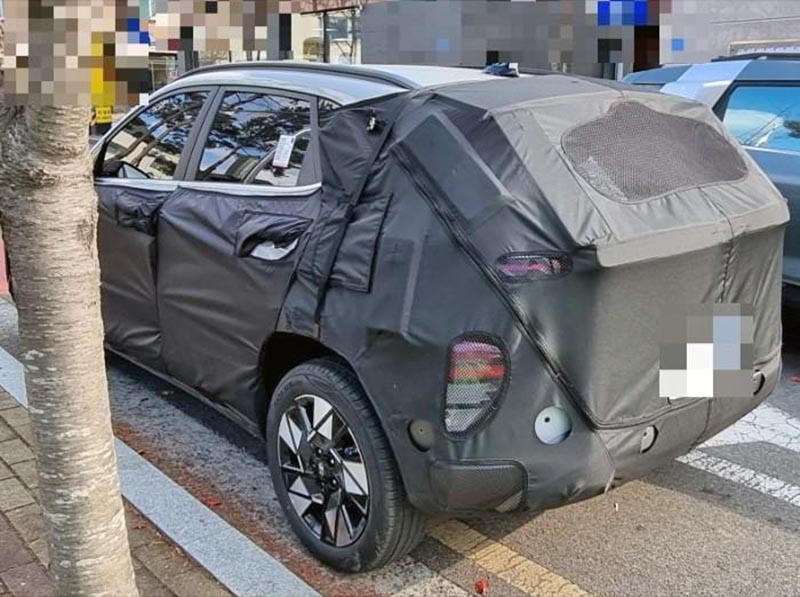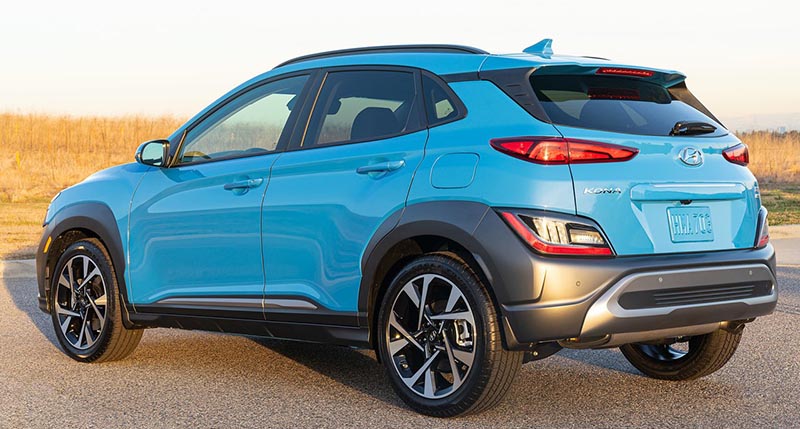 It seems we've seen spy photos of the next-generation Hyundai Kona for years… So here are a few more.
The top one shows how they added even more plastic cladding to the upcoming model. The current generation already has a lot. (Although it seems Subaru is now beating them). The prototype in these photos seems to have pushed the envelope. The next Kona might even have more plastic around the wheels than a Mazda CX-30. Which could end up looking pretty terrible.
The second shot shows us where the rear lights will be. And they seem even lower than on the current version. Sure, there will be some red lights around and probably right under the rear window. But the turn signals look like they're positioned even lower than on the current model. Which is a very bad idea. And borderline unsafe.
I'm surprised they are no regulations about this.