2024 Hyundai Santa Fe interior: Vs. new new Grandeur…
Last Updated: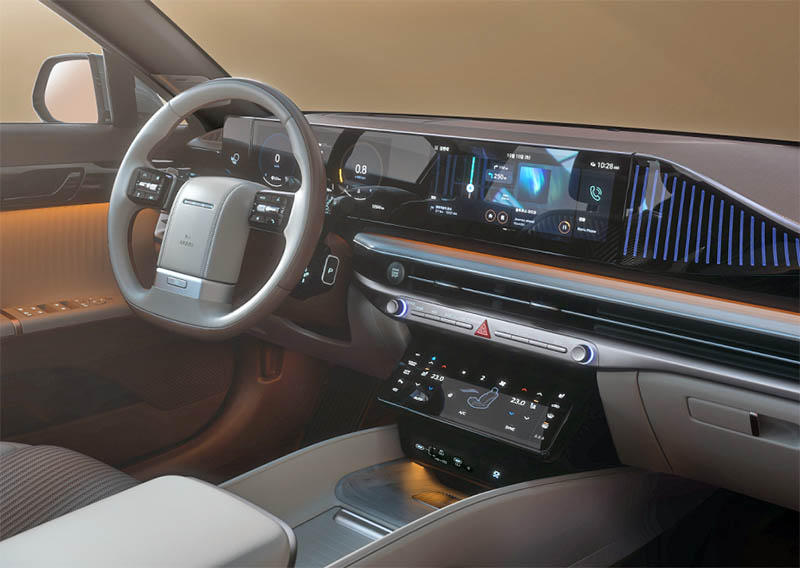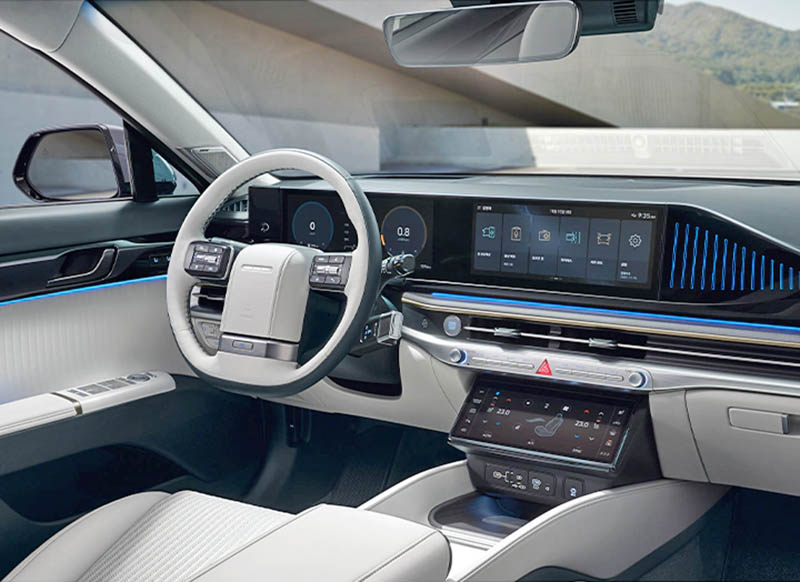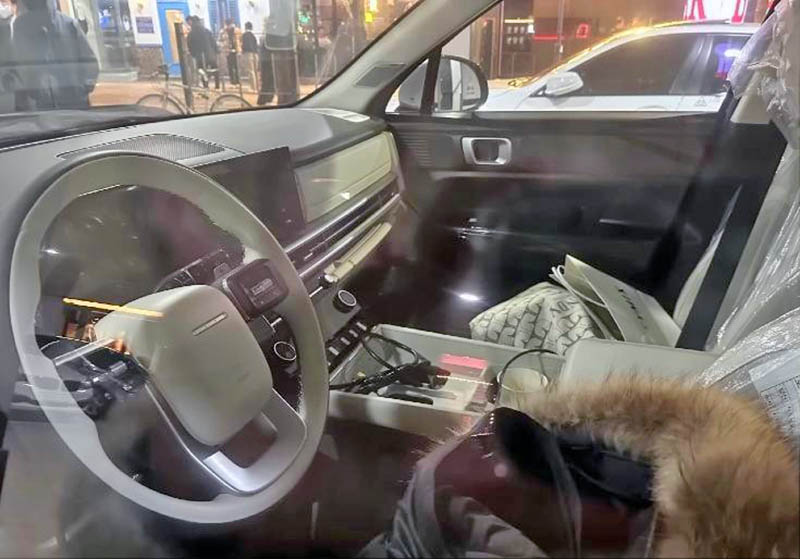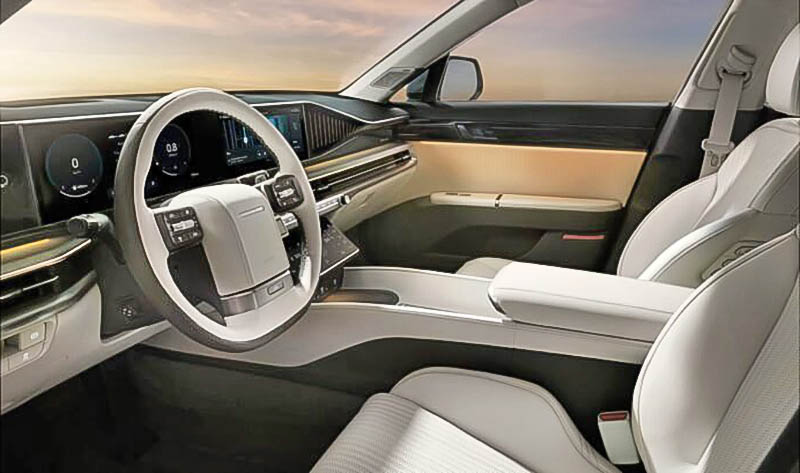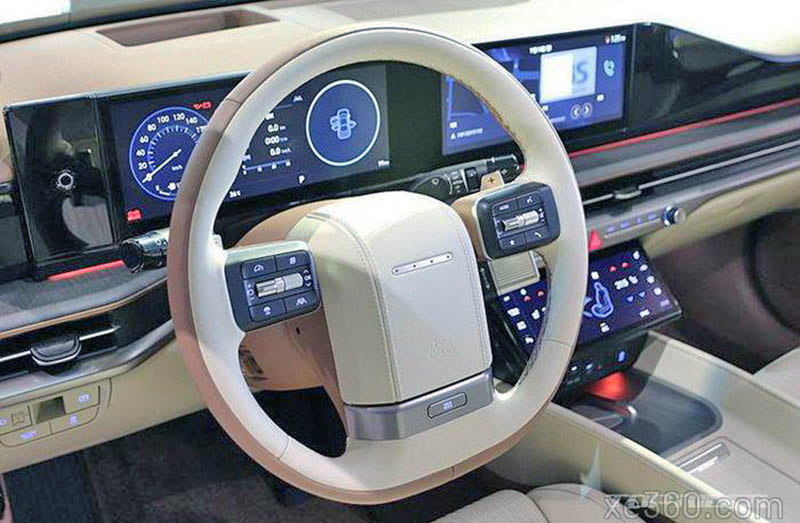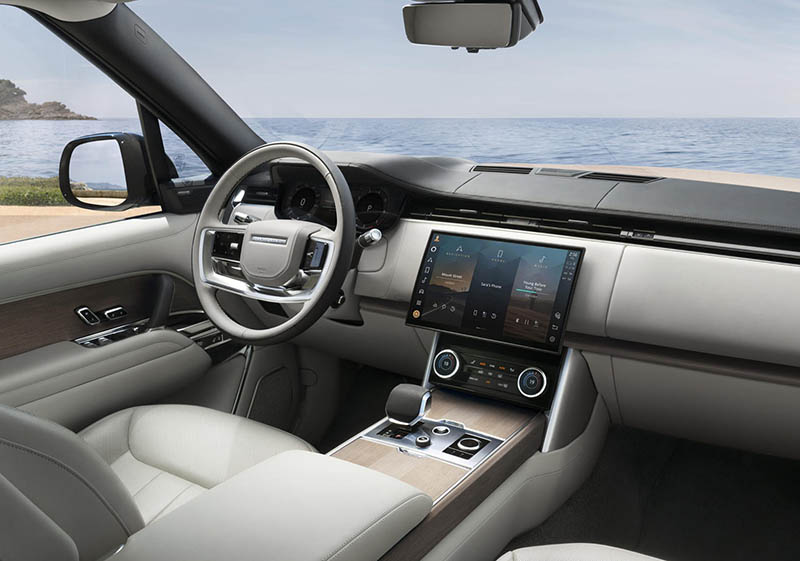 Since we have seen these photos of the new 2024 Hyundai Santa Fe interior, many have been comparing them to the Range Rover, or Defender interior.
While they do look a bit similar, the new Santa Fe actually looks a lot more like the new 2023 Grandeur sedan interior. Since the Grandeur won't be sold in North America, most people won't be comparing them. But they are really pretty close. Of course, the Santa Fe being an SUV, there are differences. But the design theme is almost the same.
I've also seen comments about the Hyundai's steering wheel looking like the one in the Range Rover. Again, not really. Although I'm not sure why they just didn't use the one from the Grandeur since both share the same controls.
Sure, from what we've seen of the general shape, the new Santa Fe, under all that camouflage, seems to resemble a Defender. I'm pretty it'll be quite different once the camouflage is off. We can already see Hyundai gave the new Santa Fe its own personality inside. Inspired by the Grandeur, and not so much the Defender or Range Rover…