2025 Chevrolet Corvette SUV: new illustration…
Last Updated: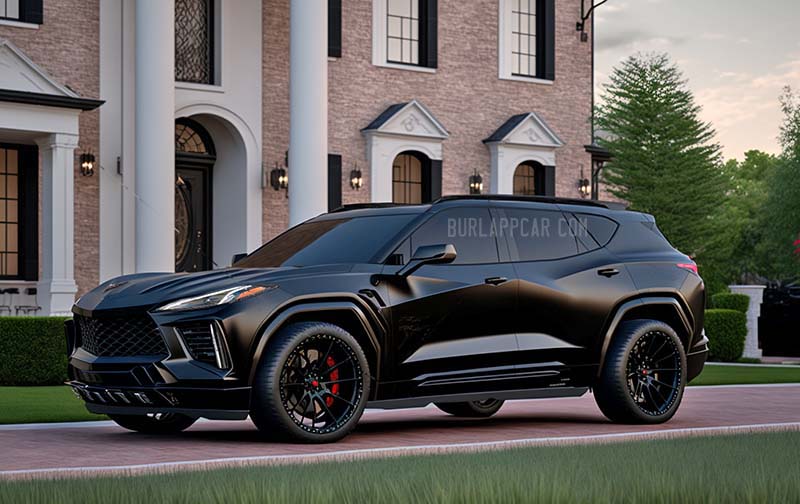 A "GM insider" apparently;y leaked some new info about an upcoming Chevrolet Corvette SUV.
There have been rumors of a "Corvette sub-brand" for years. Even decades. At almost every recent new generation, there were rumors of more than one model. It looks like it will finally happen pretty soon. As GM is planning a Corvette SUV and a sedan based on the Ultium EV platform. And by the way, they are somehow planning to create an "Escalade" sub-brand as well. Like if they suddenly missed having too many brands… Ahh, the good old days…
The illustration above shows a super aggressive-looking beast. Which could be seen as a poor man's Lamborghini Urus, at a third of the price. (or half) It seems they can actually build anything on the Ultium platform. It could be the ultimate blasphemous move, an electric Corvette SUV. But Ford did it with the Mustang. The Corvette name would have no problem selling a nearly $100 000 super fast high-end EV SUV.
Why not…