BYD Dolphin: amazingly affordable EV…
Last Updated: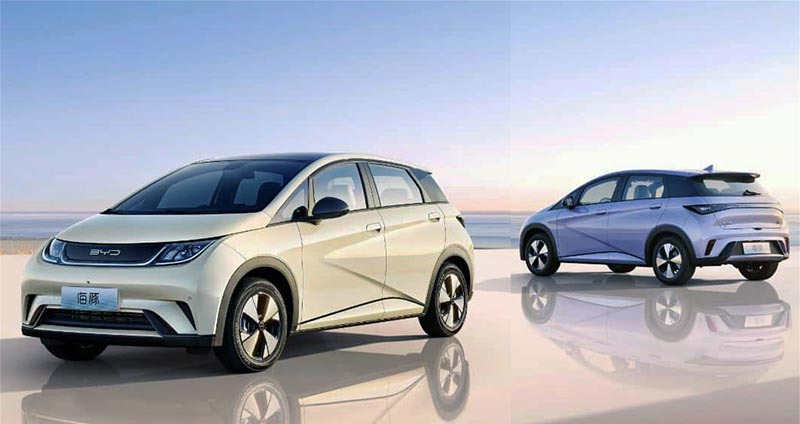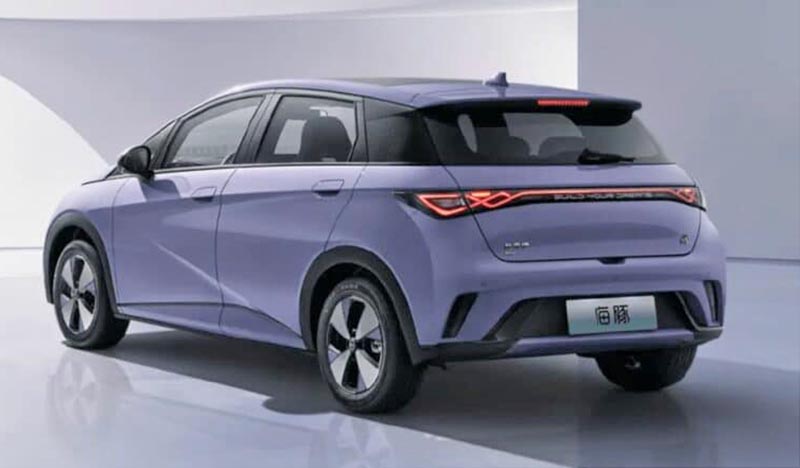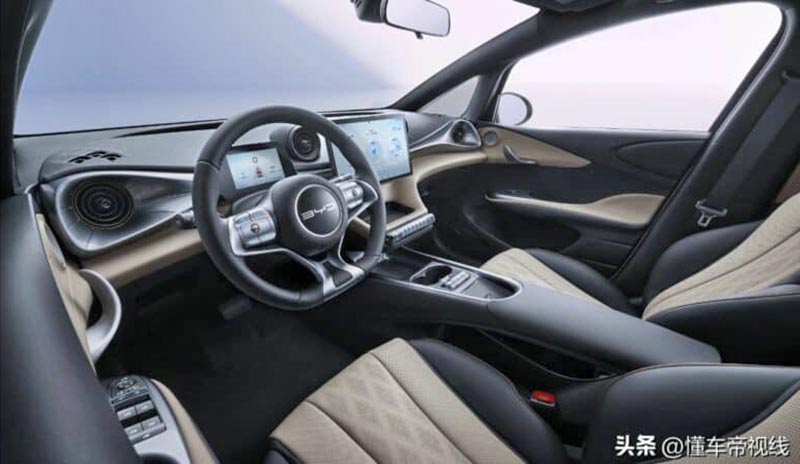 The new Dolphin EV from BYD does look pretty cute and modern.
It's not high-end, but everything seems OK. It's not super original, but it doesn't look bad either. The Dolphin will be part of BYD's entry into the Japanese market. And it is also sold in Australia among other countries.
The main attraction here is the price, from the equivalent of $16 700 to $19 600. Imagine that. A sub $20 000 EV before incentives.
You get a choice of a 44.9 kWh battery pack that supports up to 60kW fast charging speed. Which is not fast, but not slower than our Chevy Bolt. The range on the Chinese test cycle is around 262 miles. Which would still be at least 220 over here. Again, for under $20 000.
And no, BYD isn't selling cars in the US so we won't be seeing this Dolphin any time soon. So far, the official word on US sales is "Currently we don't plan on selling in the US, we need a better understanding of what the next steps are.
OK…