Infiniti QX65: new teaser…
Last Updated: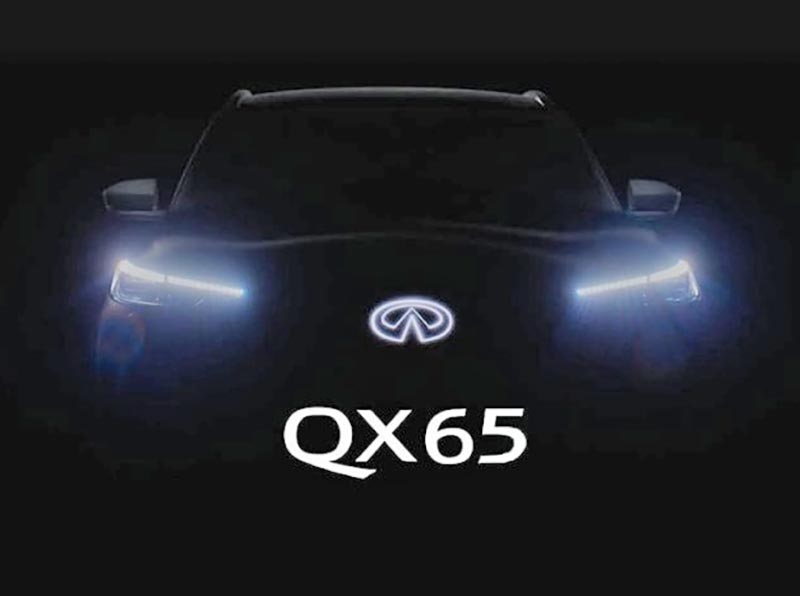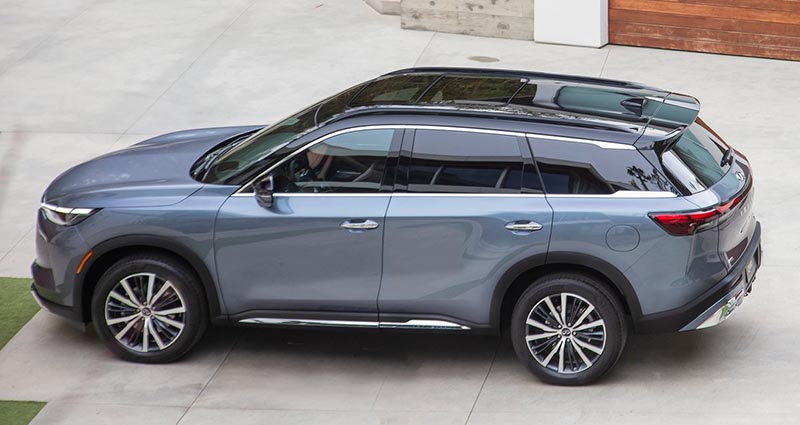 That's a weird one. Apparently, Infiniti is getting ready to launch a new QX65 SUV. Which technically would be a "coupe" version of the QX60. Similar to what they do with the QX50 and QX55.
Although I don't know of any large 3-row SUV with a "coupe" version. These are usually only mid-sized 5-seat models. The teaser also shows an LED Infiniti logo on the SUV. Which I'm not sure is available on the QX60. Does this mean an EV is coming? Could the QX65 be an electric version of the QX60? Or at least a PHEV model? Who are you people???
So many questions…