New electric Ford SUV coming up…
Last Updated: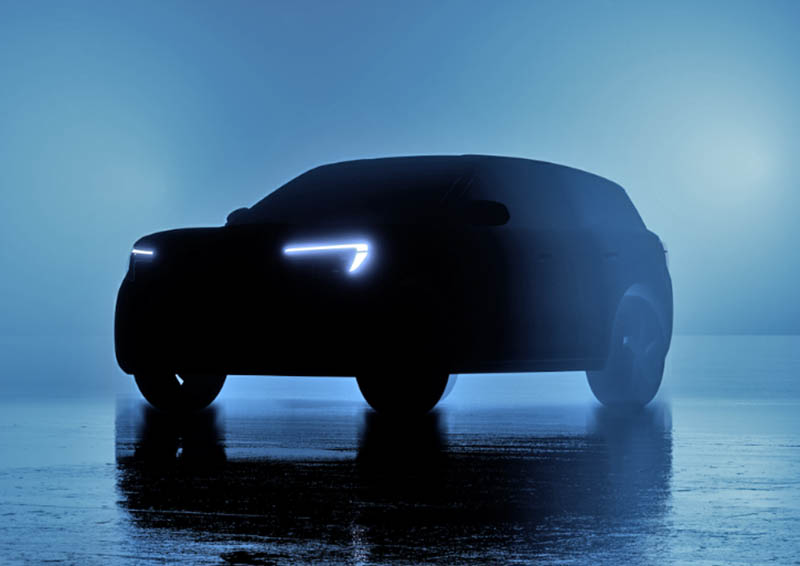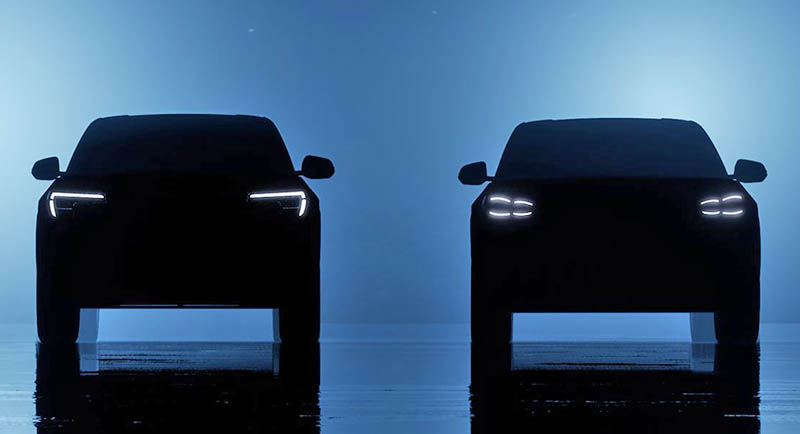 Ford just released a new teaser for an all-new upcoming EV.
The second photo is from last March. When they announced 2 new models based on VW's MEB platform. It seems the (slightly) larger model on the left will come out first. Since they've just teased it again. All we know so far is that it will start production in 2023. While the smaller one will be available in 2023.
The ID.4 has been getting pretty good reviews. It even has a longer EV range for 2023 and a smaller battery available for the new base model. Most of the complaints have been about the screen and entertainment system/software. Something that would probably be different in the Ford model.
It would also make sense for Ford to sell this in the US as well. The Edge is getting old. At $37 500, it's about the same price as the new base model of the ID.4. Before any incentives. A Ford-designed ID. 4-based would be a perfect replacement. Especially if they can find a way to build it in North America.
On another note, what is Ford doing with the Mustang Mach-E platform??? It's been out for years and there's nothing else. I know there's a Lincoln EV coming up. But that's supposedly based on the GE2 platform, which is the second generation. And Lincoln still claims to launch over 5 new EVs by 2027. I guess the GE platform was just for the Mach-E?
It seems like an expensive way to do things…