Toyota Prius wagon: illustrations.
Last Updated: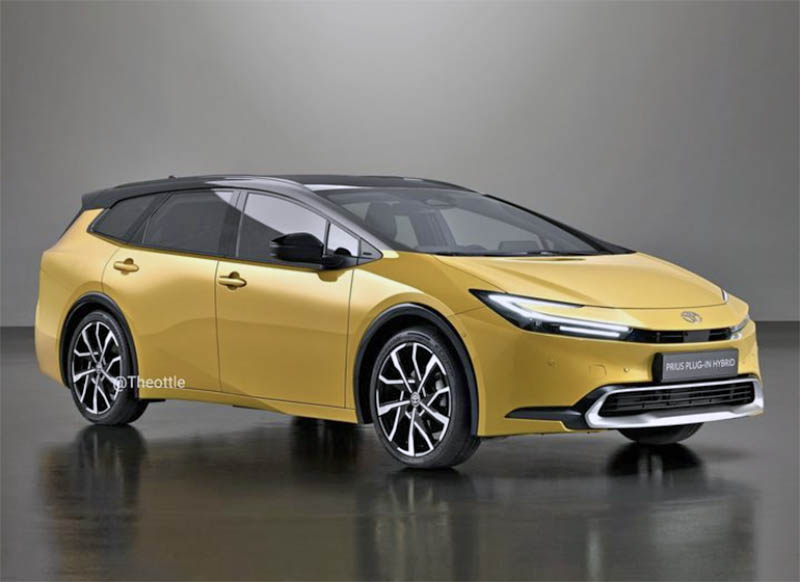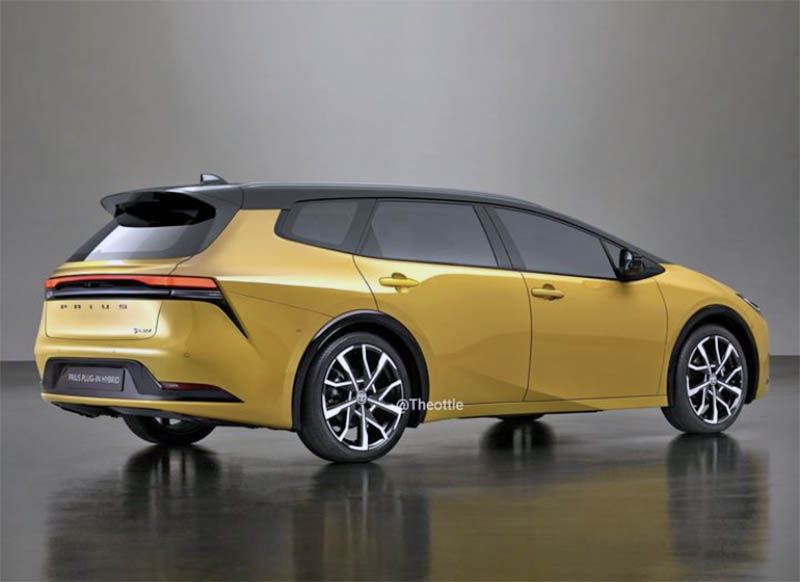 Yes, a wagon version of the new 2023 Toyota Prius would be really nice. But no…
These are really great illustrations. But a Prius wagon is not on Toyota's schedule. Not even as a replecement for the old Prius V. And not even in Europe, where wagons are quite popular.
It would have been really cool though…