Volvo EX30: new illustration…
Last Updated: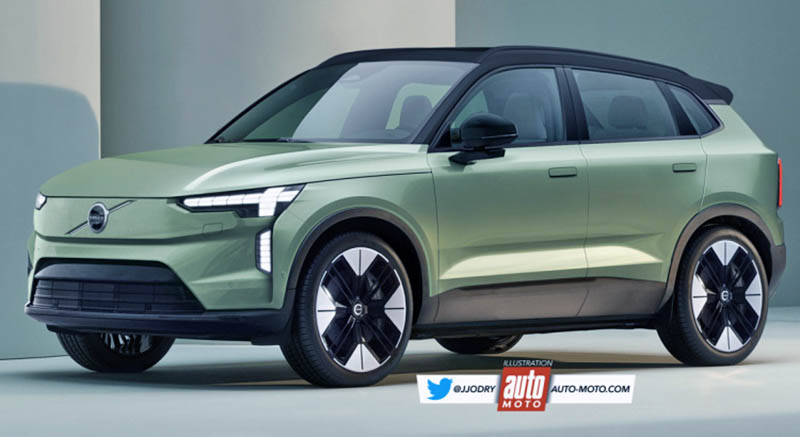 We already know a small Volvo EV called the EX30 is coming. Now we know when.
Jim Rowan, Volvo's CEO confirmed a launch date for 2023. He also mentioned the new model will be built in China. In Europe, the EX30 will be available with a subscription plan. Something Link & Co (another Geely brand) already offers over there. He also mentioned that the target audience for the new EX30 is "18 or 19-year-old ". Which actually sounds a bit weird. I mean, how many potential buyers is that?
At the same time, Rowan confirmed the CX-90 will still be in production for a while. Since they're not ready to abandon the ICE cash cow yet.