2023 Toyota Prius: too new…
Last Updated: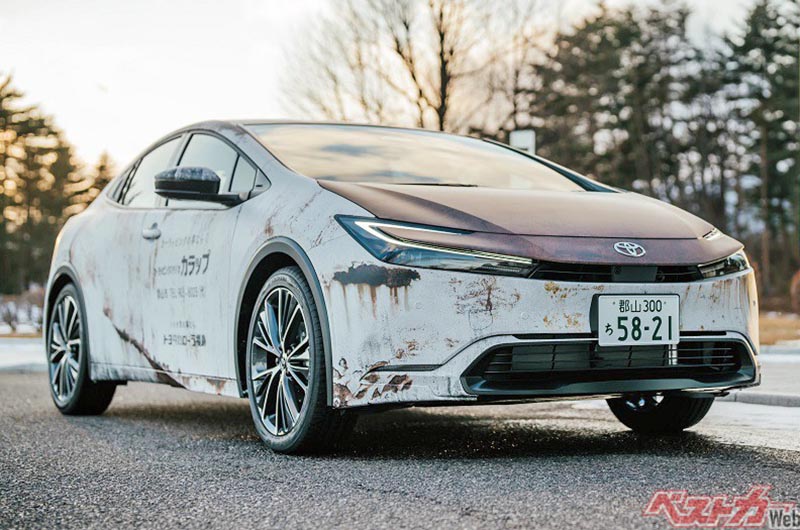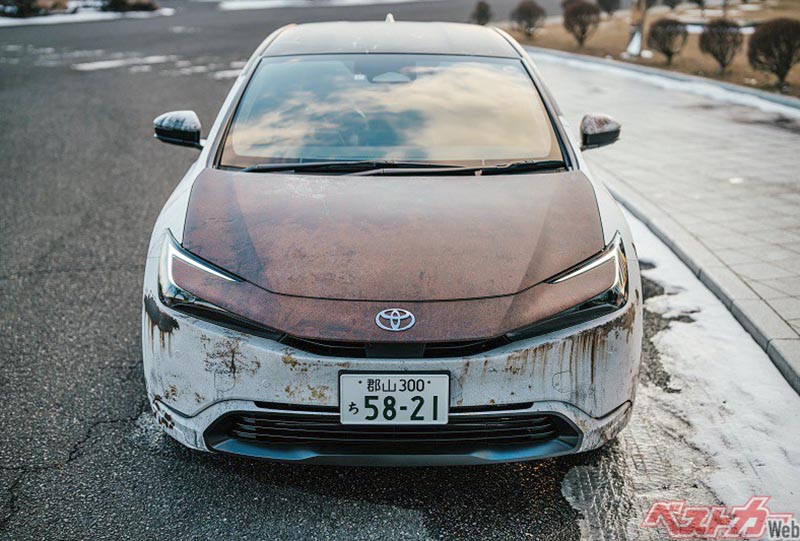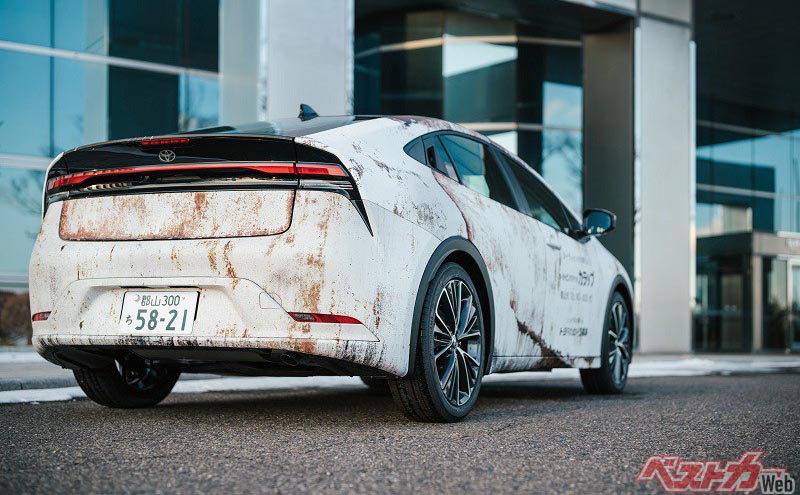 At first, I thought it was some sort of illustration guessing what the all-new 2023 Toyota Prius could look like in about 20 years.
But no, this is actually a wrap! Which is pretty amazing. I've seen this done to houses a couple of times. Painting a super expensive house as if it was an old dump. While the interior is still super luxurious. I always thought it was a crazy but fun idea. But I've never seen someone spend thousands of dollars to make his or her car looks like total crap.