2024/25 Toyota Bz3X: new illustrations…
Last Updated: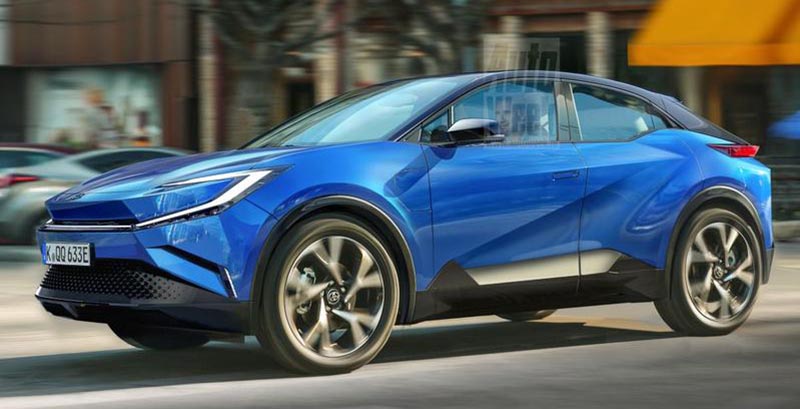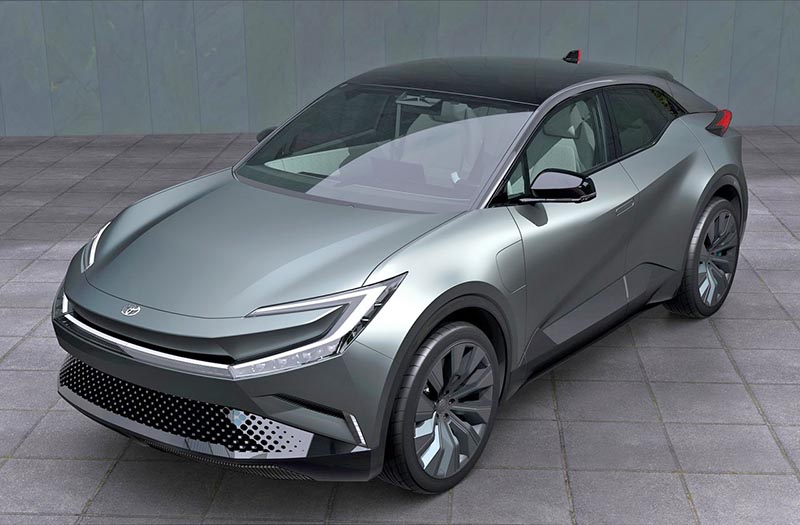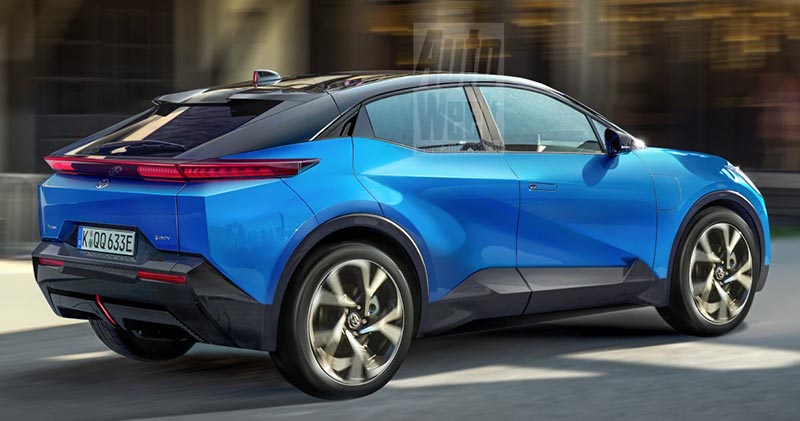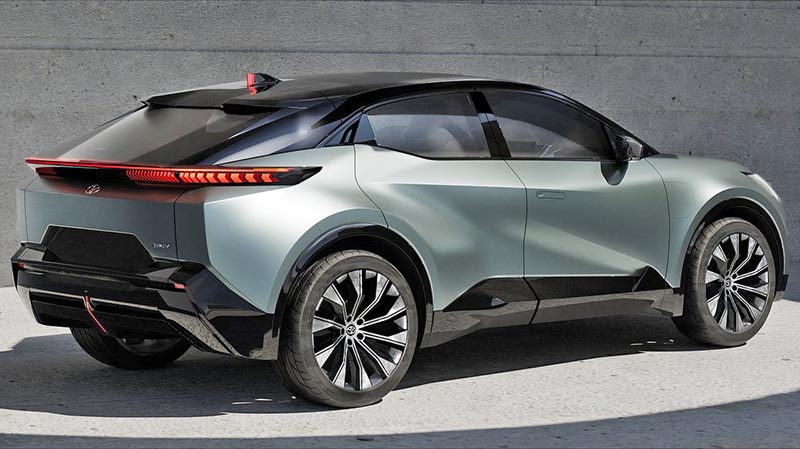 The new illustrations show us what a production version of the recent Bz Compact SUV could look like.
I saw the concept in person a few months ago and, except for the interior, it does look ready to go. As the illustrations show, it wouldn't take much to turn it into a production model.
The real thing would logically be called bZ3X since it is smaller than the bZ4X. Since the bZ4X starts at around $42 000, this would logically be priced closer to $35 000. Something smaller and a bit lighter (and lower) could also get a better range than the bZ4X's 252 miles maximum range. It looks really good in person. If Toyota can find a way to build these in the US, it could give them a chance against the upcoming Chevrolet Equinox EV.
It seems the sub-$40 000 EV market will be heating up really soon…