2024 Ford Edge: a look inside…
Last Updated: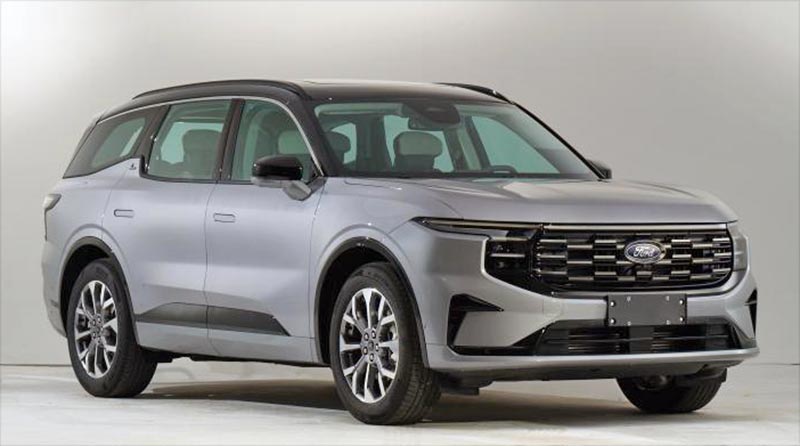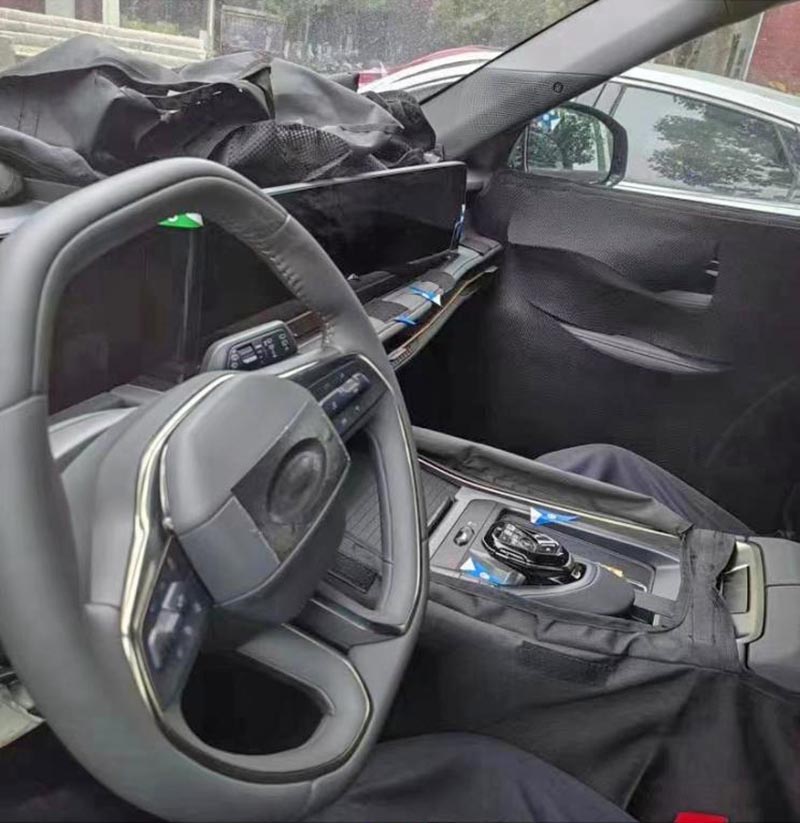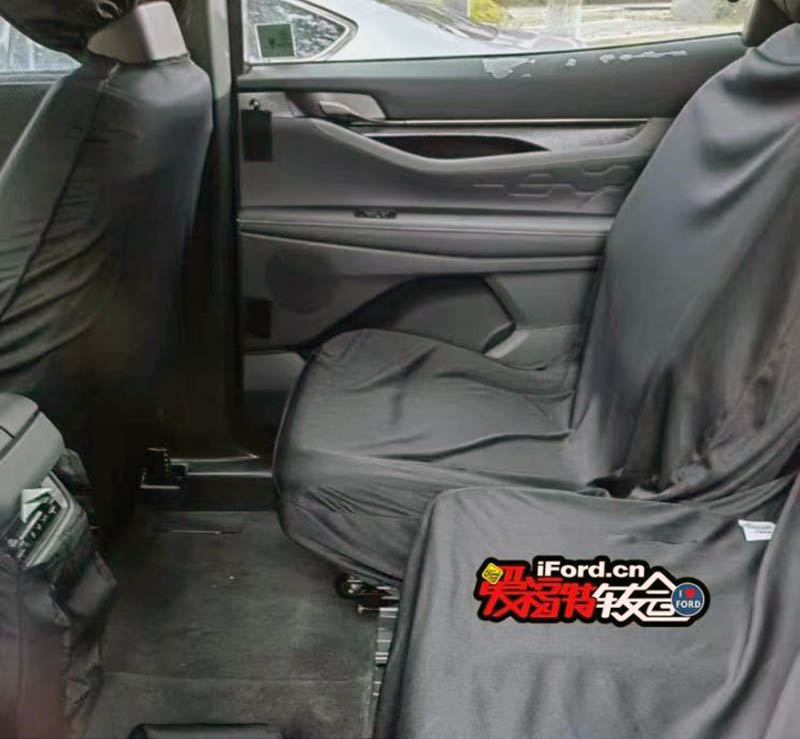 We've seen a few photos of the new Ford Edge for the Chinese market before. If you ever wondered what it looked like inside, here it is.
The usual Chinese Ford/Lincoln interior these days. With a huge screen across the whole dashboard. Or almost. It kind of matches the weirdo exterior design.
Even though it's quite anonymous, I still think the current "old" Edge we still get here looks better than this. This just looks like a really old design with modern bits on it, added over the years.
Let's hope for once it doesn't come here. Not sure what's happening with the US Edge. Sales are going down every year with 59 000 sold in 2022. Vs. 85 255 in 2021 and over 108 000 in 2020. The Crown Victoria of SUVs?