2024 Genesis GV80 "coupe": new spy photos…
Last Updated: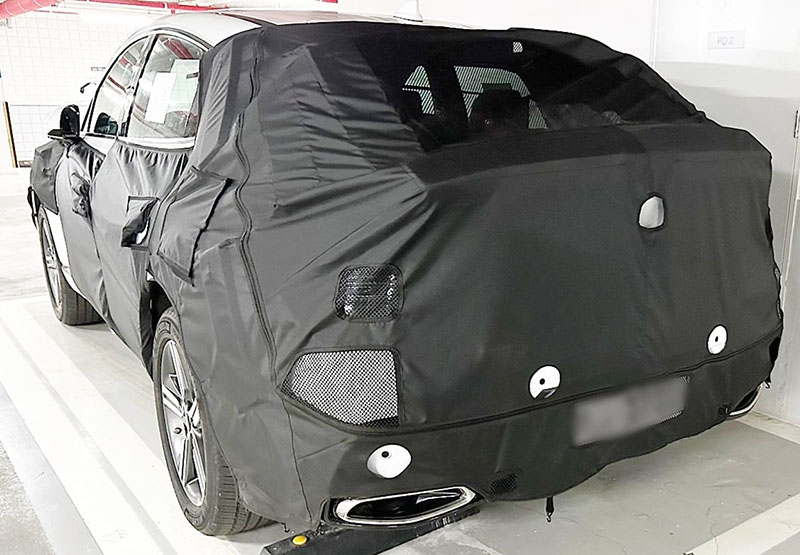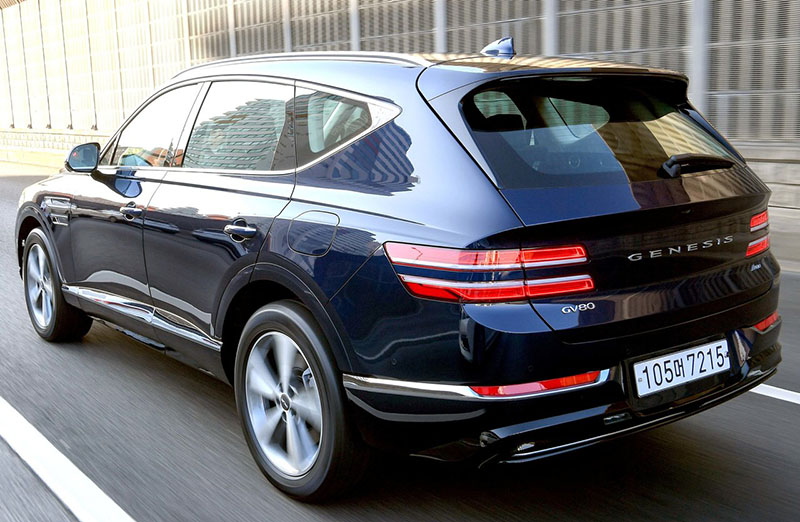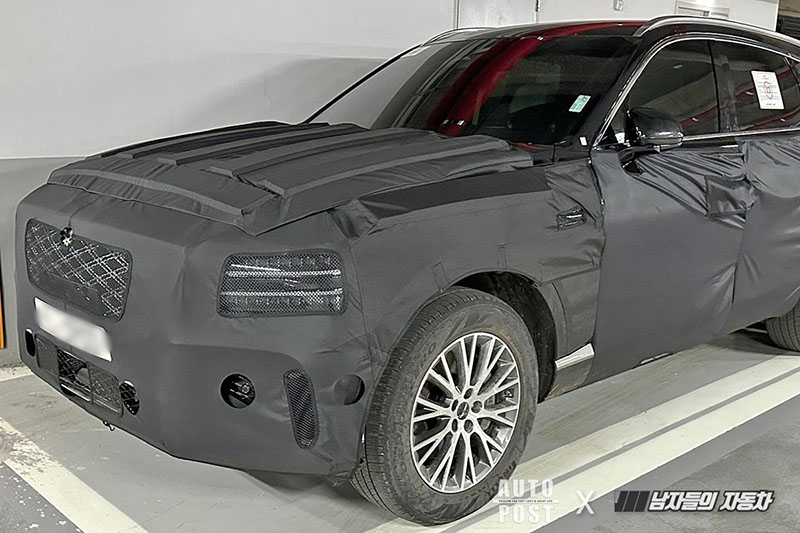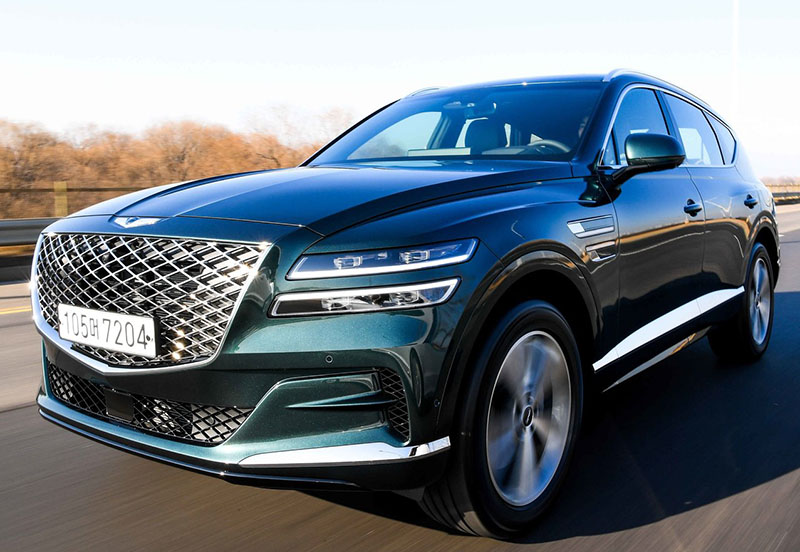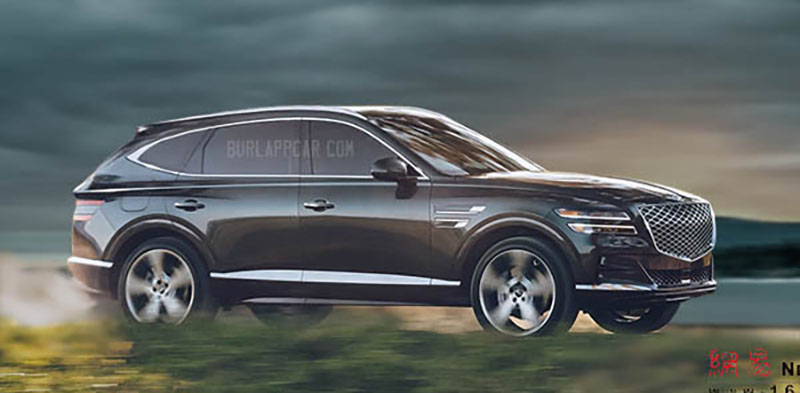 The Genesis GV80 is getting a new "coupe" model for the 2024 model year. It has been rumored for years. I even posted an illustration (bottom pic) almost 2 years ago.
The new body style will be introduced as part of a mid-cycle refresh for the Genesis SUV. A while ago, an electric version was rumored as well. We'll see if that happens or not. Although they did come up with an electric G80 sedan and GV70. So why not…
The GV80 has been getting excellent reviews all around since it came out. Which only translated into a bit above 20 000 sales in 2021. That doesn't compare very well to the 65 000 Mercedes GLEs sold that same year. And is especially bad against the 115 000 from the Lexus RX.
I guess old habits are hard to brake, and no matter how good the newcomer is, it is still a very tough battle against established players and famous name brands…