2024 Hyundai Elantra: new spy shot…
Last Updated: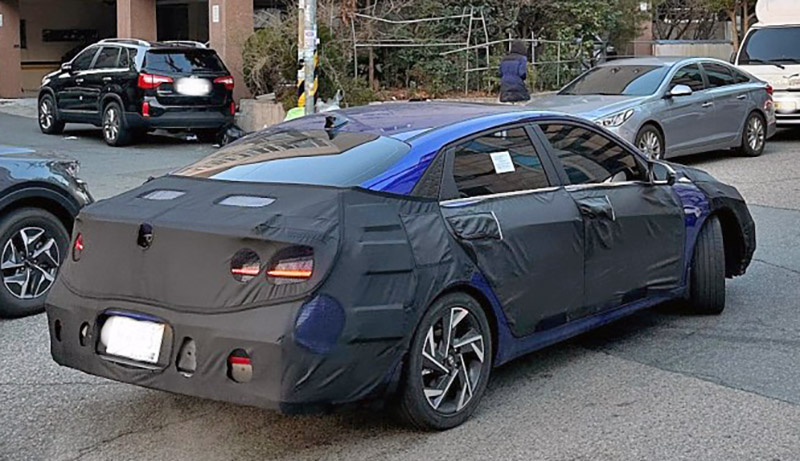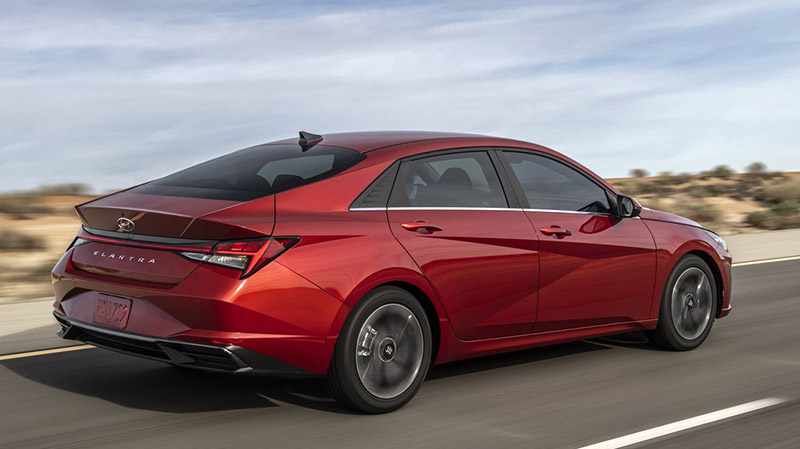 Hyundai is also preparing a revised Elantra sedan for 2024. That's on top of the revised Sonata, the new Santa-Fe, Ioniq 4 and 7, and other new things we've already seen but can't buy yet like the Ioniq 6 and the 2024 Kona.
The amount of new stuff from these guys is crazy.
As far as the Elantra goes, who knows what it'll look like. From the spy shot above it doesn't seem that different. But they're hiding it so these lights must be new…