2024 Kia Sorento: new illustrations…
Last Updated: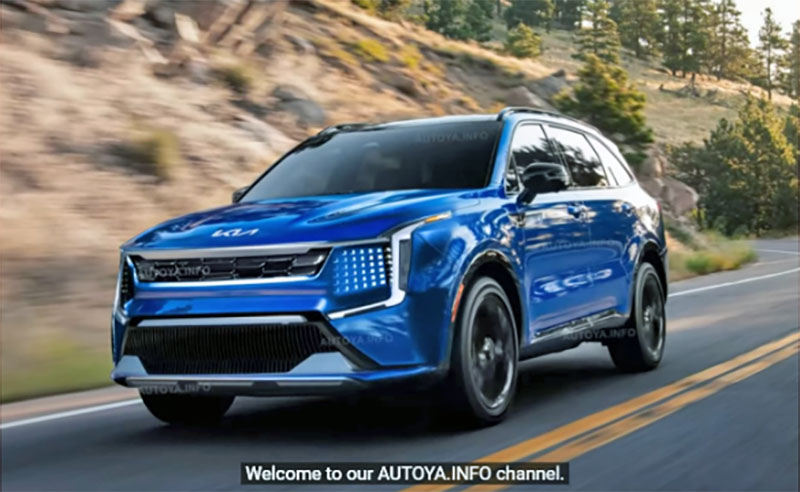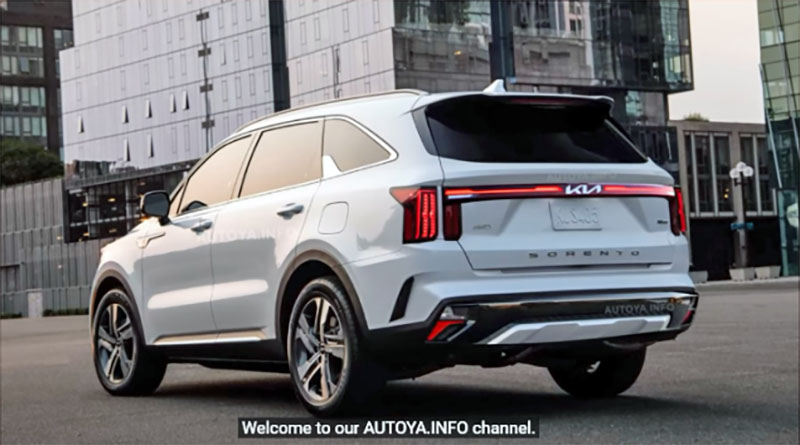 I think something like this would actually ruin the poor Sorento.
As we know, it is supposed to receive a new front end as well as a revised rear hatch and lights. And probably an updated interior as well. The illustrations above show some kind of a Frankenstein monster-looking design that would not fit the current shape at all.
Let's hope the real thing looks much better than this…