2024 Mazda CX-90: new photo…
Last Updated: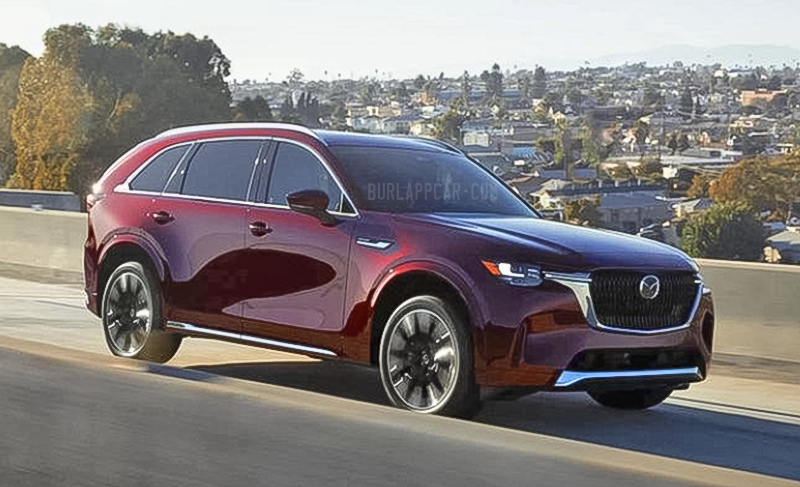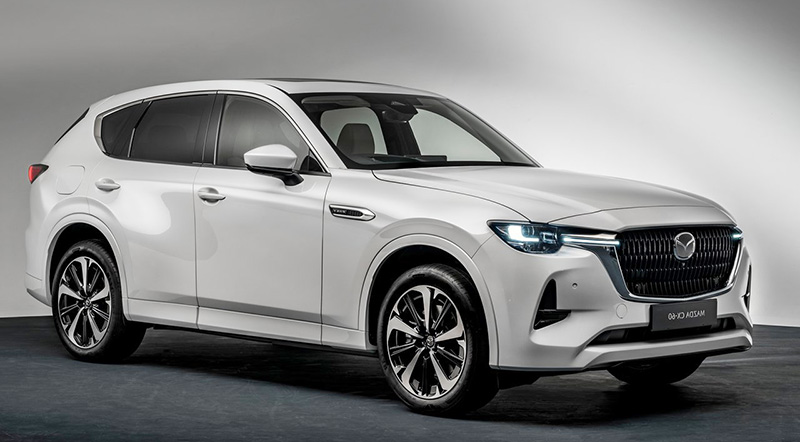 This is so far the best photo we have seen of the all-new Mazda CX-90 for North America.
Sure, Mazda can still claim this is different from the European CX-60. It still basically just looks like a longer 3-row version of the CX-60. Of course, the rear quarter window design is different since it's a longer vehicle. And they redesigned the bumper. The sides seem to be a bit smoother, maybe. (That could just be the photo or angle). And we already know the interior is the same as the CX-60. It still doesn't look very modern or the huge step up it should have been from the current CX-9. Of course, the super smooth inline six-cylinder will be a huge upgrade compared to a large 4 cylinder turbo. And the PHEV will be a welcome addition.
I'm just not sure it's enough after all these years. It will be getting really good reviews, like all Mazdas. But the competition hasn't been standing still. And almost everything else is new or really good.