2024 Mazda CX-90: new teaser…
Last Updated: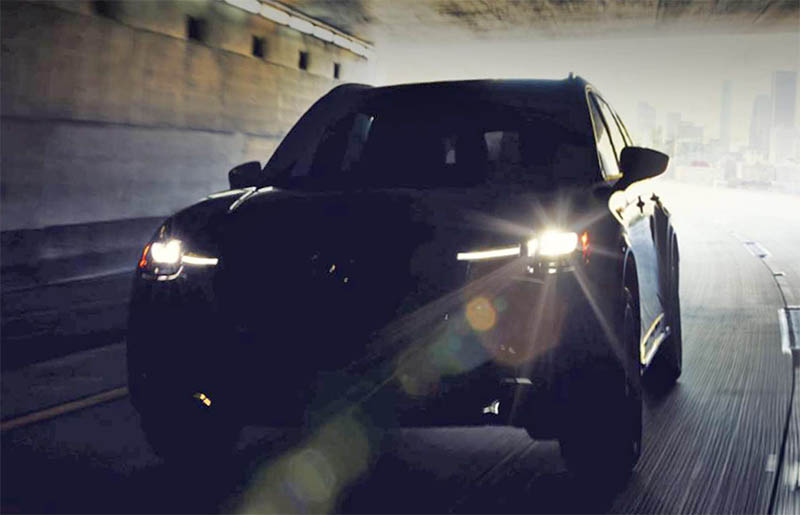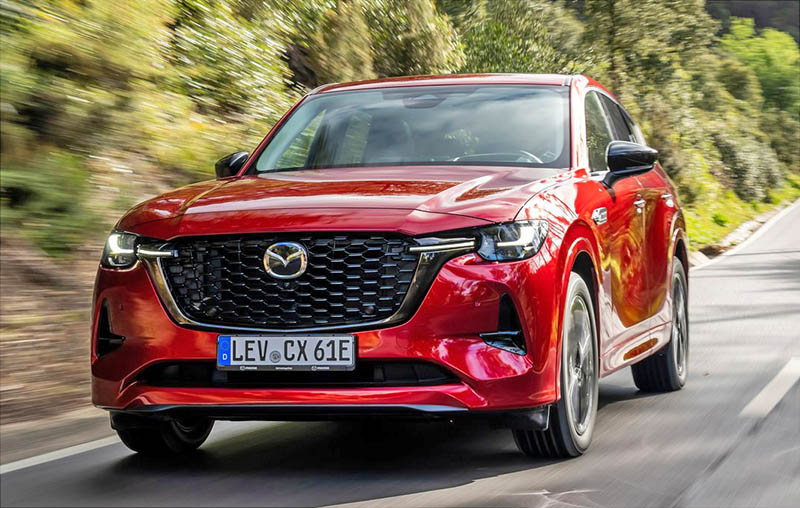 Even though Mazda said many times the North American market will get different models from the European CX-60 and CX-80, I think they will be very close. They even mentioned the "larger" models we'll be getting will have a wider platform.
So car, the upcoming CX-90 just looks like a 3-row version of the European 5-seater CX-60. And that's what it'll probably be. Which is a bit sad. To me, the CX-60 already looks old. No more modern than the current cx-5 which came out in 2017. It just looks heavy and lumpy to me.
We'll also have to wait to see how Mazda's move upmarket will translate. As they are not that cheap at all these days.
Here is the official word, so far:
"In addition to our entirely new plug-in hybrid powertrain for the Mazda CX-90, we also proudly introduce our first-ever inline 6 engine. Available with up to 340 hp and 369 lb-ft2 of torque, the 3.3-liter inline 6 turbo is the most powerful engine we've ever engineered, and was developed in unison with a performance focused vehicle platform, to support a front engine, rear-biased AWD layout. The net result is an accomplishment born from a tireless devotion to enhance and amplify every drive, and every emotion they evoke."